INFO
Title : Akumu no Merumaga ~Ochita Imouto wa Kaerenai~
Original Title : 悪夢のメルマガ ~堕ちた妹は還れない~
Language : Japanese
Developer : Appetite
Released date : 2013-02-15
Length : Short
https://vndb.org/v11994
18+
DESCRIPTION
"Welcome home, brother."
Returning home for the first time in several years.
The first person to greet me was her sister, Nana.
Even though I know she's her little sister, I can't stop my heart pounding at Nana, who has become completely feminine.
By the time I left, she was far from feminine.
But now…
"What are you thinking about…I'm your little sister, you know?"
Late night.
I heard the sound of the door coming from outside the room.
I heard footsteps right away, so I guess Nana came out of the room.
"Are you awake?"
Just right.
If you're still awake, let's talk for a minute.
I thought he went to the restroom or had a drink, but…
Nana was in an unexpected place.
"Nana, where are you going at this hour?"
"Eh… um… I'm thinking about going to a convenience store to do some shopping…"
"Does it have to be today? Shouldn't we wake up early tomorrow morning?
"Um… ah… um… you know… uh, that's no good. I wonder if that onii-chan wants you to wait…"
Somewhere I feel safe
The only thing that has changed is the body, the inside is the same as before.
She remains a slightly timid little sister.
"–Nana, please promise me one more thing. I won't do anything to make my father and mother worry."
"Onii-chan… Yes, I understand. Then I'll go. Thank you, Onii-chan. And I'm sorry…"
A few weeks later.
Nana often goes out at night.
But she has no intention of blaming her for now.
I didn't feel like it…
Then I receive an email announcing the beginning of that nightmare…
Screenshot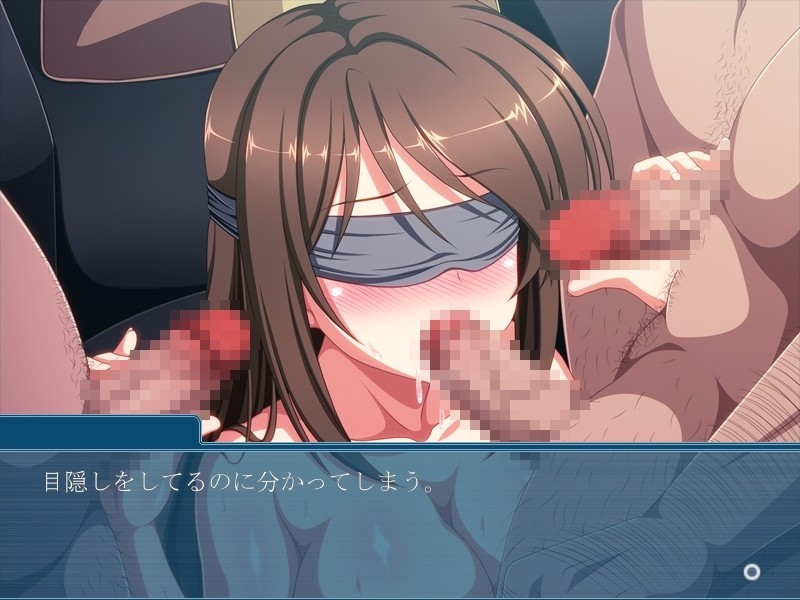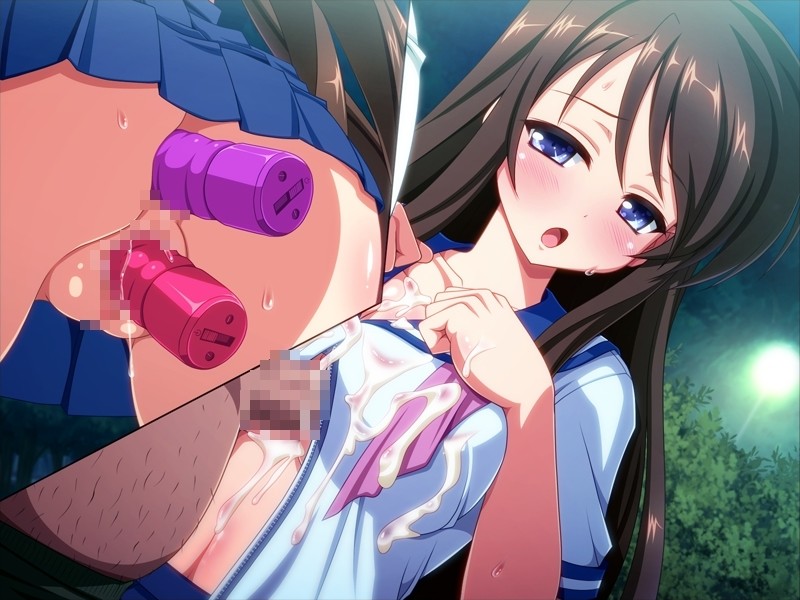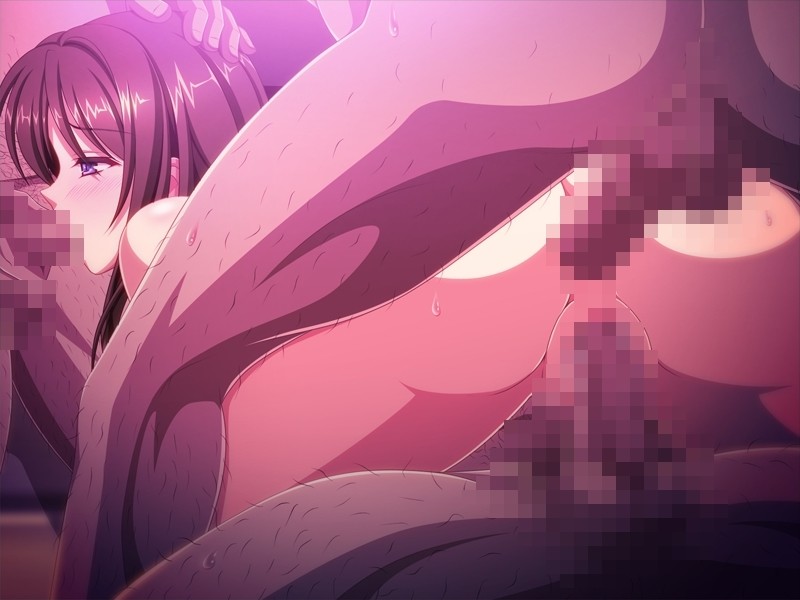 LINK DOWNLOAD ( 428 MB )
(use this crack if the included one is not working : here)
HOW TO INSTALL
Read this before asking technical issues on #help-chat discord server
Installation
>You need winrar to extract the files and input the password
>if the game was pre-install version, you only need to run game.exe using system japanese locale or locale emulator (Read this)
>If the installer using  .mdf, .iso format, you need to mount it using daemon tools (Read this) and use the following guide :
1. Run the setup.exe using system japanese locale or locale emulator (Read this)
2. Install the game on desired directory
3. Run the game using system japanese locale or locale emulator (Read this). if serial pop-up occurs, you need a crack ( check other folder/file, usually we put the crack inside rar)