INFO
Title : Densha Ecchi Paradise
Original Title : 電車えっちパラダイス
Language : Japanese
Developer : Pin-Point
Released date : 2016-06-24
Length : Short
https://vndb.org/v19248
18+
DESCRIPTION
"Aaah… so tired… I'm so tired."
Every day, I drag my heavy body and go to work. Inside the depressing train, I always notice a cute JK with an erotic body, the desires of touching that girl's body comes to my mind.
One day, I discovered that girl's secret account. When I read her tweets, I discovered that she's very interested in erotic stuff. Erotic mangas, AV and even boldy writing that she wants to be molested.
The next day, I found her inside the train and, believing in the tweets content, I touched her body and, she didn't hated it…! In fact, she looked happy!
The commuter train which only gathered my stress, turned into a paradise to do erotic things with JKs…!
Screenshot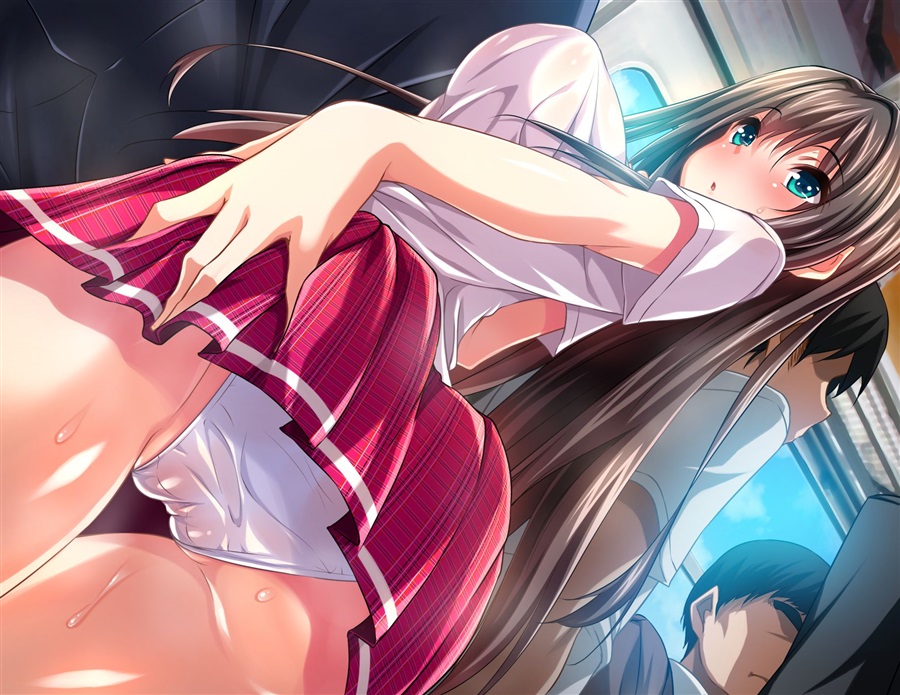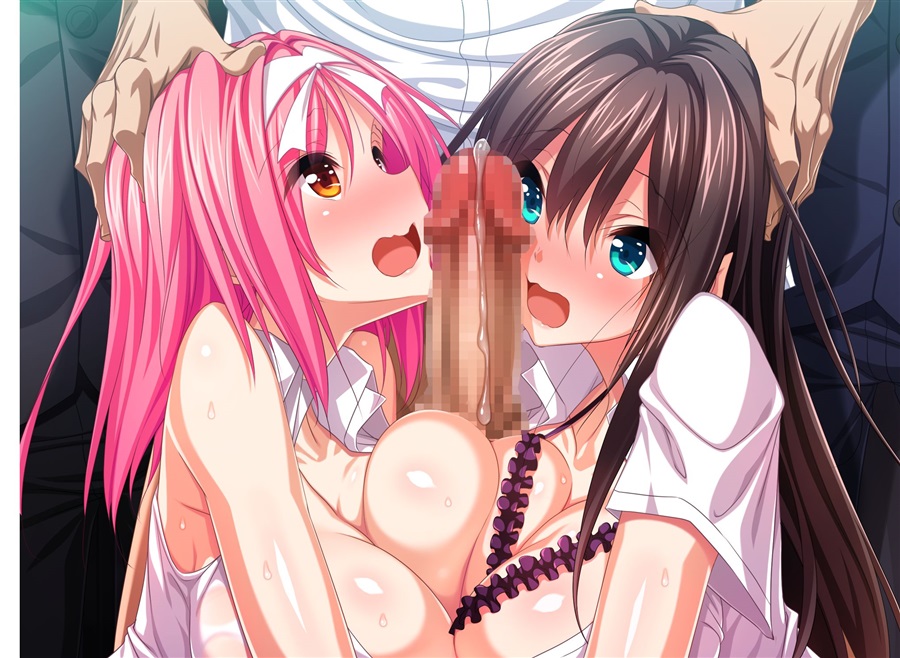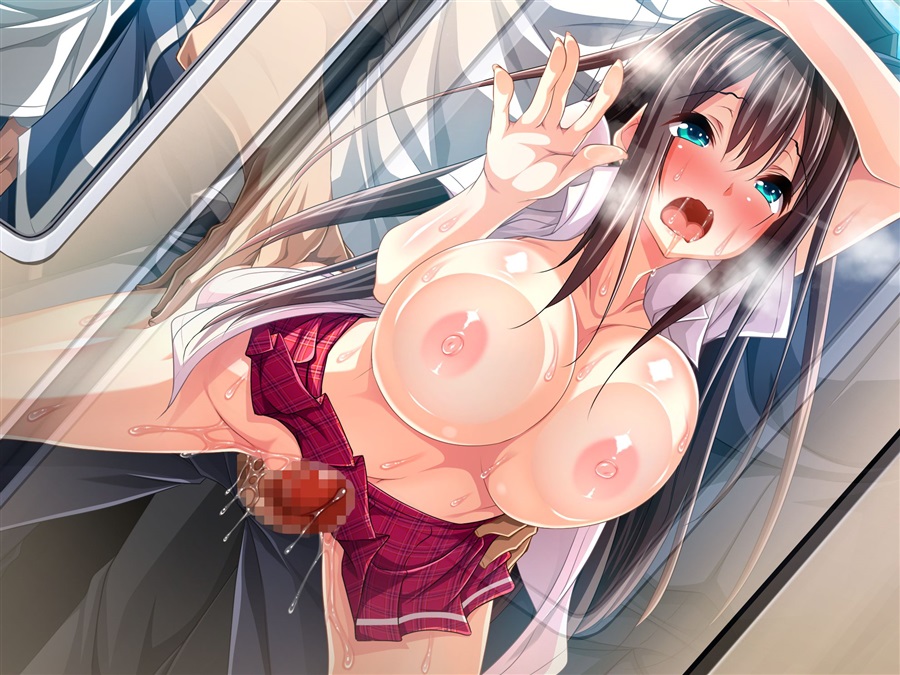 LINK DOWNLOAD ( 588 MB )
HOW TO INSTALL
Read this before asking technical issues on #help-chat discord server
Installation
>You need winrar to extract the files and input the password
>if the game was pre-install version, you only need to run game.exe using system japanese locale or locale emulator (Read this)
>If the installer using  .mdf, .iso format, you need to mount it using daemon tools (Read this) and use the following guide :
1. Run the setup.exe using system japanese locale or locale emulator (Read this)
2. Install the game on desired directory
3. Run the game using system japanese locale or locale emulator (Read this). if serial pop-up occurs, you need a crack ( check other folder/file, usually we put the crack inside rar)
for technical issues, i'd recommend to join our new server discord here