INFO
Title : Dama Hame Tousatsu Nikki ~Kyogi de Odosare Hame Choukyou Sareru Midara na Komochi Tsuma~
Original Title : 騙ハメ盗撮日記~虚偽で脅されハメ調教される淫らな子持ち妻~
Language : Japanese
Developer : Tryset Break
Released date : 2022-07-29
Length : –
https://vndb.org/v36185
18+
DESCRIPTION
Kyoki Yasaka is a housewife who lived modestly with her husband, Kazuki, and her son, Mamoru.
From her past, she was estranged from both relatives …
by no means rich, but still her family of three … living a happy family.
One day, an acquaintance of her time who was doing her bad … visits for the first time in nine years.
The man is Ryuji Sagara, who has just been released for murder.
It was said that Kazuki was the real murderer, and he came to receive the reward! Threatens Hibiki.
Not knowing that it was false, Kyoki was caught in her trap and was fucked …
and trained to be Ryuji's mare.
Screenshot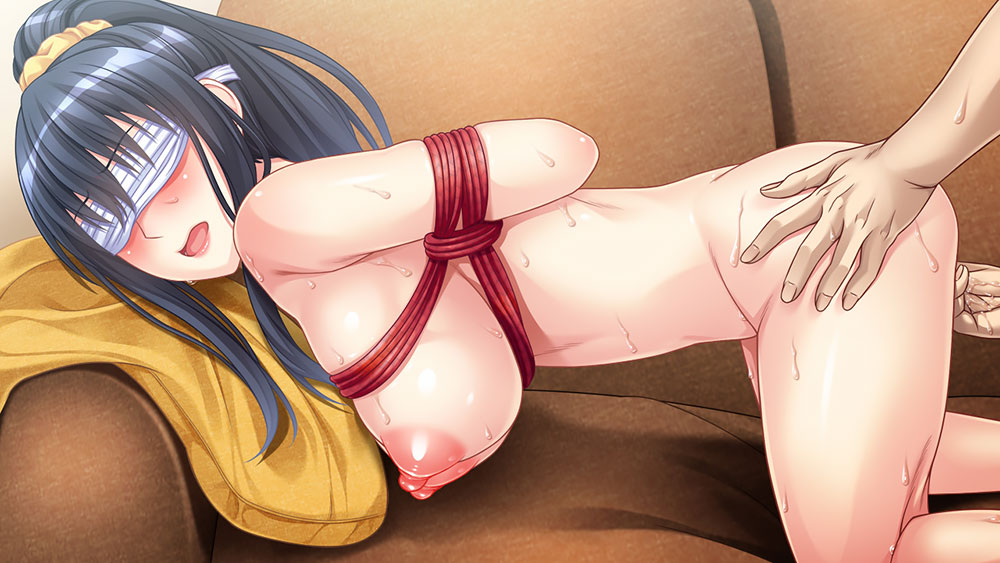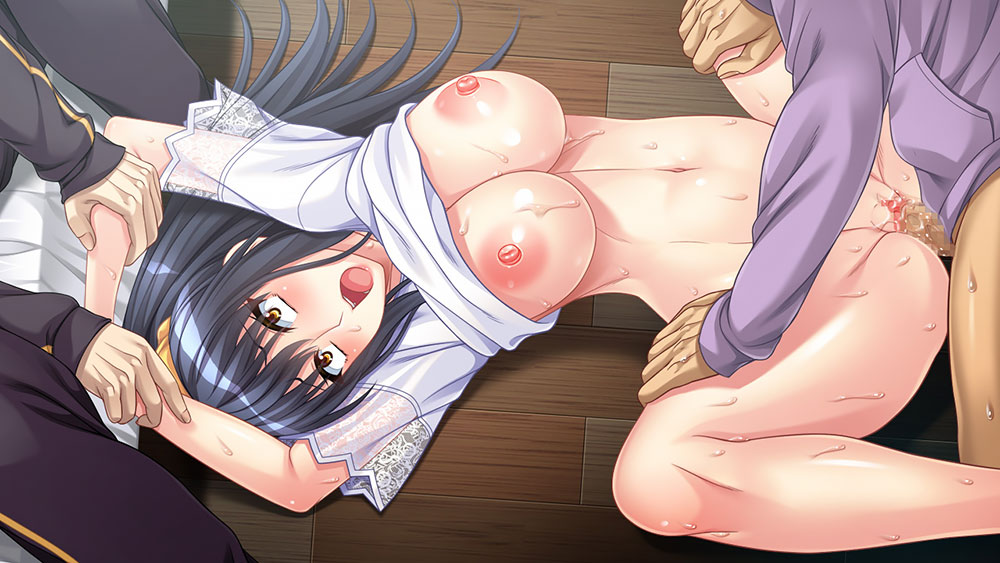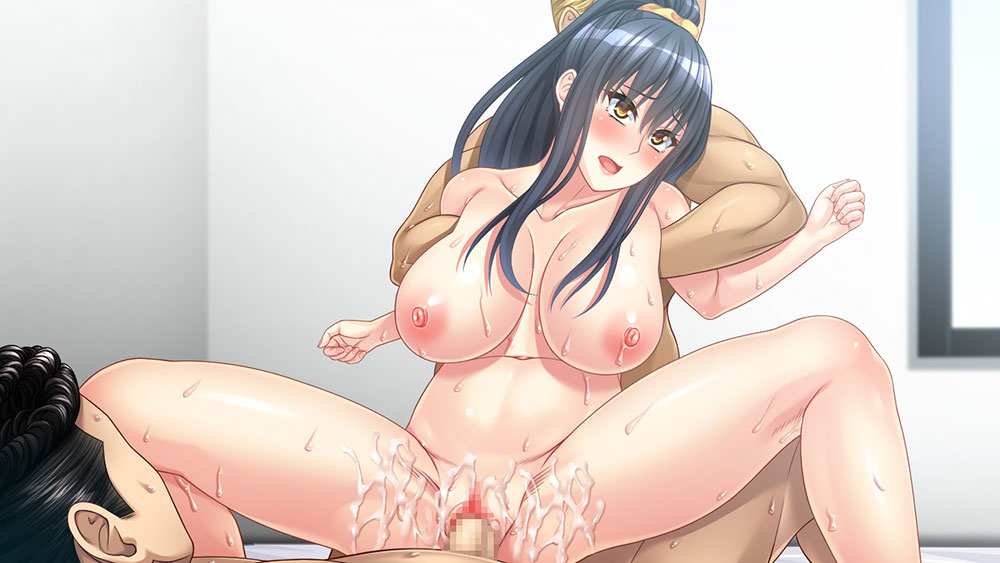 LINK DOWNLOAD ( 966 MB )
HOW TO INSTALL
Read this before asking technical issues on #help-chat discord server
Installation
>You need winrar to extract the files and input the password
>if the game was pre-install version, you only need to run game.exe using system japanese locale or locale emulator (Read this)
>If the installer using  .mdf, .iso format, you need to mount it using daemon tools (Read this) and use the following guide :
1. Run the setup.exe using system japanese locale or locale emulator (Read this)
2. Install the game on desired directory
3. Run the game using system japanese locale or locale emulator (Read this). if serial pop-up occurs, you need a crack ( check other folder/file, usually we put the crack inside rar)
due to error on comment section, for technical issues, you can join our new server discord here