INFO
Title : Bouin Kouya – Hakudaku no Bitch Hime ~Anata no Ookii no Dondon Watashi ni Buchikonde♥~/Guerrilla Shoujo Hunt ~Tsukamattara Mohican Yarou no Seieki Benjo~
Original Title : 暴淫荒野 白濁のビッチ姫 ~あなたの大きいのドンドン私にぶち込んで♥~/ゲリラ少女ハント ~捕まったらモヒカン野郎の精液便所~
Language : Japanese
Developer : CHAOS-R
Released date : 2019-01-25
Length : Short
https://vndb.org/v24857
18+
DESCRIPTION
・Bouin Kouya – Hakudaku no Bitch Hime ~Anata no Ookii no Dondon Watashi ni Buchikonde♥~
A paradise in a ruined world. It was once a huge shopping mall.
Hiding from the outlaws roaming the wilderness, a lone girl appears in a somewhat safe zone asking for help.
It was also the trigger for paradise to collapse.
The men who have lived together until then gradually begin to antagonize each other because of one girl.
・Guerrilla Shoujo Hunt ~Tsukamattara Mohican Yarou no Seieki Benjo~
The peaceful days ended abruptly and turned into a world dominated by violence.
Always in danger, the sisters, who escaped from a group of helpless and lethargic people,
While being attacked by countless runaway men, he wanders in search of a safe place.
Will the two head for hope or despair?
Screenshot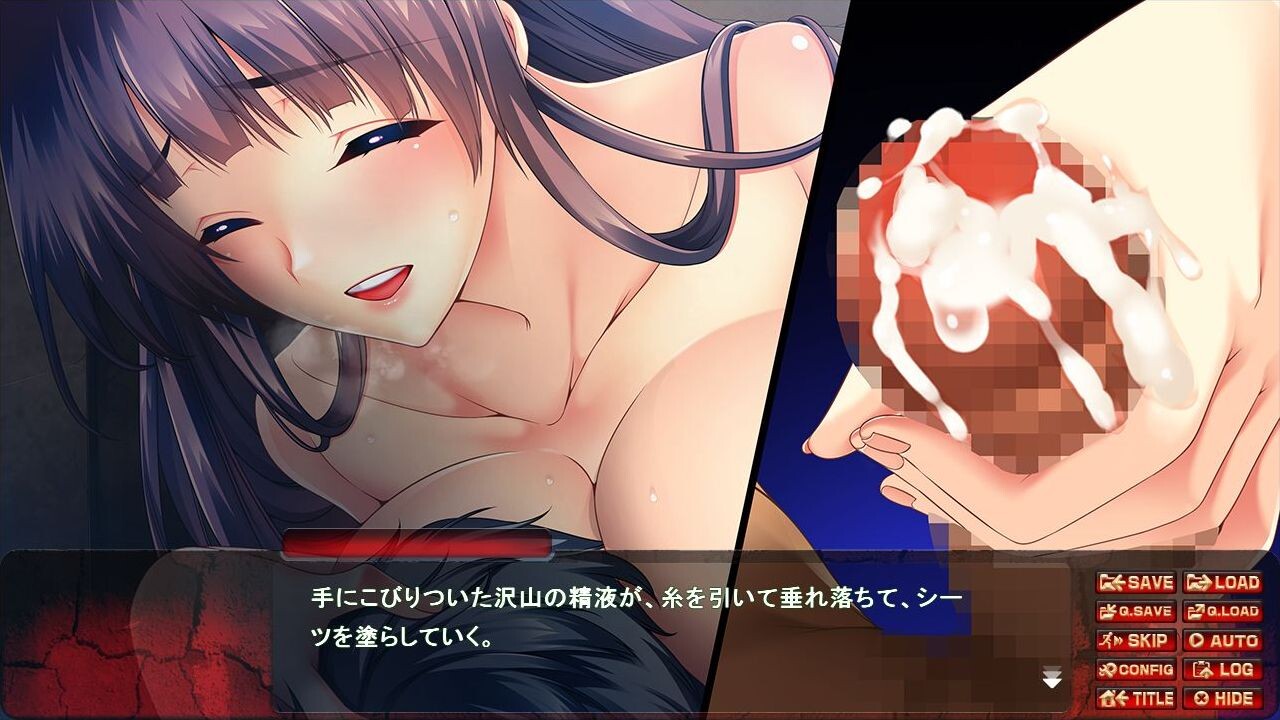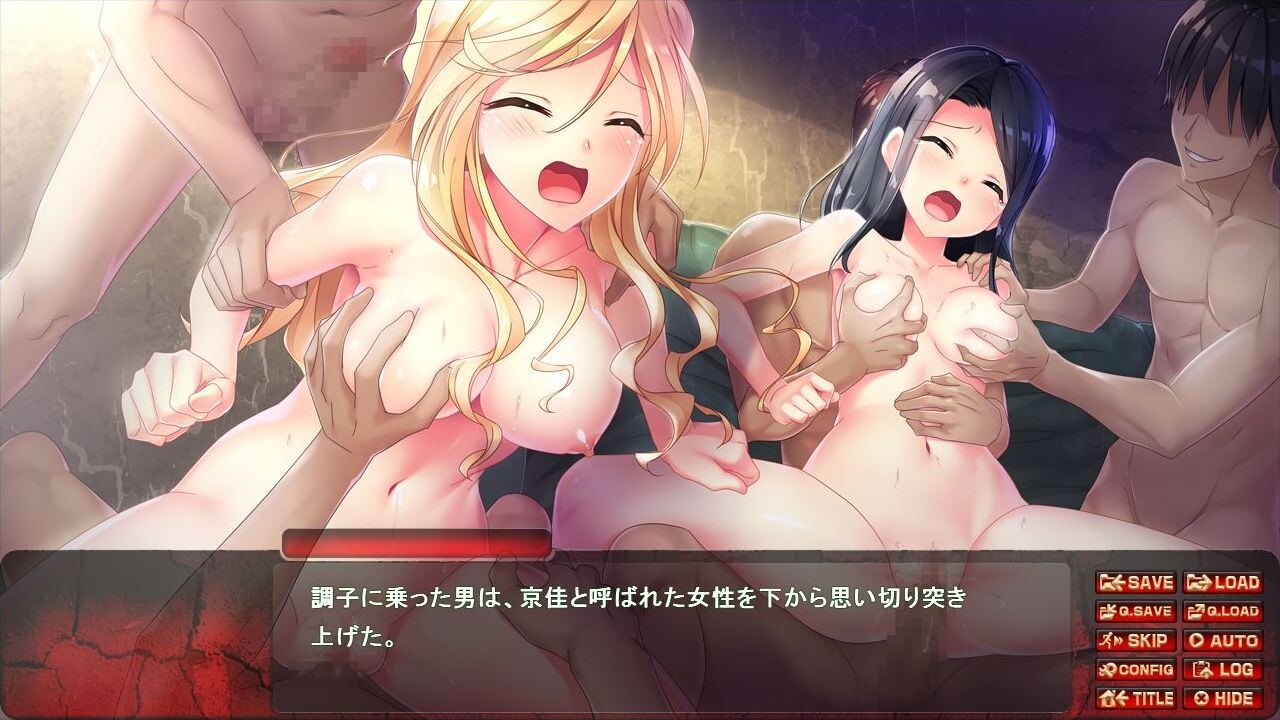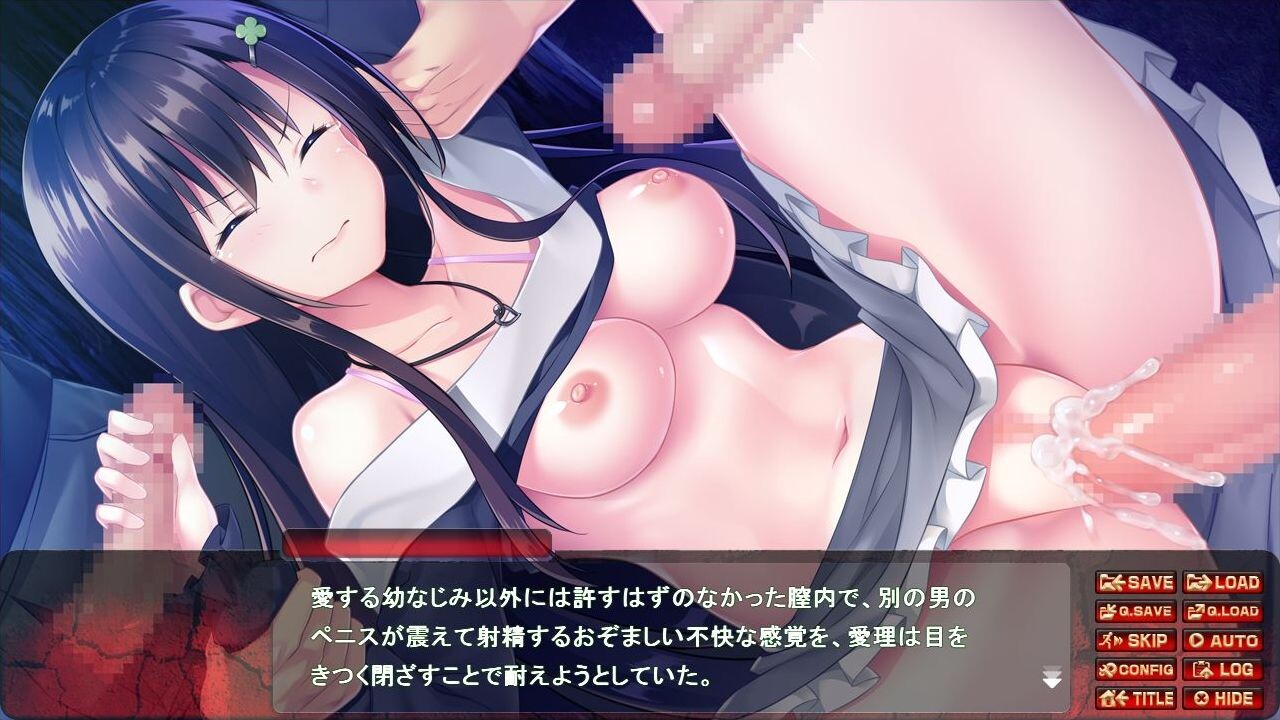 LINK DOWNLOAD ( 1.8 GB )
HOW TO INSTALL
Read this before asking technical issues on #help-chat discord server
Installation
>You need winrar to extract the files and input the password
>if the game was pre-install version, you only need to run game.exe using system japanese locale or locale emulator (Read this)
>If the installer using  .mdf, .iso format, you need to mount it using daemon tools (Read this) and use the following guide :
1. Run the setup.exe using system japanese locale or locale emulator (Read this)
2. Install the game on desired directory
3. Run the game using system japanese locale or locale emulator (Read this). if serial pop-up occurs, you need a crack ( check other folder/file, usually we put the crack inside rar)
for technical issues, i'd recommend to join our new server discord here