INFO
Title : Sensei, Mazo Mazo Sasete? ~Ojou-sama no Kagai Jugyou~
Original Title : 先生、マゾマゾさせて? ~お嬢様の課外授業~
Language : Japanese
Developer : Appetite
Released date : 2013-12-27
Length : Short
https://vndb.org/v13851
18+
DESCRIPTION
As soon as I was appointed as a new teacher, a new reference box was established.
This is what I was entrusted with outside of class…
The suggestion box has deviated greatly from its original intention and role, and has become just a mischievous suggestion box.
One day, a female student appears in front of the suggestion box.
After exchanging a few words of greetings and seeing off his back as he went away, I unlocked the opening of the suggestion box and checked the letter.
There-.
"I don't care what people who see this think. Spelling my proclivities.
"I have a habit of binding myself." The feel of ropes tightening against your bare skin is irresistible.
"I'm not being hurt by someone." I am tying myself.
"Ah, writing something like this, posting a letter, and having someone see it…"
"Even just thinking about it makes me want to leak out naughty juice."
"…I'm a pervert, a pervert." 』
"That" has continued since I met Kotoe Nanamori, a female student at that time.
And today, I found a letter that was probably addressed to me.
"Today, I'm going to use the same bathroom as yesterday, the men's bathroom on the first floor.
"Teacher, I'm wet right now." Densely…….
"I can't stand it." Hey, sir. 』
Eventually I reached the restroom. There-.
"Nn…, Sensei… I was waiting for you…"
Screenshot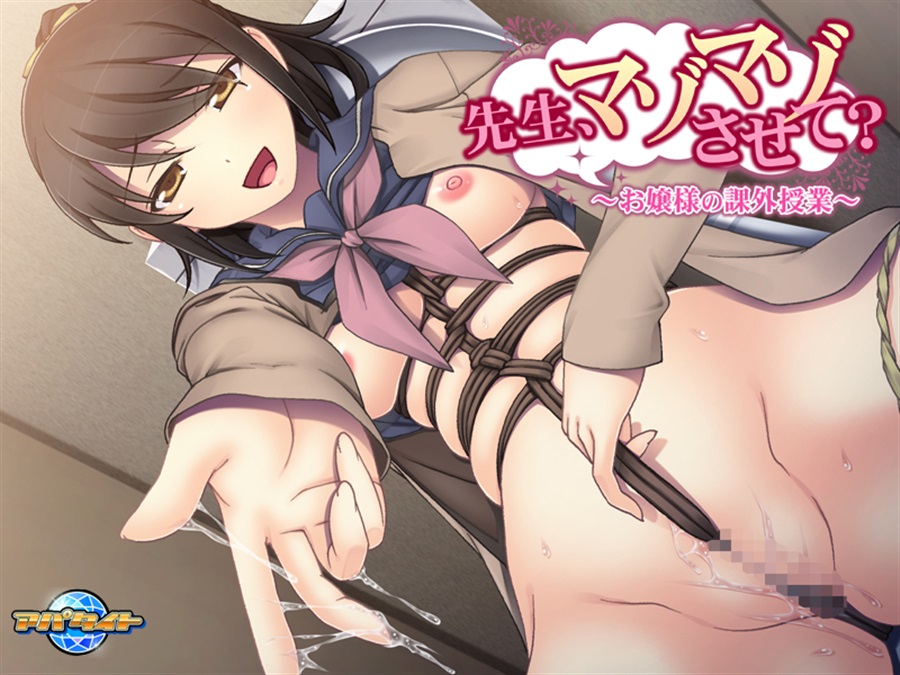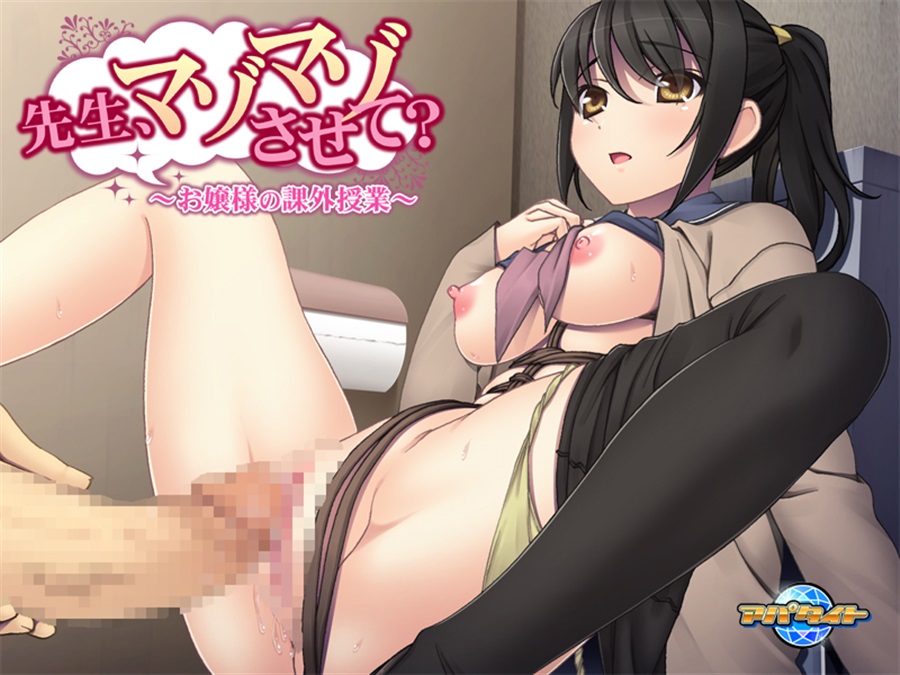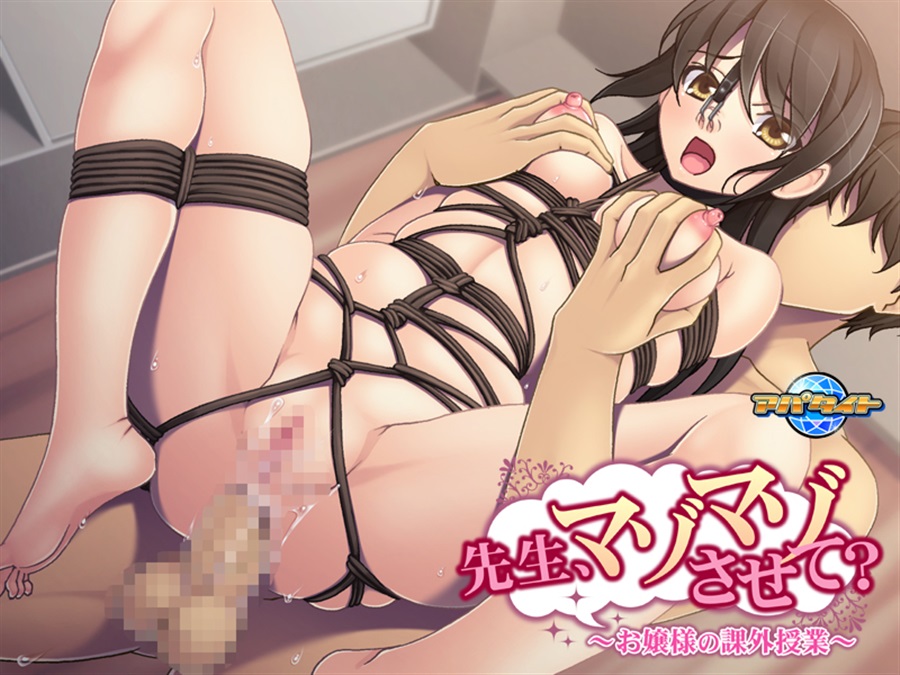 LINK DOWNLOAD ( 415 MB )
HOW TO INSTALL
Read this before asking technical issues on #help-chat discord server
Installation
>You need winrar to extract the files and input the password
>if the game was pre-install version, you only need to run game.exe using system japanese locale or locale emulator (Read this)
>If the installer using  .mdf, .iso format, you need to mount it using daemon tools (Read this) and use the following guide :
1. Run the setup.exe using system japanese locale or locale emulator (Read this)
2. Install the game on desired directory
3. Run the game using system japanese locale or locale emulator (Read this). if serial pop-up occurs, you need a crack ( check other folder/file, usually we put the crack inside rar)
for technical issues, i'd recommend to join our new server discord here