INFO
Title : Zwei Trigger
Original Title : ツヴァイトリガー
Language : Japanese
Developer : Orthros
Released date : 2022-11-25
Length : –
https://vndb.org/v35466
18+
DESCRIPTION
Endlessly, wandering… surely, for all eternity.
――Spirited away.
In this town—that enjoyed explosive growth over the last ten years or so—the number of missing persons is several times the national average.
Having been disquieted by the disappearence of his sister-figure — Akizuki Kaname; Kurusu Yuuma has been searching for her, becoming entangled in a mystery.
Takanashi Shin'ya, in order to save Akesaka Touka, who suffers from a mysterious illness of unknown cause; investigates the truth of the spiriting away, which she too was once a victim of. This leads to him facing off with paranormal existences.
Now, the iron will of two boys shall become the trigger that lays bare the darkness that lurks within the city――
Screenshot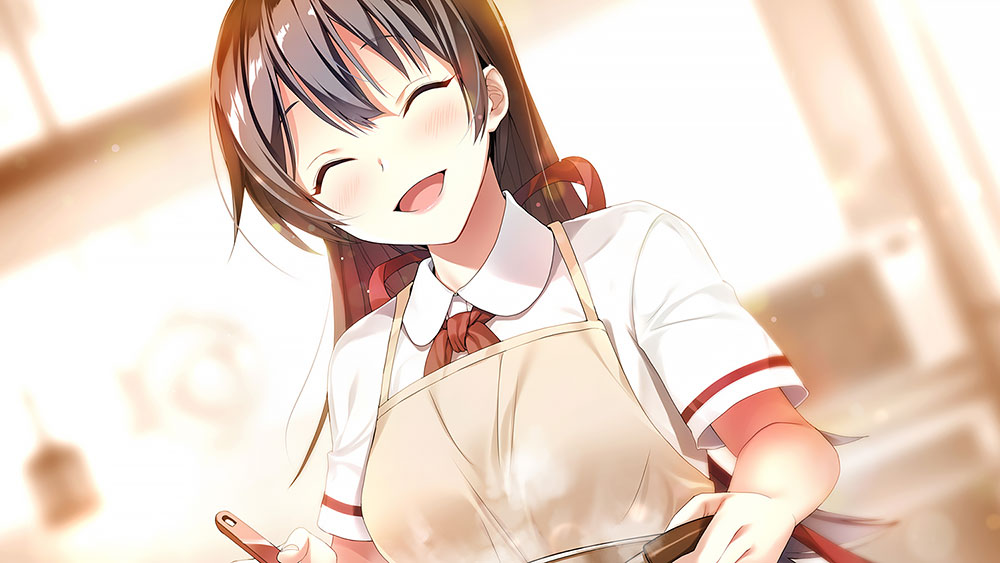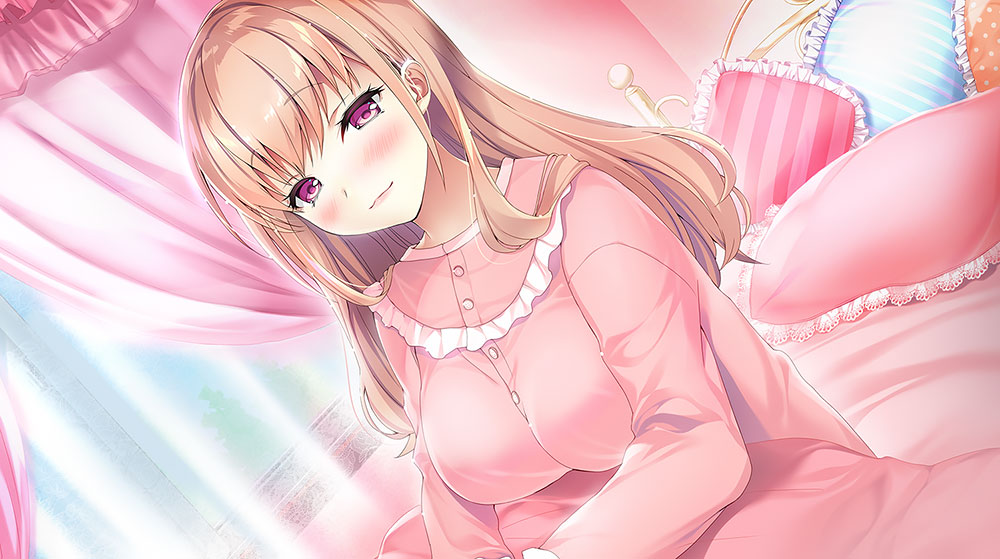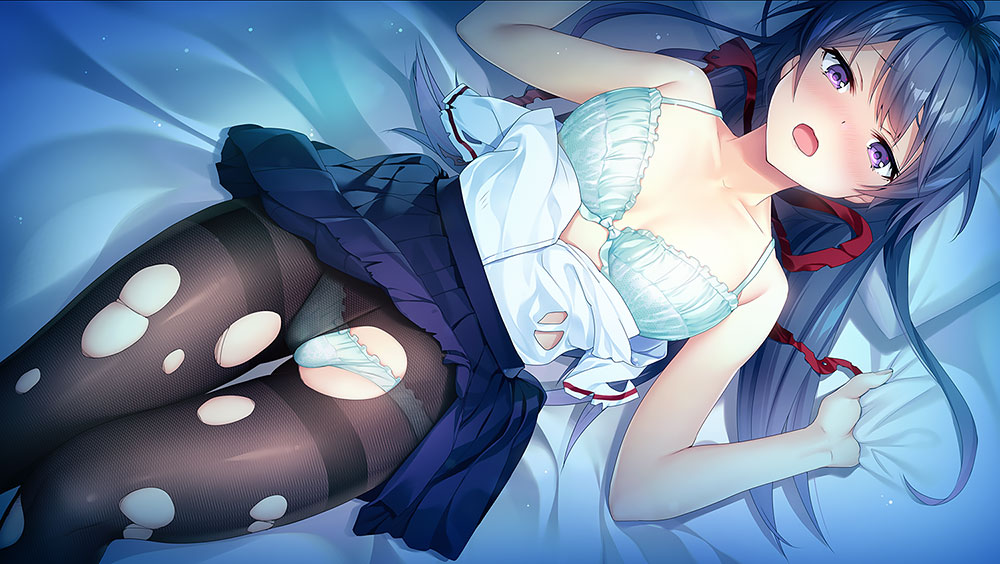 LINK DOWNLOAD ( 5.7 GB )
HOW TO INSTALL
Read this before asking technical issues on #help-chat discord server
Installation
>You need winrar to extract the files and input the password
>if the game was pre-install version, you only need to run game.exe using system japanese locale or locale emulator (Read this)
>If the installer using  .mdf, .iso format, you need to mount it using daemon tools (Read this) and use the following guide :
1. Run the setup.exe using system japanese locale or locale emulator (Read this)
2. Install the game on desired directory
3. Run the game using system japanese locale or locale emulator (Read this). if serial pop-up occurs, you need a crack ( check other folder/file, usually we put the crack inside rar)
for technical issues, i'd recommend to join our new server discord here