INFO
Title : Yuunagi-sou no S-kyuu no Kanojo-tachi
Original Title : 夕凪荘のS級の彼女たち
Language : Japanese
Developer : MOONSTONE Cherry
Released date : 2022-10-28
Length : –
https://vndb.org/v37083
18+
DESCRIPTION
Yuunagi-Sou
This old dormitory is a mysterious place. it is protected by a mysterious power that can not be approached by ordinary people. Located in the middle of the city, within a bamboo grove, Yuunagi-Sou quietly resides….
Yuunagi-Sou has only had women living there, including the manager. They are all beautiful, but each one has something eccentric about them.
They were all beautiful girls…. with an "S-Class" ability.
The protagonist of this story, Saikawa Rin, has returned to his hometown for the first time in a long time. When he began looking for an apartment, he stumbled upon Yuunagi-Sou. The building is old but grand, and all the residents were beautiful women. He was happy to move in.
But he does not know the truth. That only "S-Class" people can move in…. He does not know yet that he is in fact an "S-Class Boy"
Screenshot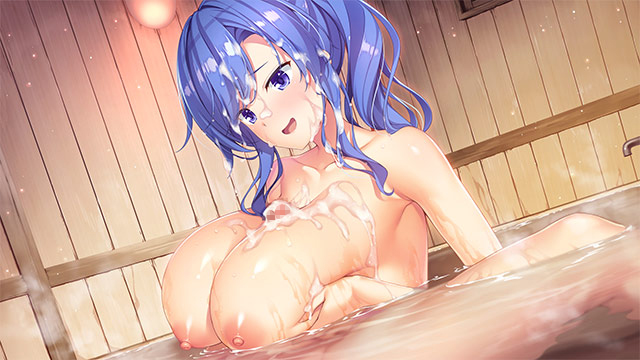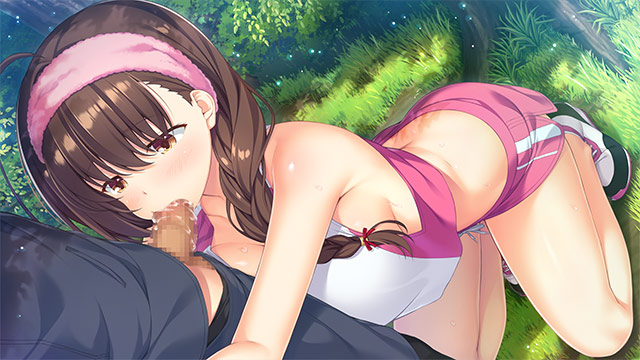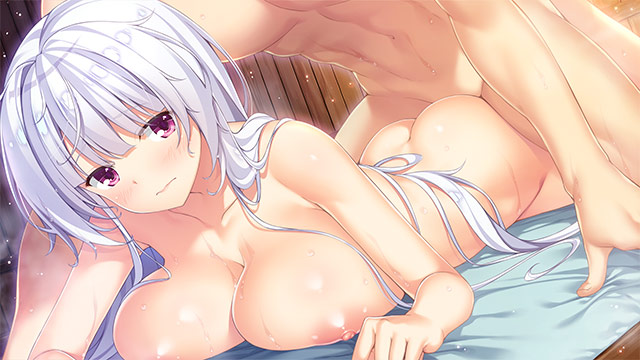 LINK DOWNLOAD ( 5.12 GB )
HOW TO INSTALL
Read this before asking technical issues on #help-chat discord server
Installation
>You need winrar to extract the files and input the password
>if the game was pre-install version, you only need to run game.exe using system japanese locale or locale emulator (Read this)
>If the installer using  .mdf, .iso format, you need to mount it using daemon tools (Read this) and use the following guide :
1. Run the setup.exe using system japanese locale or locale emulator (Read this)
2. Install the game on desired directory
3. Run the game using system japanese locale or locale emulator (Read this). if serial pop-up occurs, you need a crack ( check other folder/file, usually we put the crack inside rar)