INFO
Title : Yumemi Hakusho
Original Title : 夢見白書
Language : Japanese
Developer : H-do-C
Released date : 2008-06-27
Length : Medium
https://vndb.org/v821
18+
DESCRIPTION
Yuuto Yumekawa was about to confess his feelings to his childhood friend, Tamaki Amanogawa. However, even though he wanted to take her out to the park for the confession, he couldn't, and quickly ran off after fabricating a story.
And then, it happened.
On her way home from the park, Tamaki got in a car accident and passed away.
If only he would've had confessed his feelings back then… If only he would've had confessed his feelings back then…
All he could do was regret, and Yuuto fell in despair for not being able to confess to Tamaki ever again.
That moment, a girl who calls herself a God of Death, Koyomi, appeared in front of Yuuto. She tells him a wacky story that Tamaki's soul isn't able to rest in peace so do something about it. And right next to the God of Death girl, he sees Tamaki.
Koyomi explains to the confused Yuuto that their strong feelings for each other became a cursed bind holding back her soul. Supposedly if she remains in the real world in this shape, she'll become an evil sprit and won't be able to reincarnate.
Yuuto thought for a moment, and asked the God of Death.
"Is it possible to revive Tamaki?"
God of Death passed Yuuto a book as an answer to the question.
The book's name was the Dream Watcher's Notebook.
A method to return the ghosts that remain in the real world.
That is, to release the bind and write the name of the person on the notebook.
She tells him when the soul is released from the real world, the Dream Watcher's Notebook will make a miracle occur.
Will Yuuto be able to return Tamaki to life?
Screenshot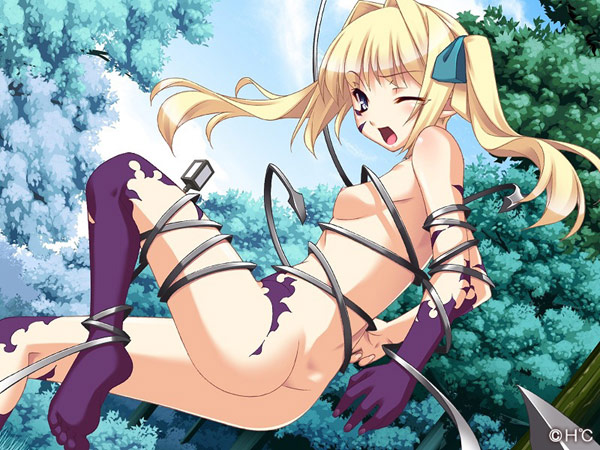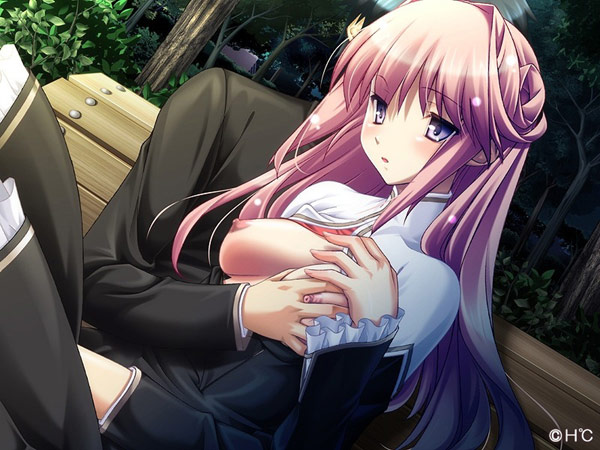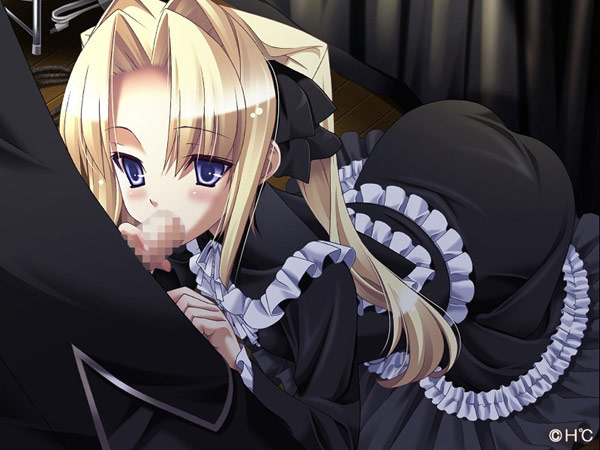 LINK DOWNLOAD ( 2 GB )
HOW TO INSTALL
Read this before asking technical issues on #help-chat discord server
Installation
>You need winrar to extract the files and input the password
>if the game was pre-install version, you only need to run game.exe using system japanese locale or locale emulator (Read this)
>If the installer using  .mdf, .iso format, you need to mount it using daemon tools (Read this) and use the following guide :
1. Run the setup.exe using system japanese locale or locale emulator (Read this)
2. Install the game on desired directory
3. Run the game using system japanese locale or locale emulator (Read this). if serial pop-up occurs, you need a crack ( check other folder/file, usually we put the crack inside rar)