INFO
Title : Tsuma to Musuko ni Barete wa Ikenai Haitoku no Binetsu ~Ayamachi no Mitsuai 2~
Original Title : 妻と息子にバレてはいけない背徳の媚熱 ~あやまちの密愛2~
Language : Japanese
Developer : Appetite
Released date : 2013-06-21
Length : Very short
https://vndb.org/v12640
18+
DESCRIPTION
summer.
My family organized a trip to comfort me, who retired early.
A few hours after leaving home.
Arrived at the seaside inn that is the destination.
Maybe it's the first time I've been on a trip in a while and the feeling of openness, so the alcohol for dinner progresses…
"Hmm………………"
wake up.
I vaguely remember the whole family enjoying dinner together.
He recommended some good sake, and I also recommended it back to my son's wife, so my memory is vague.
Maybe he got drunk and fell asleep.
…But for some reason, my body feels chilly.
For the time being, if I don't get up and wash my face, I won't be conscious.
Thinking that, I put strength in my hands to try to raise my body while still dazed…
I feel something soft on my palm.
When I looked down in the darkness to see what was strangely soft and warm…
In front of me, the figure of my son's wife who disturbed the yukata.
I wouldn't have been surprised if it was just that her yukata was undressed because of her bad sleeping posture.
However, it's too unnatural for that to happen…
And the posture, that… it's like…――――――.
Screenshot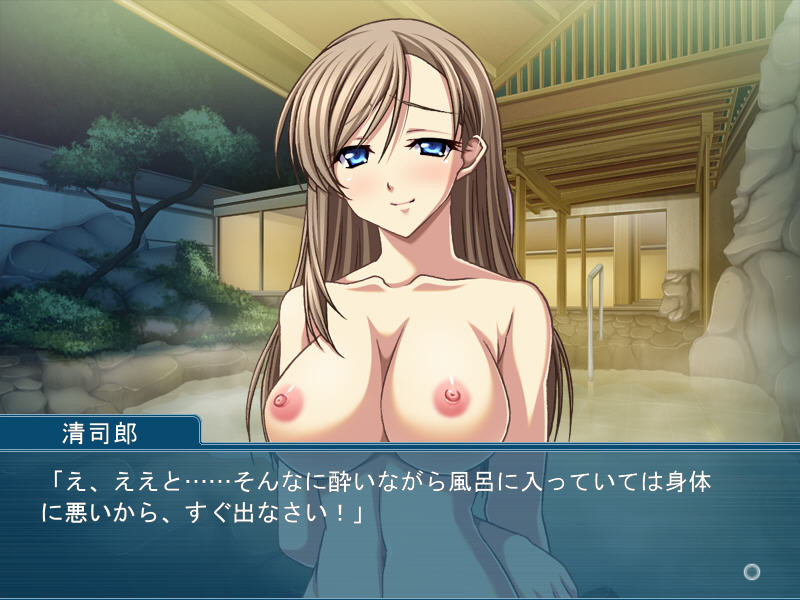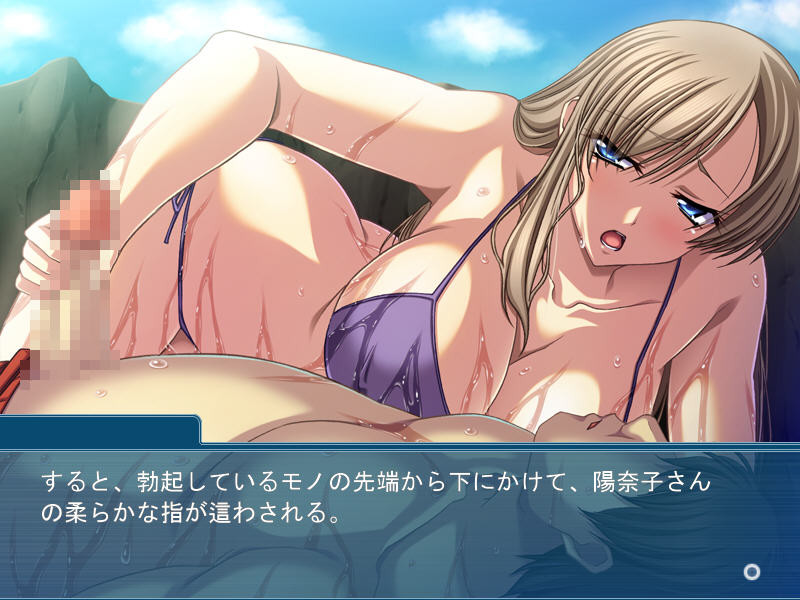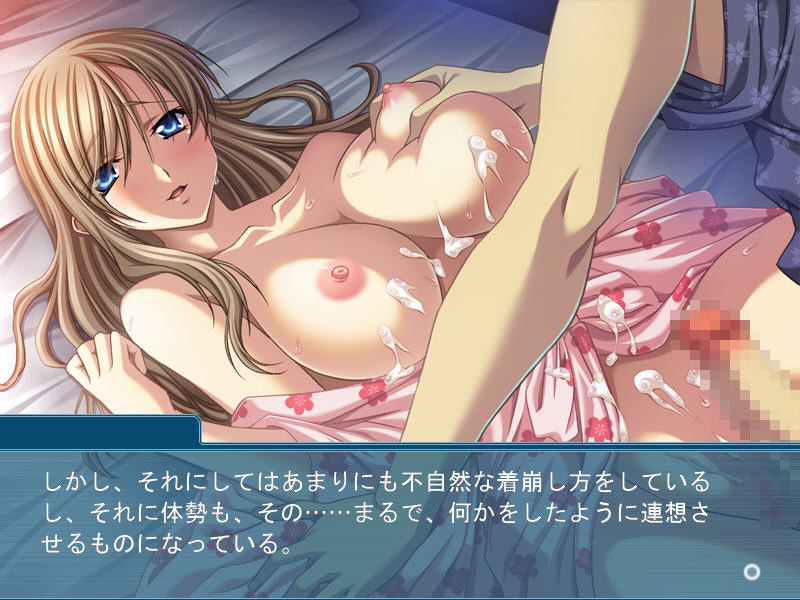 LINK DOWNLOAD ( 334 MB )
HOW TO INSTALL
Read this before asking technical issues on #help-chat discord server
Installation
>You need winrar to extract the files and input the password
>if the game was pre-install version, you only need to run game.exe using system japanese locale or locale emulator (Read this)
>If the installer using  .mdf, .iso format, you need to mount it using daemon tools (Read this) and use the following guide :
1. Run the setup.exe using system japanese locale or locale emulator (Read this)
2. Install the game on desired directory
3. Run the game using system japanese locale or locale emulator (Read this). if serial pop-up occurs, you need a crack ( check other folder/file, usually we put the crack inside rar)
for technical issues, i'd recommend to join our new server discord here