INFO
Title : Sweetest Maman!
Original Title : Sweetest Maman!
Language : Japanese
Developer : Muscadet
Released date : 2009-10-30
Length : –
https://vndb.org/v2749
18+
DESCRIPTION
I'm a high school graduate who is preparing for another chance to enter a university. I really wanna enter a university this year! There is a girl who always gives me a sweet smile in my dream…. Yes, it's Kyoko. I fell in love with her when I was a high school student. Though it didn't go well, she still cheers me up. Lingering attachment? I know. It's a pure love, isn't it? There is a girl who lives next to me. It's Wakana. She is already married, but she sometimes cooks meals for me. I know it's not a right thing to do, but I often thinks of Wakana being sexually excited. One day, a new caretaker comes to my apartment. Can't you imagine? It's Kyoko…!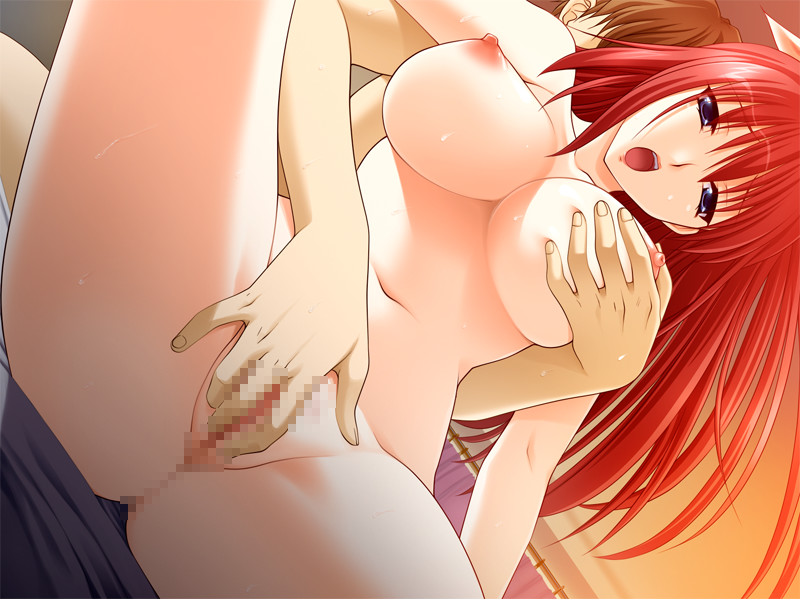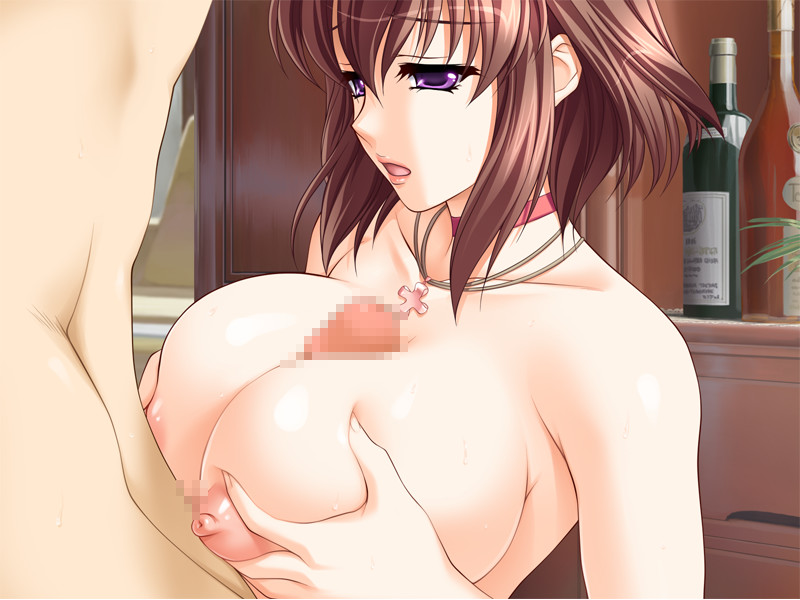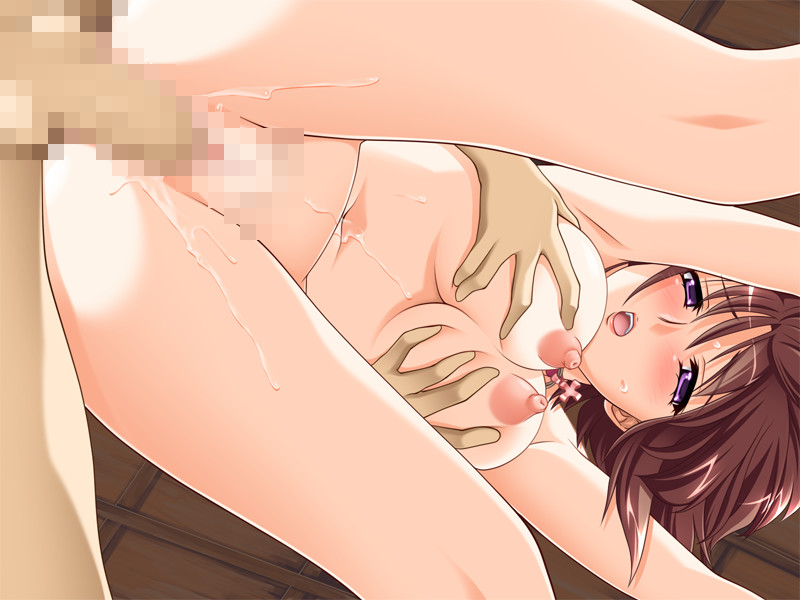 LINK DOWNLOAD ( 480 MB )
HOW TO INSTALL
Read this before asking technical issues on #help-chat discord server
Installation
>You need winrar to extract the files and input the password
>if the game was pre-install version, you only need to run game.exe using system japanese locale or locale emulator (Read this)
>If the installer using  .mdf, .iso format, you need to mount it using daemon tools (Read this) and use the following guide :
1. Run the setup.exe using system japanese locale or locale emulator (Read this)
2. Install the game on desired directory
3. Run the game using system japanese locale or locale emulator (Read this). if serial pop-up occurs, you need a crack ( check other folder/file, usually we put the crack inside rar)
due to error on comment section, for technical issues, you can join our new server discord here