INFO
Title : Sucre ~Sweet and Charming Time for You~
Original Title : シュクレ~sweet and charming time for you~
Language : Japanese
Developer : Giga
Released date : 2011-09-22
Length : Medium
https://vndb.org/v7230
18+
DESCRIPTION
Having been recently put of work when the restaurant he worked at closed down, our protagonist Keiichi — one year out of university — finds himself a bit down on his luck. Not wanting to move back with his estranged family, he gets help from his childhood friend Miharu and finds himself staying at her place.
Upon a visit to one of his favourite restaurants in town, Riverlight, he discovers that the waitress manning the place seems to be all alone, and doesn't seem particularly confident or able in the kitchen. When another customer arrives and she fails miserably at cooking his meal, he steps in to help. The waitress Chizuru, who is also now the shop owner after the recent passing of her father, offers Keiichi a job.
Though not a professional chef, he's able enough in the kitchen and loves to cook, and they slowly work to rebuild everyone's confidence in the restaurant. He seeks the help of his University junior Ai, and is also accosted/assisted occasionally by Chizuru's high school-aged friend Meika. Eventually, his former University Senior Sayoko starts hanging out at the restaurant as well, and offers them some advice on how to improve the place. But, as it turns out, she's actually the daughter of local management company who owns a large restaurant chain, and she extends an offer to buy the place.
Screenshots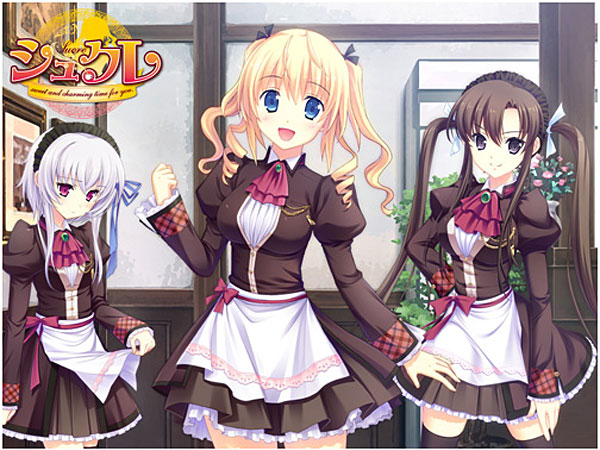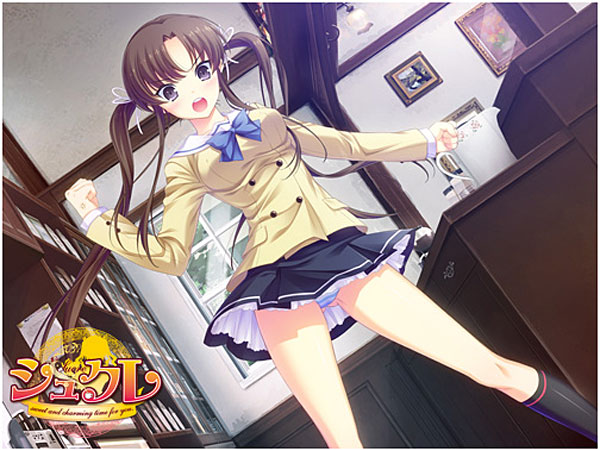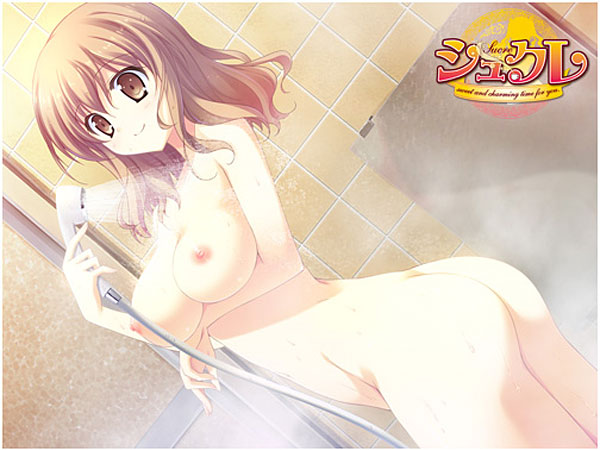 LINK DOWNLOAD ( 2 GB )
HOW TO INSTALL
Read this before asking technical issues on #help-chat discord server
Installation
>You need winrar to extract the files and input the password
>if the game was pre-install version, you only need to run game.exe using system japanese locale or locale emulator (Read this)
>If the installer using  .mdf, .iso format, you need to mount it using daemon tools (Read this) and use the following guide :
1. Run the setup.exe using system japanese locale or locale emulator (Read this)
2. Install the game on desired directory
3. Run the game using system japanese locale or locale emulator (Read this). if serial pop-up occurs, you need a crack ( check other folder/file, usually we put the crack inside rar)
for technical issues, i'd recommend to join our new server discord here