INFO
Title : SLEEPLESS Nocturne
Original Title : SLEEPLESS Nocturne
DESCRIPTION
Two people who enjoyed an unfamiliar drive date,
Tomoki Kawai and Yukino Komori are a college student couple who have just begun dating.
I left the car stuck in a flat tire and arrived at the Black Rose Museum for help.
The two are passed through the hall by the bewitching Marie Mamiya, and the two
are overwhelmed by the gorgeous space.
In addition to the maid Aira, her real daughter, Maria Mamiya, and another (?), Who are as good as the beauty of Marie, are
dressed like maid clothes that have been boldly remodeled by being connected to a collar.
There lived four girls, "My name is Rui Takamizawa!", Who is dressed in a maid, has a big cat on her head, and has something like a shippo from her hips.
Tomoki and Yukino, who have spent several days in the Western-style building and the Black Roses building, which are quietly standing in the mountains, do not yet know that they will be the prey of the strange feast that will start from now on …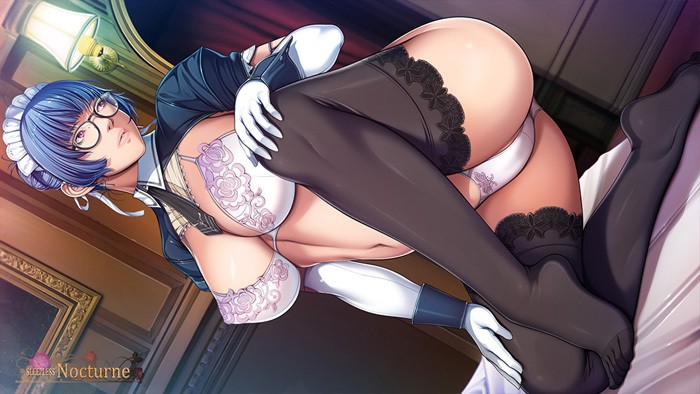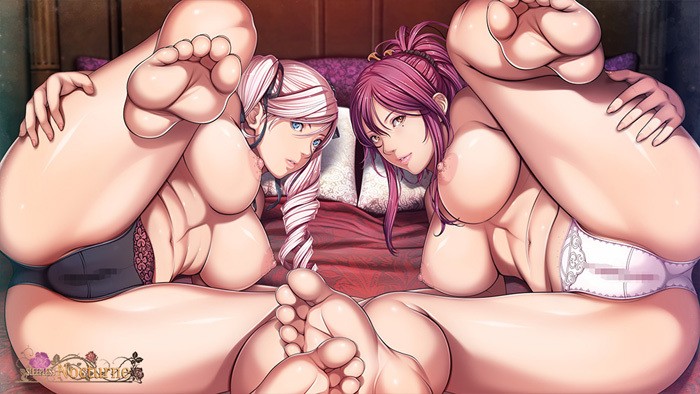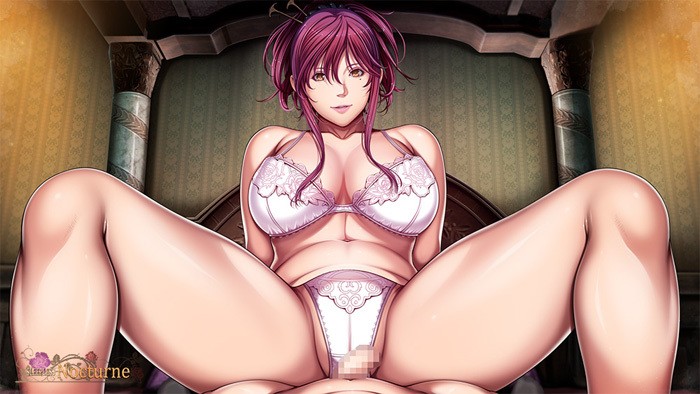 LINK DOWNLOAD ( 2,1 GB )
HOW TO INSTALL
Read this before asking technical issues on #help-chat discord server
Installation
>You need winrar to extract the files and input the password
>if the game was pre-install version, you only need to run game.exe using system japanese locale or locale emulator (Read this)
>If the installer using  .mdf, .iso format, you need to mount it using daemon tools (Read this) and use the following guide :
1. Run the setup.exe using system japanese locale or locale emulator (Read this)
2. Install the game on desired directory
3. Run the game using system japanese locale or locale emulator (Read this). if serial pop-up occurs, you need a crack ( check other folder/file, usually we put the crack inside rar)
for technical issues, i'd recommend to join our new server discord here