INFO
Title : Shin Nozokima ~Gesshukuya Kanshi 24 Ji~
Original Title : 真・NOZOKI魔~下宿屋姦視24時~
Language : Japanese
Developer : Maika
Released date : 2011-07-29
Length : Medium
https://vndb.org/v7025
18+
DESCRIPTION
Peeping professional, Ryota Peeping Kihara. He is commonly known as "NOZOKI Demon".
He came to a battered boarding house by chance.
However, the inhabitants there are full of beautiful women. There are mysterious peepholes everywhere …! Take a peek
at the private lives of the five beautiful girls who live in the boarding house !
Uncover the secret! Grab your weaknesses!
And … play with that body to your heart's content!
Muddy relationships hidden in the boarding house, disturbed sexual life …
Peep into it and throw away your desires!
Screenshots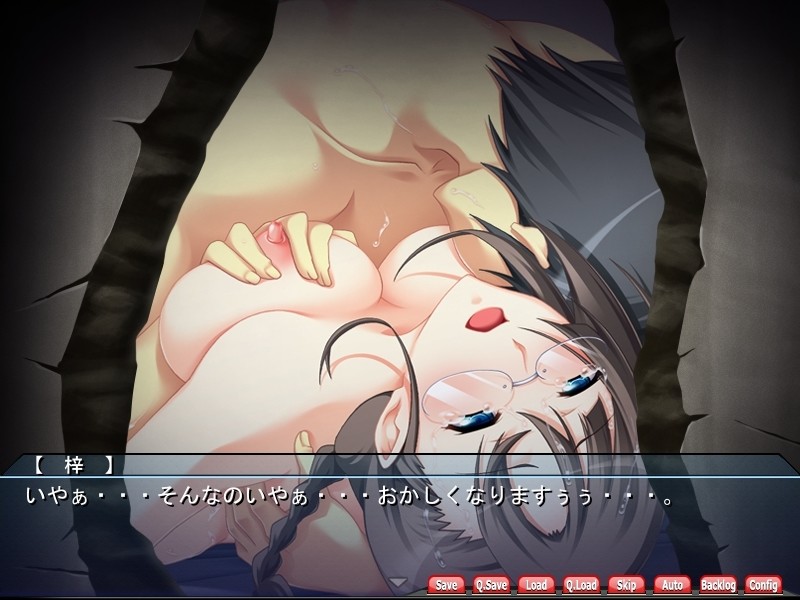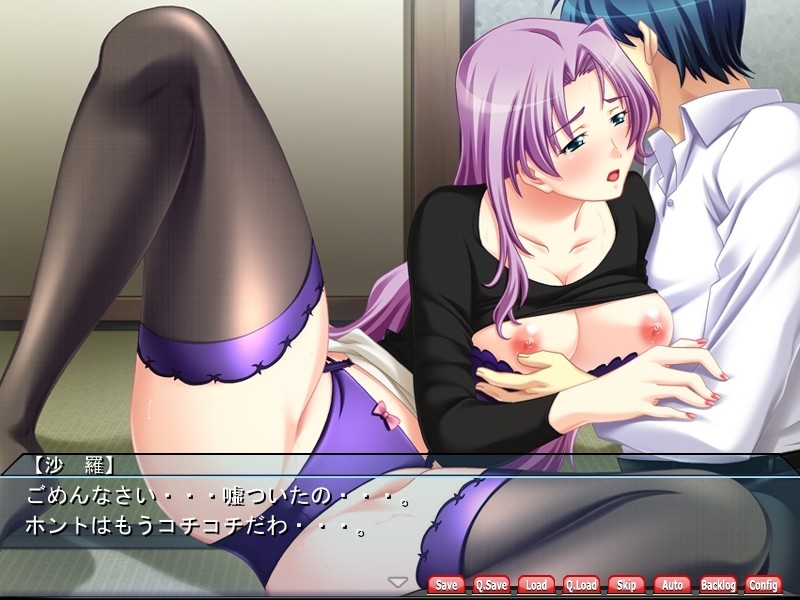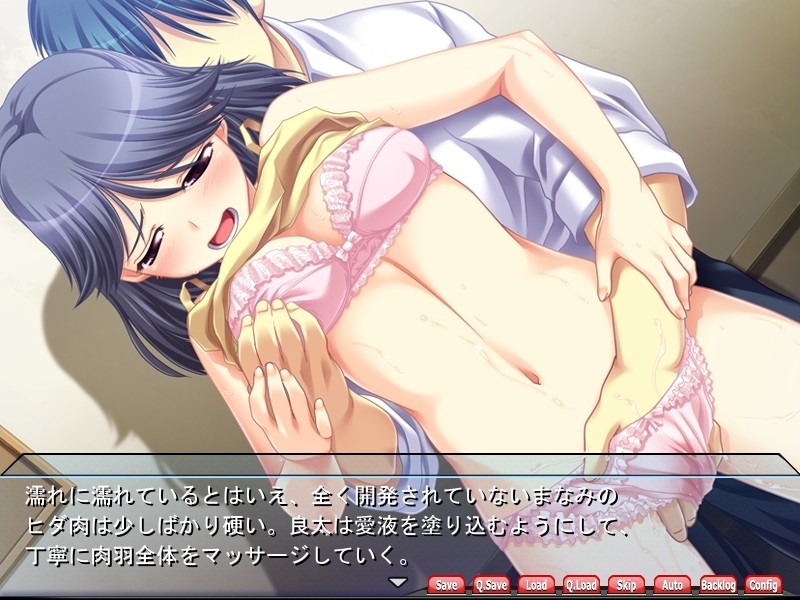 LINK DOWNLOAD ( 1,7 GB )
HOW TO INSTALL
Read this before asking technical issues on #help-chat discord server
Installation
>You need winrar to extract the files and input the password
>if the game was pre-install version, you only need to run game.exe using system japanese locale or locale emulator (Read this)
>If the installer using  .mdf, .iso format, you need to mount it using daemon tools (Read this) and use the following guide :
1. Run the setup.exe using system japanese locale or locale emulator (Read this)
2. Install the game on desired directory
3. Run the game using system japanese locale or locale emulator (Read this). if serial pop-up occurs, you need a crack ( check other folder/file, usually we put the crack inside rar)
due to error on comment section, for technical issues, you can join our new server discord here