INFO
Title : Seisokei Futago Idol no Ura Jijou ~Ore Dake ga Shiru Midara na Futari~
Original Title : 清楚系双子アイドルの裏事情 ~俺だけが知る淫らな二人~
Language : Japanese
Developer : Pachipachi Soft
Released date : 2022-11-25
Length : –
https://vndb.org/v37851
18+
DESCRIPTION
A long time ago, there was a younger twin sister who was on good terms in the neighborhood.
She was very attached to the main character, and since both of them were curious about naughty things, they had a relationship of sexual mischief.
However, the childhood friend's twin sisters moved far away and became estranged.
One day. The main character, who was a job unemployed, learns that her childhood friend's twin sisters are appearing on TV.
Rookie innocent twin idols who are on sale very popular.
Seeing them shining under the spotlight makes her feel an indescribable loneliness.
The other party is a popular idol. She is a unemployed unemployed person who can't get up. Even though they are childhood friends, what is the difference?
Or rather, I've done naughty things with those girls…?
The hero who has been drinking heavily since the daytime, partly because he received a rejection notice from a company that was recruiting at bad timing.
A sudden visitor came when I was about to order delivery health.
The main character responds without noticing that she is drunk and doesn't notice the discomfort.
The customer was a childhood friend's sister who debuted as a rookie innocent twin idol.
In a certain program, I decided to do a project to visit the person who took care of me in the past, so I came to the main character.
However, the main character, who drunkenly decided that Miss Deriheru had come, forcibly pushed them down.
Next to the main character who has sobered up, there are twin sisters sleeping while hugging the main character, scattering her virginity.
Screenshot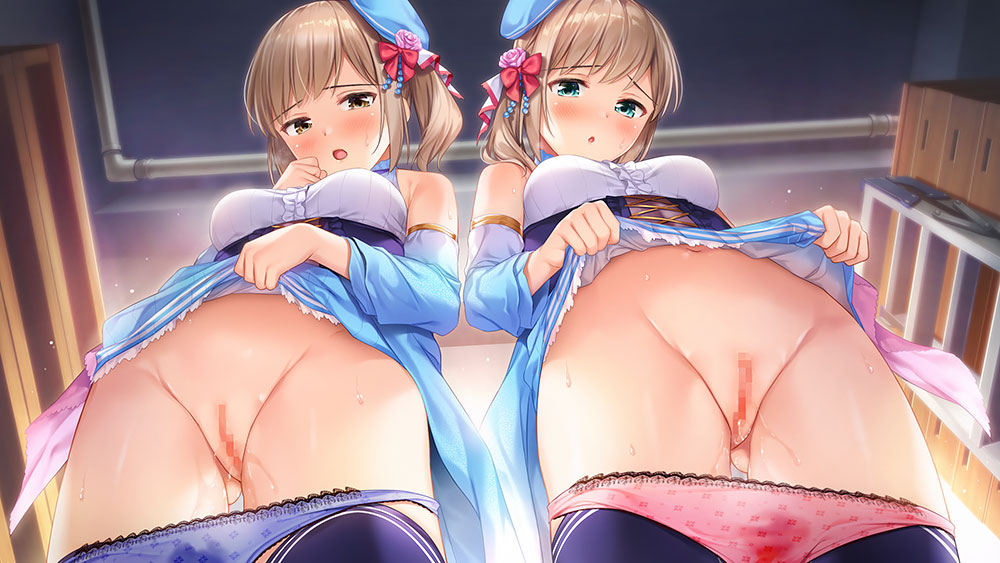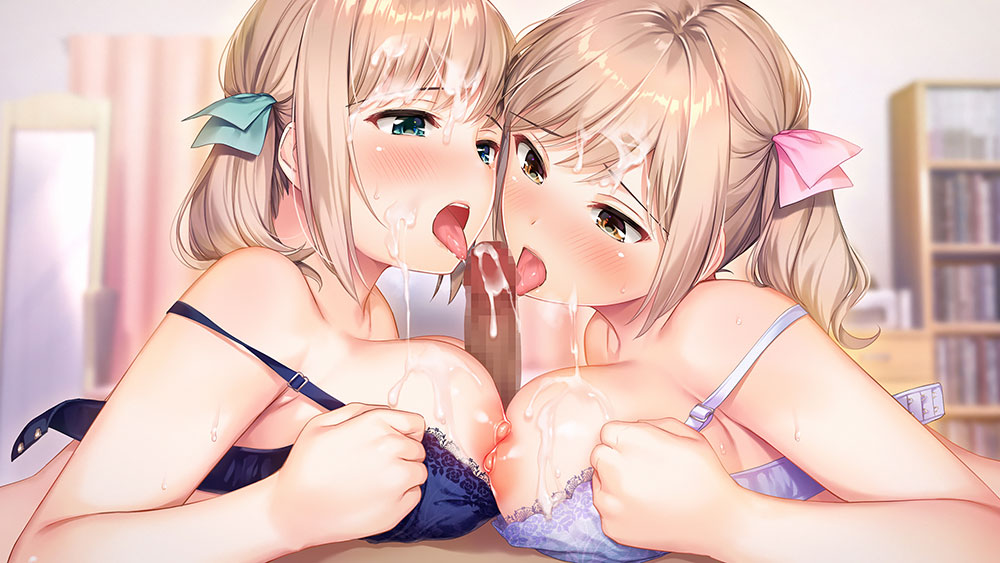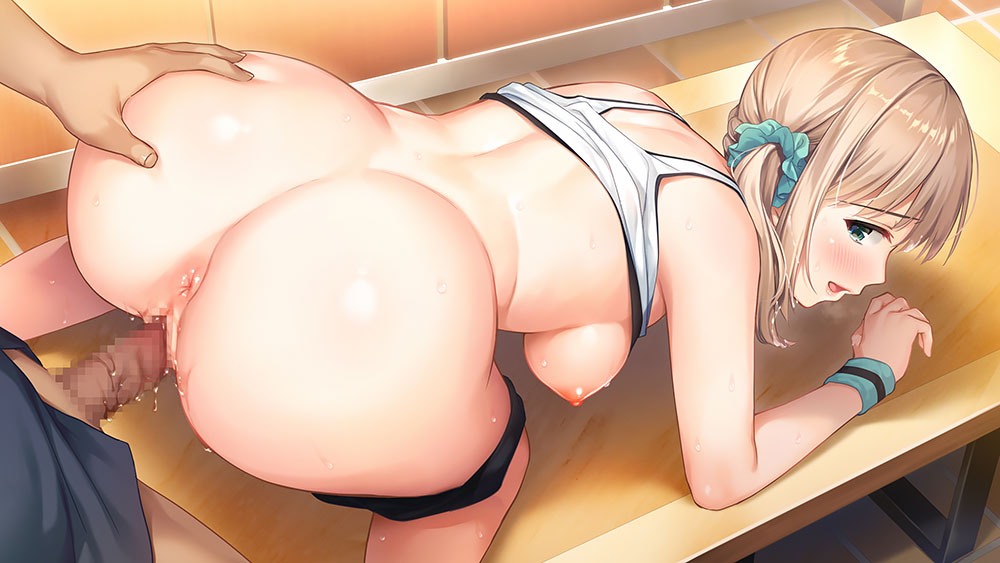 LINK DOWNLOAD ( 483 MB )
HOW TO INSTALL
Read this before asking technical issues on #help-chat discord server
Installation
>You need winrar to extract the files and input the password
>if the game was pre-install version, you only need to run game.exe using system japanese locale or locale emulator (Read this)
>If the installer using  .mdf, .iso format, you need to mount it using daemon tools (Read this) and use the following guide :
1. Run the setup.exe using system japanese locale or locale emulator (Read this)
2. Install the game on desired directory
3. Run the game using system japanese locale or locale emulator (Read this). if serial pop-up occurs, you need a crack ( check other folder/file, usually we put the crack inside rar)