INFO
Title : Seiso na Kanojo ga Oyaji ni Netorare Shiranai Uchi ni Mesu Onaho Ochi
Original Title : 清楚な彼女が親父に寝取られ知らないうちに雌オナホ堕ち
Language : Japanese
Developer : Courreges Ace
Released date : 2022-06-04
Length : Very short
https://vndb.org/v35616
18+
DESCRIPTION
Koichi Iinuma and Miyu Aikawa were dating.
For Koichi, Miyu is a proud girlfriend.
She is talented and has excellent grades, yet she has big breasts that catch the eyes of boys and has an outstanding style .
Koichi has a high nose for her, a girl that every man longs for.
But her attitude suddenly changed.
She avoids Koichi and she doesn't see much.
She doesn't understand Koichi, but in the meantime, Miyu was deceived by Koichi's father Takeo and was taken down.
Sexual activity that is repeated many times.
She is so pierced by her boyfriend's father's huge penis.
Screenshot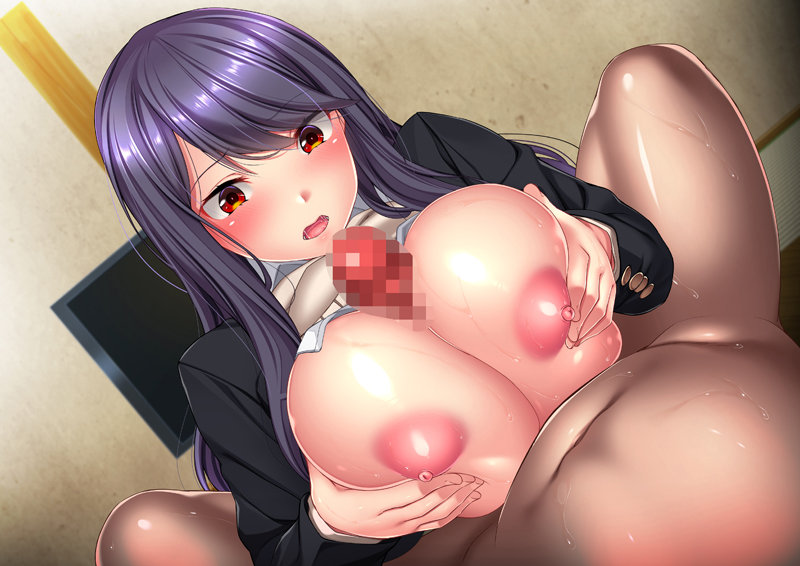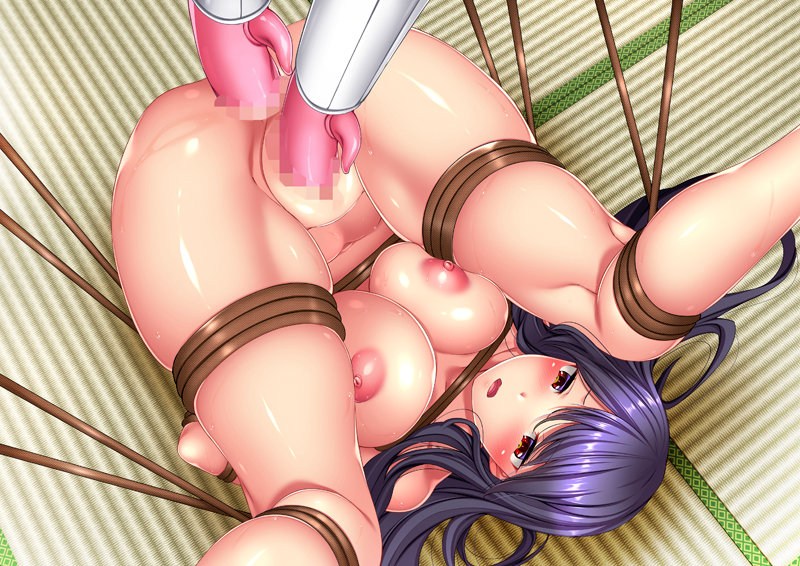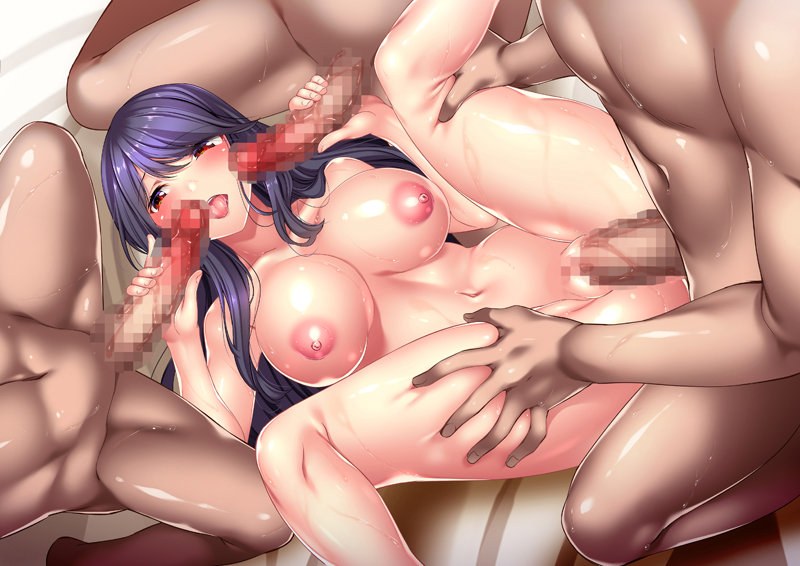 LINK DOWNLOAD ( 1.83 GB )
HOW TO INSTALL
Read this before asking technical issues on #help-chat discord server
Installation
>You need winrar to extract the files and input the password
>if the game was pre-install version, you only need to run game.exe using system japanese locale or locale emulator (Read this)
>If the installer using  .mdf, .iso format, you need to mount it using daemon tools (Read this) and use the following guide :
1. Run the setup.exe using system japanese locale or locale emulator (Read this)
2. Install the game on desired directory
3. Run the game using system japanese locale or locale emulator (Read this). if serial pop-up occurs, you need a crack ( check other folder/file, usually we put the crack inside rar)
due to error on comment section, for technical issues, you can join our new server discord here