INFO
Title : Seiso de Bitch na Hitozuma wa, Jitsu wa Succubus Deshita ~Onegai Desu, Otto ni wa Iwanaide~
Original Title : 清楚でビッチな人妻は、実はサキュバスでした ~お願いです、夫には言わないで~
Language : Japanese
Developer : Apadash
Released date : 2017-07-07
Length : Short
https://vndb.org/v21292
18+
DESCRIPTION
"Youta-kun is cute, so I always wanted to eat him."
When I was hit by a sudden downpour and rushed back to my apartment.
There was a woman at the entrance of the apartment that I always passed by.
…that person. She's the prettiest girl I've ever seen.
Lili…I'm at her house now.
Moreover, she was pushed down on the bed by Lili in her underwear
…………She is doing naughty things.
She came home from college and was hit by a torrential downpour.
Actually, at that time, I collapsed,
Isn't what I'm seeing now a dream?
But that wasn't all.
I can't believe I was able to do naughty things with Lili,
The scene that unfolds in front of you from now on,
It was even more incredible…
Screenshot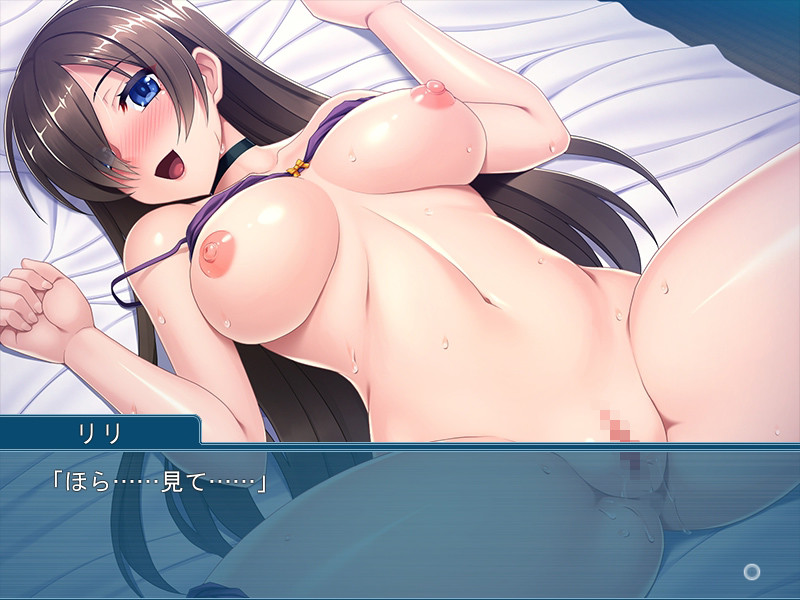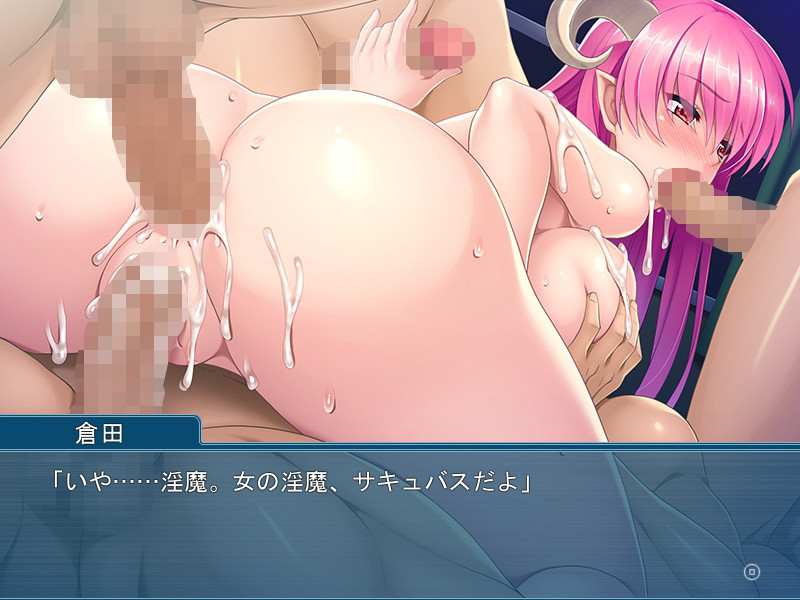 LINK DOWNLOAD ( 369 MB )
HOW TO INSTALL
Read this before asking technical issues on #help-chat discord server
Installation
>You need winrar to extract the files and input the password
>if the game was pre-install version, you only need to run game.exe using system japanese locale or locale emulator (Read this)
>If the installer using  .mdf, .iso format, you need to mount it using daemon tools (Read this) and use the following guide :
1. Run the setup.exe using system japanese locale or locale emulator (Read this)
2. Install the game on desired directory
3. Run the game using system japanese locale or locale emulator (Read this). if serial pop-up occurs, you need a crack ( check other folder/file, usually we put the crack inside rar)