INFO
Title : Sakusei Byoutou ~Jaaku naru Otsubone Nurse ga Hisomu Byouin de Choukyou Seikatsu~
Original Title : 搾精病棟 ~邪悪なるお局ナースが潜む病院で調教生活~
Developer : Dark One!
Language : Japanese
Length : –
https://vndb.org/v32706
http://www.getchu.com/soft.phtml?id=1155497
18+
DESCRIPTION
One day, I broke both of my hands in an accident and had to be hospitalized.
I have a mysterious disease that causes pain in my balls if I don't ejaculate every three hours.
I can't use both hands, so I asked a nurse at the hospital where I was hospitalized to nude me. ……
My imagination was filled with the kind and gentle nurses who were kind and gentle to me, and I was able to do such and such …….
But this hospital had a reputation in the neighborhood for having only nurses with the worst personalities!
Translated with www.DeepL.com/Translator (free version)
Screenshots / CG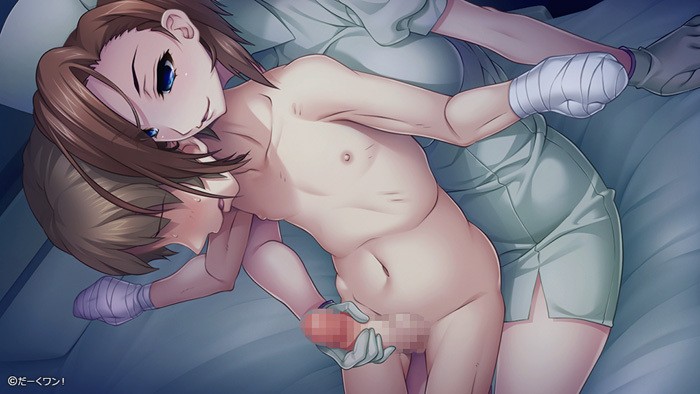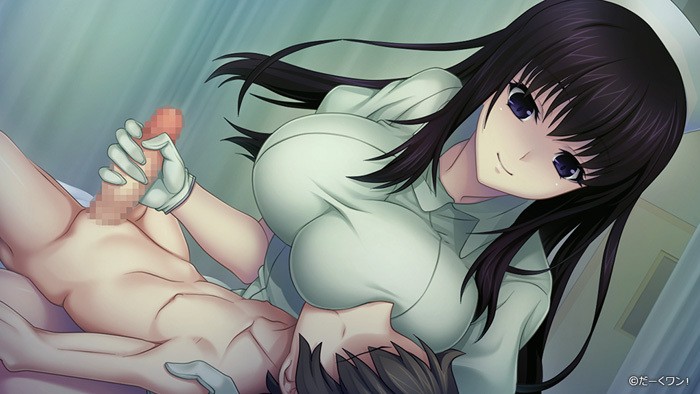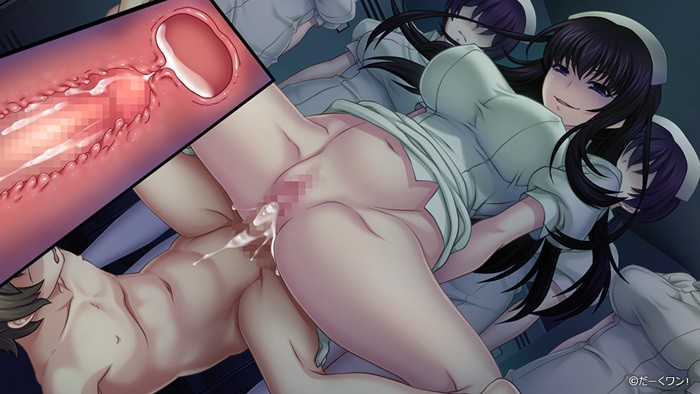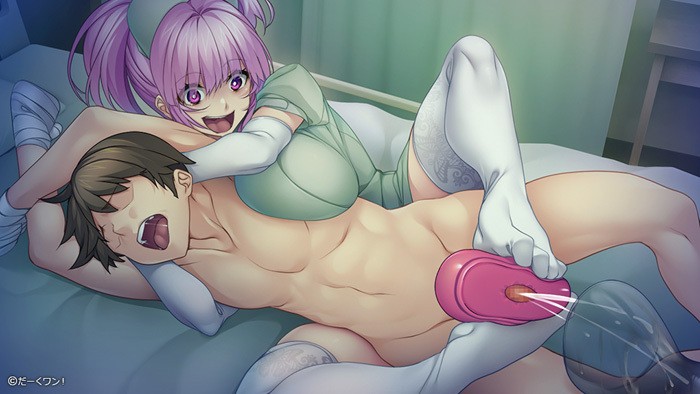 LINK DOWNLOAD (size : 805 mb)
UPLOADHUB | ONEDRIVE | TERABOX | MEGA | ANON | BFS | AH
Password RAR : ryuugames.com
Note : To Download the file from terabox, just click he folder, click the file and then click download, you need login with your google account first to download it
HOW TO INSTALL
for technical issues, i'd recommend to join our new server discord here