Title : Saimin Paradise! ~Saiminjutsu de Tsugou no Ii Bishoujo Gakuen Seikatsu~
Original Title : 催眠ぱらだいす! ~催眠術でツゴウノイイ美少女学園性活~
Language : Japanese
Developer : Onomatope*Raspberry
Released date : 2018-09-28
Length : Medium
https://vndb.org/v23063
18+
DESCRIPTION
The main character (a virgin) is a live-in janitor at a young lady's school.
By chance, he is able to use hypnotism!
He hypnotizes the young ladies and teachers at the school to think he is a beautiful transfer student.
They go on a love talk, practice kissing, show each other their underwear, and much more! And of course, much more!
Enjoy all the things girls can do with each other, using their status as fellow girls as a weapon!
And thanks to our hypnosis, the girls will thank us for everything we do!
The main character's second erotic and erotic life began as a beautiful transfer student!
Is it a tsugo noiii life for the main character?
Or will it be a tugo-noi-ii hypnosis for the ladies?
Which is the hero's tomorrow!
Screenshots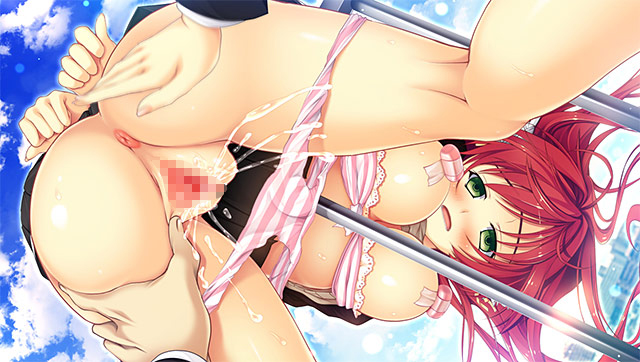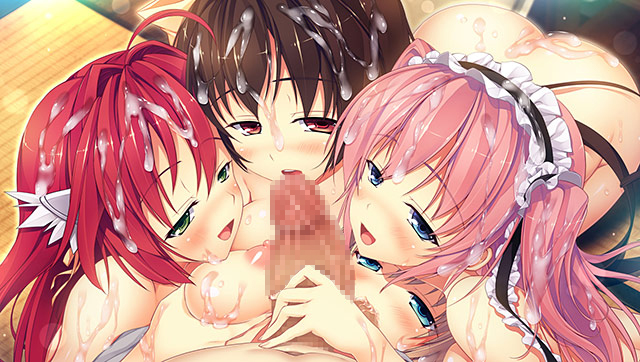 LINK DOWNLOAD (5.6 GB)
HOW TO INSTALL
Read this before asking technical issues on #help-chat discord server
Installation
>You need winrar to extract the files and input the password
>if the game was pre-install version, you only need to run game.exe using system japanese locale or locale emulator (Read this)
>If the installer using  .mdf, .iso format, you need to mount it using daemon tools (Read this) and use the following guide :
1. Run the setup.exe using system japanese locale or locale emulator (Read this)
2. Install the game on desired directory
3. Run the game using system japanese locale or locale emulator (Read this). if serial pop-up occurs, you need a crack ( check other folder/file, usually we put the crack inside rar)
for technical issues, i'd recommend to join our new server discord here