INFO
Title : Role player: Tororo Shimai no Nenmaku Portrait – Gurigucha LIVE!
Original Title : Role player:とろろ姉妹の粘膜ポトレ ぐりぐちゃLIVE!
Language : Japanese
Developer : AKABEiSOFT2
Released date : 2022-09-30
Length : –
https://vndb.org/v36175
18+
DESCRIPTION
One day, I lost something precious.
I went to several cosplay events, and took some pictures to satisfy my lust. However, the camera that contained all the pictures was destroyed in an unfortunate accident.
Perhaps they didn't want to see my cry anymore, the Yamakake sisters, Sana and Yua, who were involved in the accident, said to me;
"Would you like us to cosplay for you instead?"
I accepted their offer.
Their bodies look lewder than anything that I have ever seen in any erotic manga, and they were willing to be my very own cosplayers!!
I put the skills I learned as a fashion student and my hobby of making costumes for dolls to good use, creating costumes for the sisters, and as luck would have it, I was given tickets to the cosplay resort "Costaria", located on a remote island.
This was an opportunity for me to get the best portraits in Costaria. However, what awaited me on that island was so much more than I could imagine!
"Let's have a different kind of cosplay today."
"Erotic role-playing. You'd like that, wouldn't you?"
The sisters whispered those words to me.
With my very own cosplayers, I'm going to make extreme and intimate portraits that cannot be shown to anyone.
I wonder if it's okay to make them──
Screenshot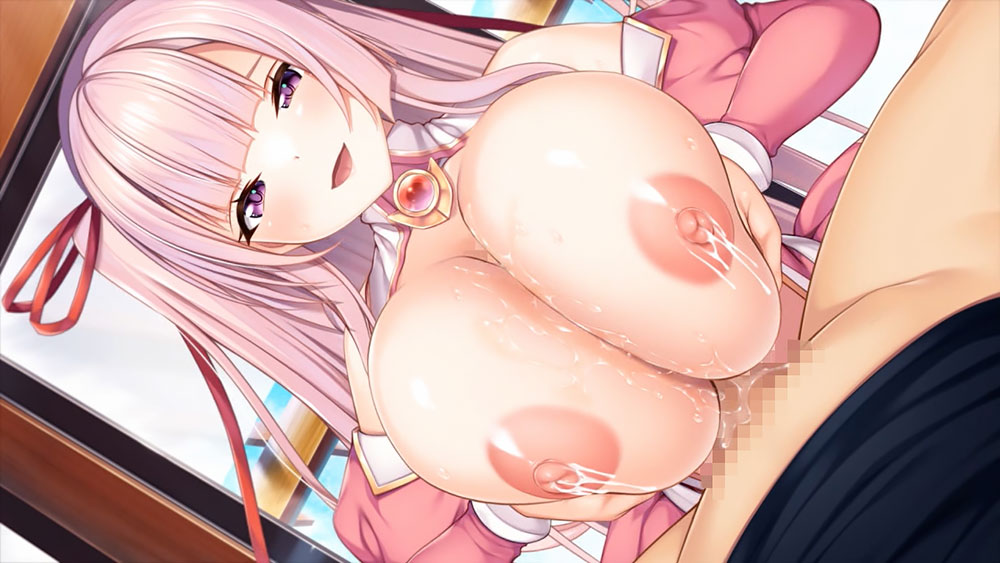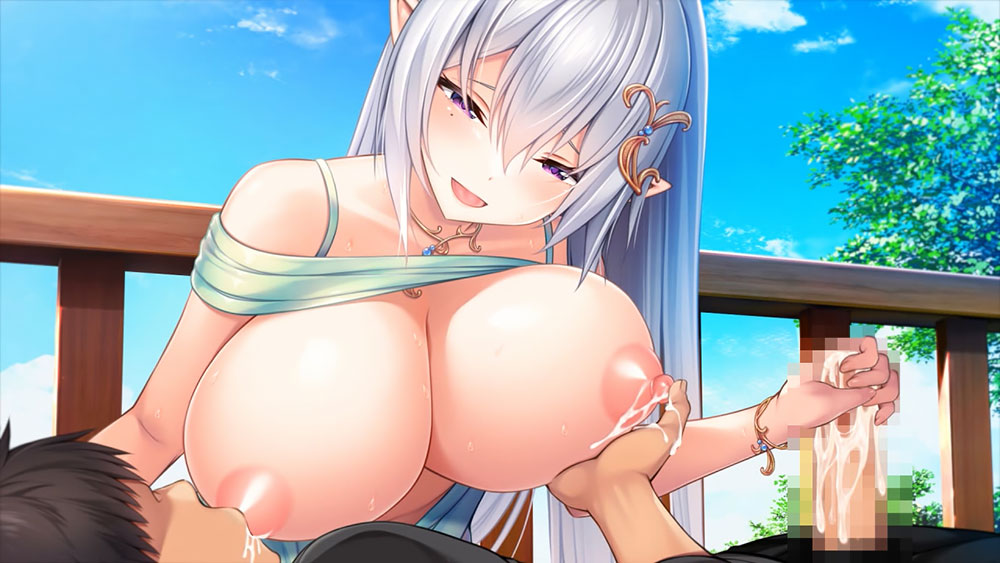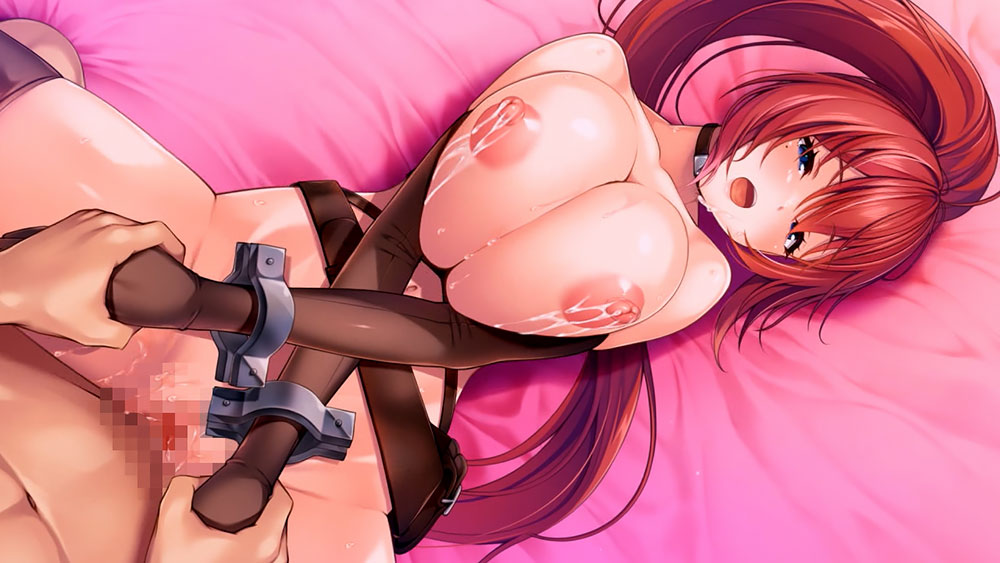 LINK DOWNLOAD ( 4.4 GB )
MEDIAFIRE | MEGA | ONEDRIVE | PIXEL |
Crack V2 : download
To use crack v2, make sure to delete this file beforehand

HOW TO INSTALL
Read this before asking technical issues on #help-chat discord server
Installation
>You need winrar to extract the files and input the password
>if the game was pre-install version, you only need to run game.exe using system japanese locale or locale emulator (Read this)
>If the installer using  .mdf, .iso format, you need to mount it using daemon tools (Read this) and use the following guide :
1. Run the setup.exe using system japanese locale or locale emulator (Read this)
2. Install the game on desired directory
3. Run the game using system japanese locale or locale emulator (Read this). if serial pop-up occurs, you need a crack ( check other folder/file, usually we put the crack inside rar)
for technical issues, i'd recommend to join our new server discord here