INFO
Title : Relations. Sister × Sister.
Original Title : relations. sister × sister.
Language : Japanese
Developer : Aile Soft
Released date : 2011-04-28
Length : Medium
https://vndb.org/v5910
18+
DESCRIPTION
This is the first game by Aile. Kouhei lost his mother when he was young and now his father who had raised him up has decided to remarry. Since it's been 10 years since his mother's death, there was no reason for him to object. However, he was surprised when his new mother brought along two daughters. Suddenly he had two new non-blood related sisters: older sister Kaori, who is great at everything and very popular at school, and younger sister Chisato, who is just as pretty as her sister but has a fear of men. Other girls soon find out about this, including his osananajimi Haruka, resulting in his life turning upside down.
Screenshot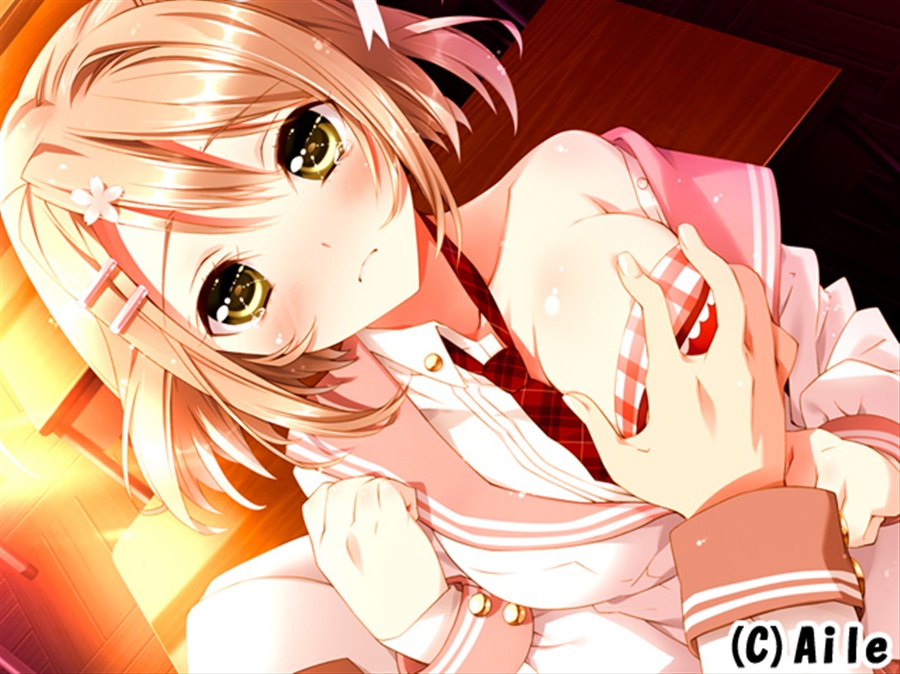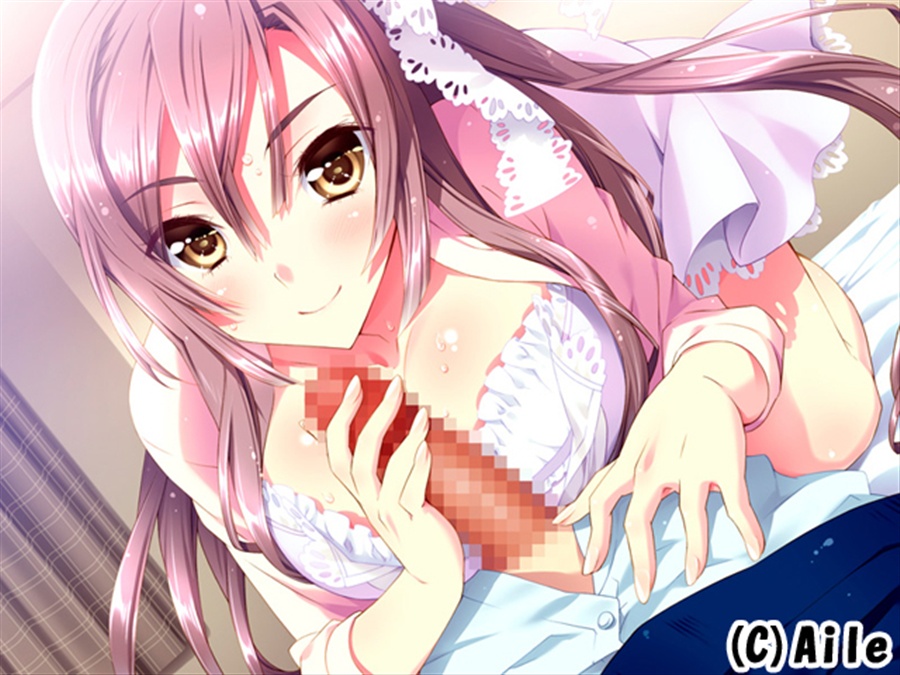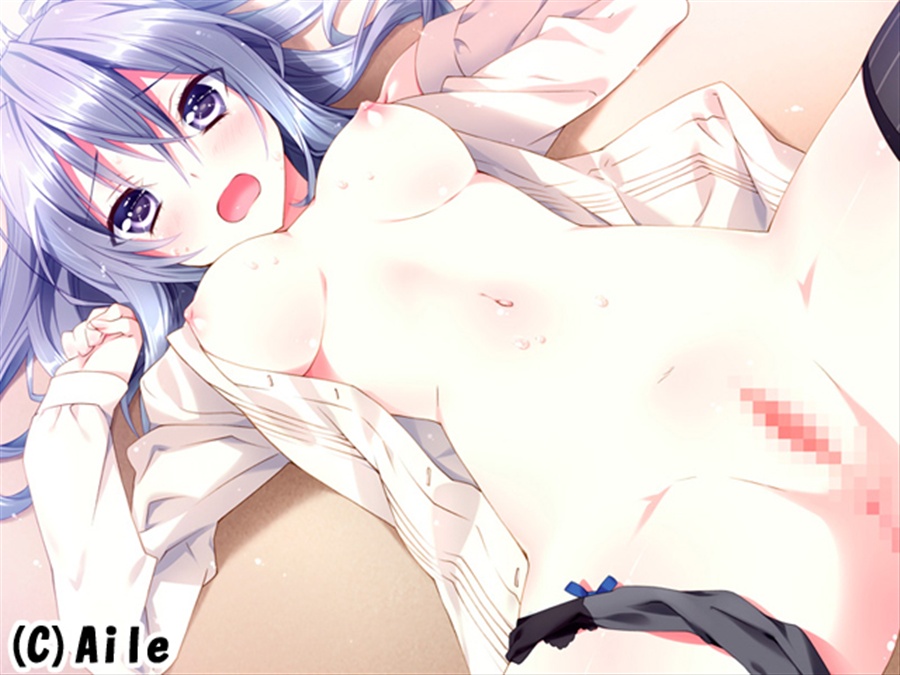 LINK DOWNLOAD ( 980 MB / Patch )
HOW TO INSTALL
Read this before asking technical issues on #help-chat discord server
Installation
>You need winrar to extract the files and input the password
>if the game was pre-install version, you only need to run game.exe using system japanese locale or locale emulator (Read this)
>If the installer using  .mdf, .iso format, you need to mount it using daemon tools (Read this) and use the following guide :
1. Run the setup.exe using system japanese locale or locale emulator (Read this)
2. Install the game on desired directory
3. Run the game using system japanese locale or locale emulator (Read this). if serial pop-up occurs, you need a crack ( check other folder/file, usually we put the crack inside rar)
for technical issues, i'd recommend to join our new server discord here