INFO
Title : Princess Charlotte [Part 1] ~Boku To Ohimesama No Himitsu No Tabi~
Original Title : プリンセスシャーロット【前編】 ~ぼくとお姫さまの秘密の旅~
Language : Japanese
Developer : KazumiYa
Released date : 2023-11-19
https://www.dlsite.com/maniax/work/=/product_id/RJ01116296.html
18+
DESCRIPTION
This is a peaceful sugar kingdom.
The kingdom has been at peace for a long time, but mysterious slimes appear from somewhere.
It has become a threat to people's lives.
The main character, Lulu, is a quiet boy who lives in a remote village.
By chance, he meets Charlotte, the princess of the kingdom.
What appeared there was "Devil Slime", the leader of the slimes.
And the devil slime declares that he will rule the entire kingdom!
Lulu and Charlotte challenge the devil slime to a fight, but they are a formidable opponent.
Lulu, who was hit by a mysterious magic, sometimes acts against her will.
His crotch becomes hard.
What will happen to Lulu's body?
And the fate of the kingdom…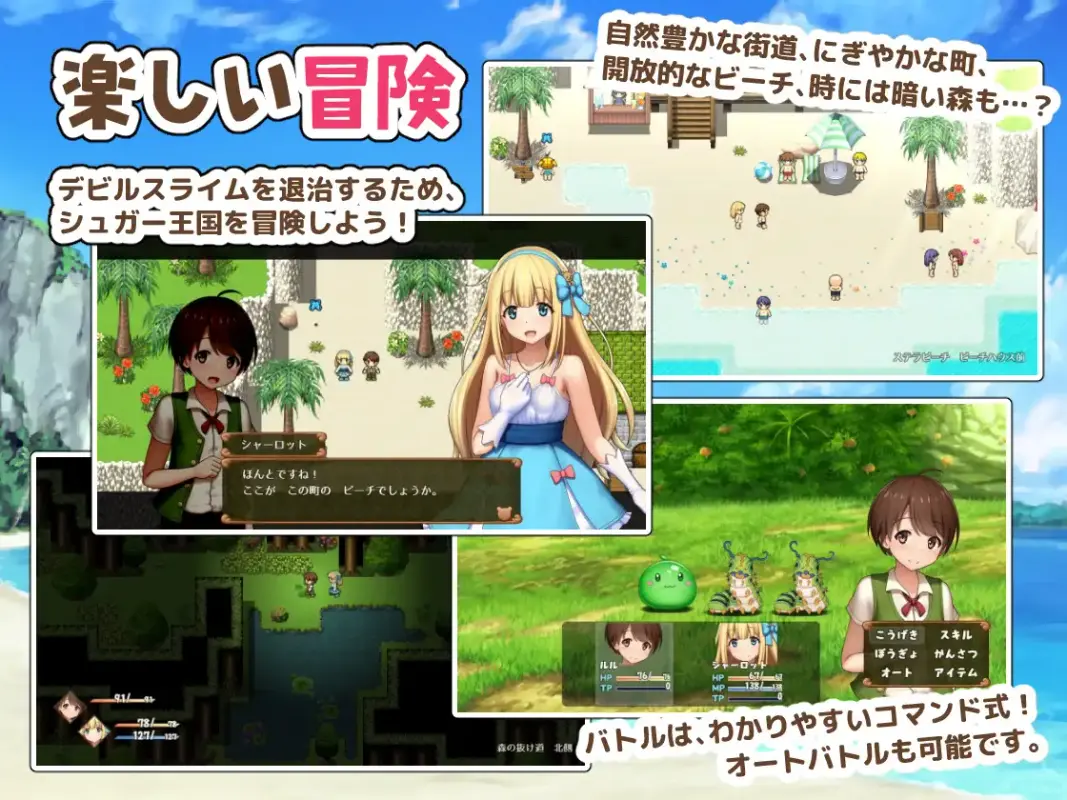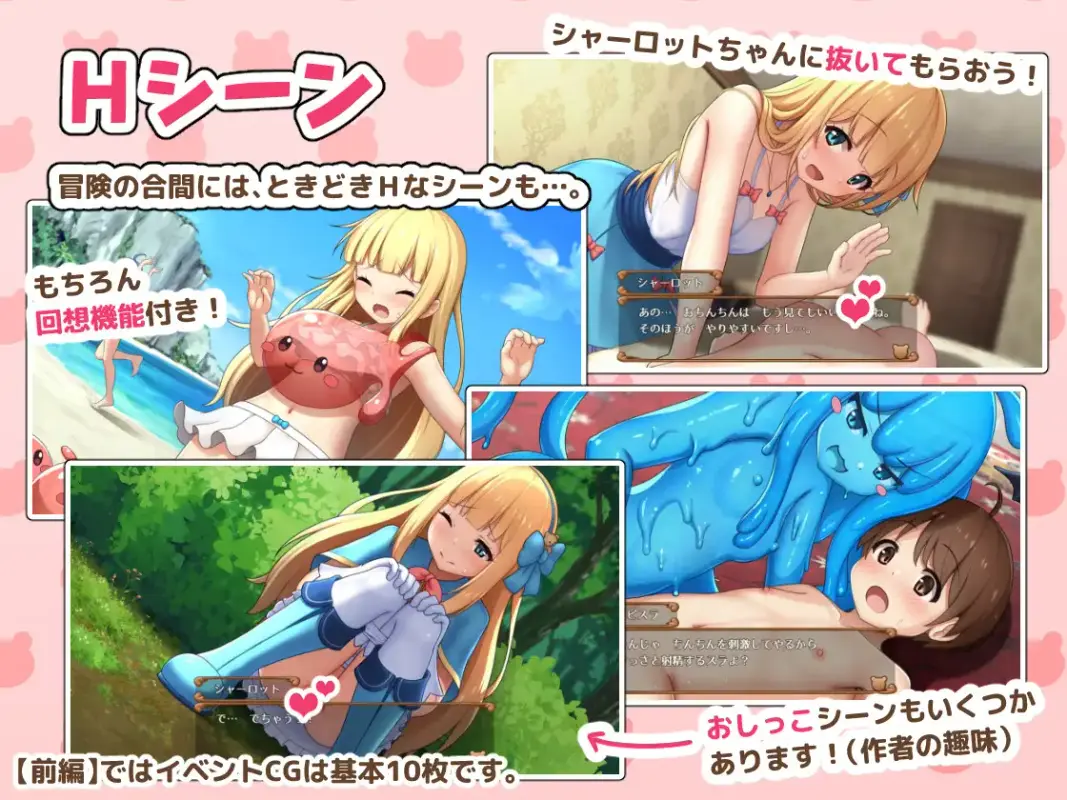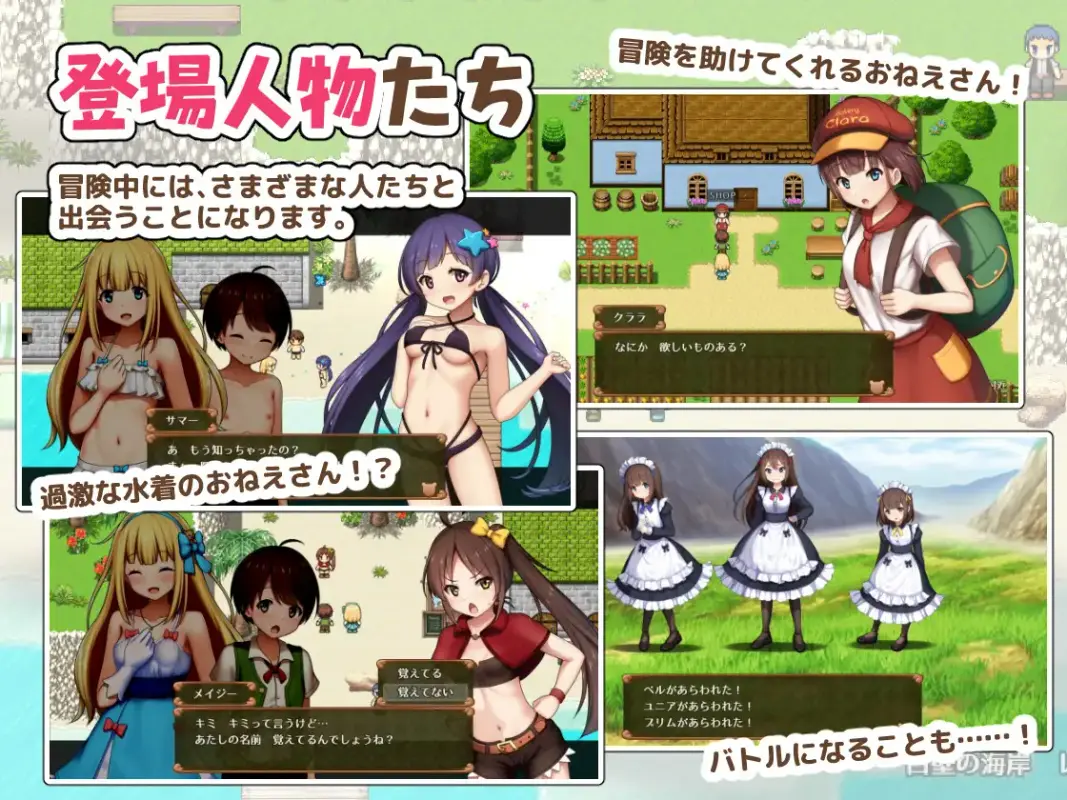 LINK DOWNLOAD ( 442 MB )