Oyatsu no Jikan | おやつのじかん | Free Download GD | Studio Ring
INFO
Title : Oyatsu no Jikan
Original Title : おやつのじかん
Developer : Studio Ring
Released Date : 2004-12-24
Language :
Japanese
Length : Short (2 – 10 hours)
https://vndb.org/v5835
18+
DESCRIPTION
The protagonist is a young pâtissie who wants to become a world class bakery chef. Because of his knowledge of sweets he takes a job as a school nurse at Sweets School, a school where sweets learn everything from sports to cooking. As the school nurse, he uses his knowledge of baking and cooking to take care of them when they become sick or injured often by adding sauces or toppings when they're ill.
Screenshots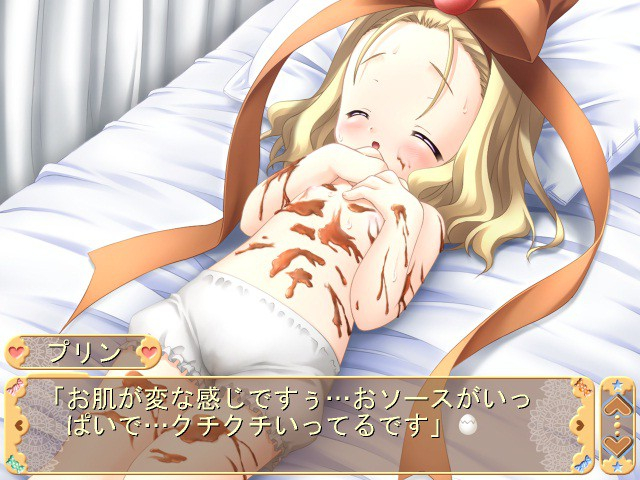 HOW TO INSTALL
1. Extract, Mount, Install
2. Play and run as an administrator with Japanese Locale Emulator
3. Enjoy!
due to error on comment section, for technical issues, you can join our new server discord here