Otosarezuma Honami ~Aishiteiru no wa Otto dake no Hazu na no ni…~ | 堕とされ妻 朋奈美~愛しているのは夫だけのはずなのに…~ | Free Download GD | Atelier Sakura
INFO
Title : Otosarezuma Honami ~Aishiteiru no wa Otto dake no Hazu na no ni…~
Original Title : 堕とされ妻 朋奈美~愛しているのは夫だけのはずなのに…~
Developer : Atelier Sakura
Released Date : 2018-10-26
Language :
Japanese
Length : Short (2 – 10 hours)
https://vndb.org/v24103
18+
DESCRIPTION
The main character, Kojiro Fukanagi, is an ordinary young office worker who has nothing to do with him. His pride is the existence of his wife, Tomonami, who he met in college and got married when he graduated. Her presence, with her good personality and style, made her happy in her mundane everyday life.
But her only complaint was that she was ignorant of sexual activity and was shy and not active in her sexual life. Kojiro, who is still young and full of libido, has always wanted to be comfortable with his beloved wife by doing more. One day, he accidentally told his colleague, an elite employee, Tatsuki Kurume, that he was a little dissatisfied.
"Then, this is something good," he handed me a specially made energetic agent.
When I drank it and faced the night life, Tomomi was disturbed more violently than I had ever seen. She exposed her greed for pleasure to the protagonist. The protagonist, who accepted the invitation to teach a richer and more exciting play, cooperated with him and Shooting play, swapping, etc …. I will pursue more intense and exciting acts.
Without noticing anything about the meaningful smile that comes to Kume's mouth …
Screenshots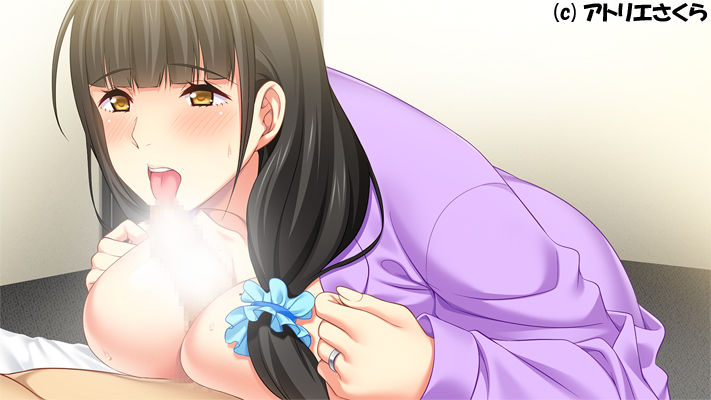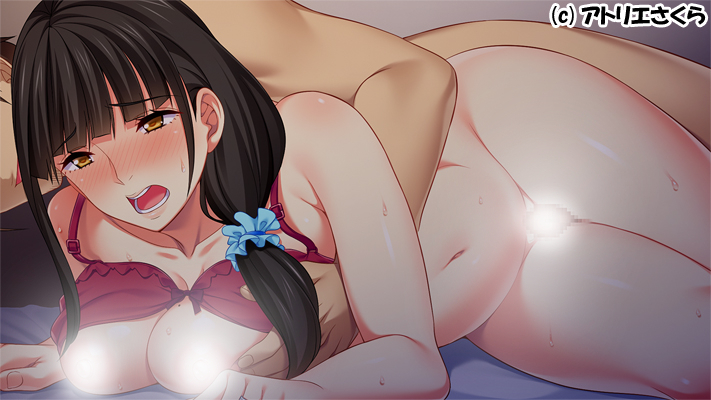 HOW TO INSTALL
1. Extract, Mount, Install
2. Play and run as an administrator with Japanese Locale Emulator
3. Enjoy!