INFO
Title : Onii-chan, Tetsudatte! ~Yoru no Hanayome Shuugyou o Tanomarete…~
Original Title : お兄ちゃん、手伝って!~夜の花嫁修業を頼まれて…~
DESCRIPTION
"Brother, I need to talk to you about something! I need you to help me with my training as a bride."
"A bride training for ……?"
I've tried all the housework with my brother, and now I'm going to try my hand at …… this …… night of bridal training, or rather ……. You know what I mean!
I "Mitsuyoshi Bunbu", "Natsuhiko Nakagawara" and his sister "Nanaka Nakagawara" are childhood friends and have been together since we were little.
We have been friends since we were small children, and now it is not unusual for Nanaka to come to my room as a man.
For some reason, she calls me "big brother" only when we are alone.
One day, she said something like that.
'You're training to be a bride for the night?
Yes. Yes, I'm a night bridesmaid.
Is there a difference between daytime and nighttime bridal training?
Why me? Why don't you ask Natsuhiko?
What? How can I ask my real brother to do such a thing?
I didn't ask him back. I did not ask back.
I didn't ask back, "No, what kind of things? So please!
In the end, Nanaka's bravado got the better of me, and I ended up helping her with her "nighttime bridal training".
So I'm going to start …… right away.
The first thing you need to do is to get a good idea of what you are going to be doing.
Screenshots / CG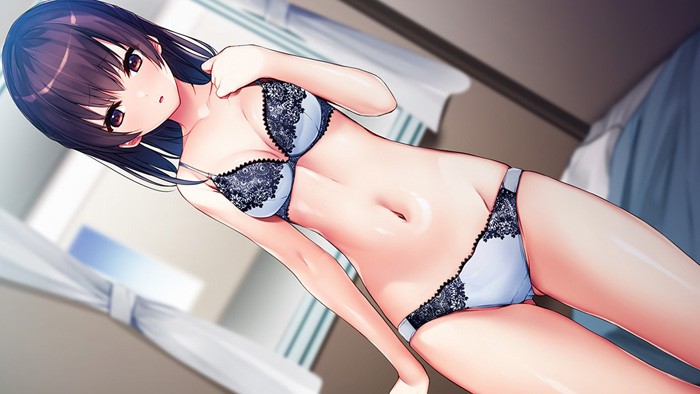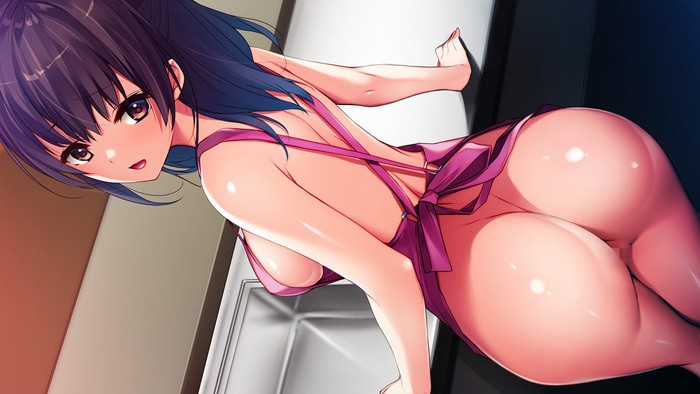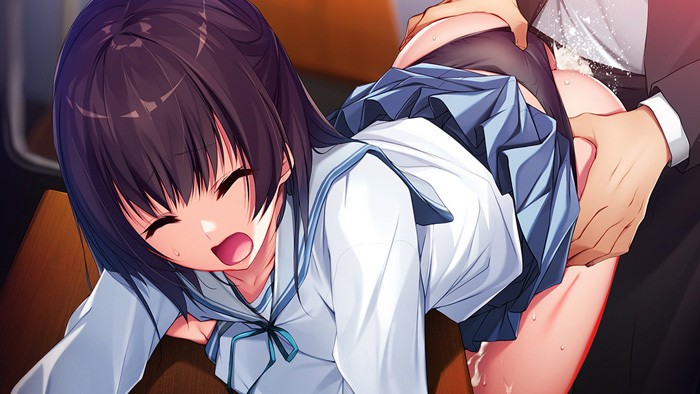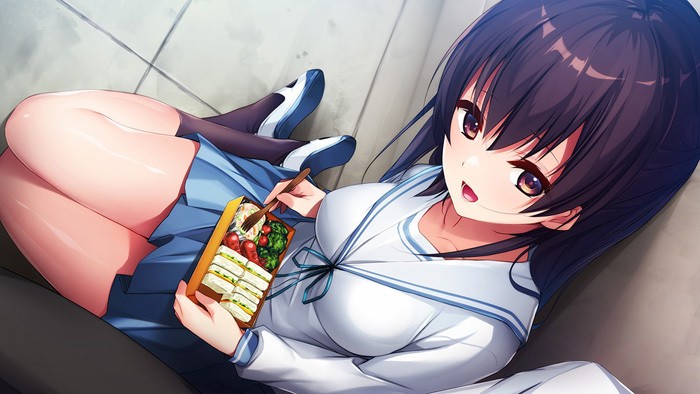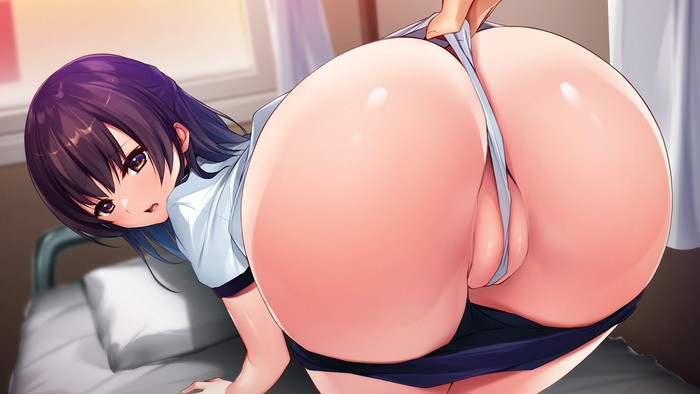 LINK DOWNLOAD
UPLOADHUB | ONEDRIVE | TERABOX | MEGA | ANON | BFS | AH
Password RAR : ryuugames.com
Note : To Download the file from terabox, just click he folder, click the file and then click download, you need login with your google account first to download it
HOW TO INSTALL