INFO
Title : Netorare Loop ~Kyou Shiranai Otoko ni Mata o Hiraku Tsuma~
Original Title : 寝取られループ ~今日知らない男に股を開く妻~
Language : Japanese
Developer : Regina
Released date : 2018-05-25
https://vndb.org/v23076
18+
DESCRIPTION
"What on earth is this…?"
her wife is laughing.
She is in the arms of a stranger and she is smiling.
She looks happy. With a dejected expression.
I was so shocked that I can't express it in words. I didn't want to see my wife like that.
She was sure she couldn't be. We were doing well, weren't we?
Her feet were unsteady and she continued to walk unsteadily…
There was a shock as if she had been hit with a blunt object, and her eyes went completely black.
Then… when I woke up, I was in my usual room.
"You. Hey, it's time to wake up. Breakfast is ready, okay?"
My wife was just as usual as if nothing had happened.
Was the woman I loved really that cruel?
"Nebosuke Yuu-chan. Let's get big soon~"
That's when I finally felt a sense of discomfort.
A special way to wake up that only my husband and I know. But she
"It's embarrassing, so promise me that you'll only wake me up this way for the first year."
A slightly silly game from when we were newlyweds that even makes me feel nostalgic.
Now that we're in our second year of marriage, it's been a long time since we stopped doing that.
Above all, I couldn't believe that the love my wife was showing me in front of me was an act.
Looking at the calendar…I finally realized the reason.
Time…was rewound.
And so I ended up watching her over and over again until the day her wife changed completely…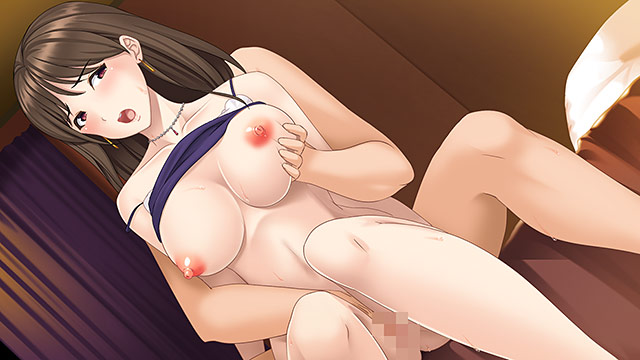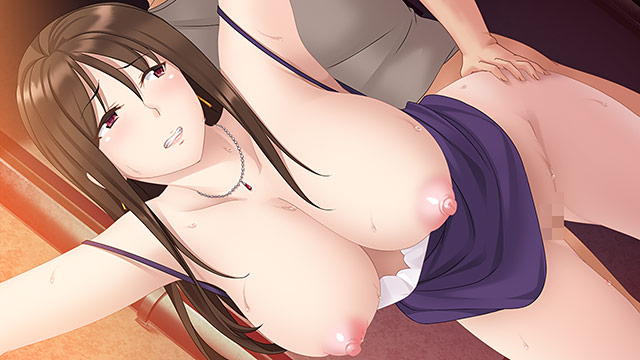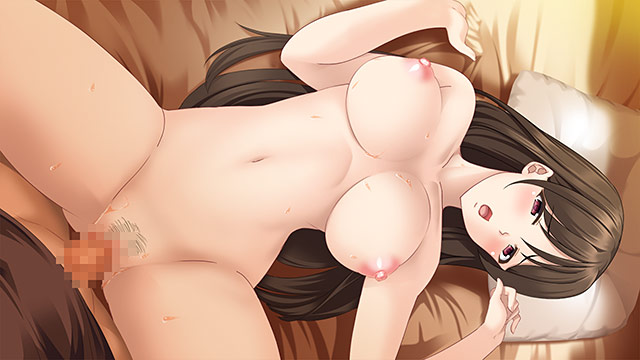 LINK DOWNLOAD ( 323 MB )