INFO
Title : Nanamiyamura Renzoku Goukan Satsujin Jiken: Sono Ichi
Original Title : 七宮村連続強姦殺人事件 其ノ壱 / 七宮村連続強●殺●事件 其ノ壱
Language : Japanese
Developer : Kurogeya Honpo
Released date : 2016-12-31
Length : Short
https://vndb.org/v22383
18+
DESCRIPTION
"Yasuo Sagara"
A good-mannered young man who treats everyone without discrimination.
He is a bright and legitimate person who is easily favored by others.
At the same time, he is a true anomaly who has killed about 500 people in 10 years.
The technique is various and the identity is unknown.
No one knows what he is aiming for.
He doesn't even talk about himself, the man kills, the woman commits and kills.
One day, he was invited by Yoko Nanamiya to visit Nanamiya Village.
"Welcome to Nanamiya Village. I welcome you "
Screenshots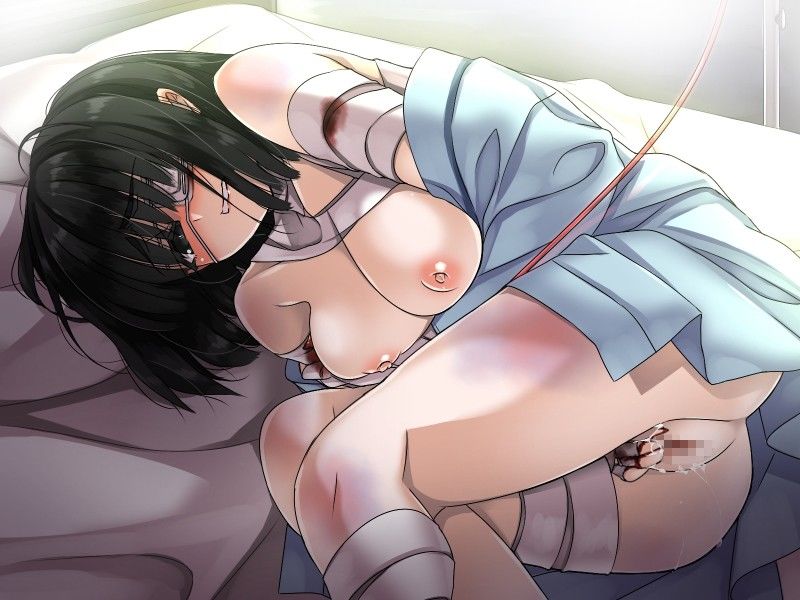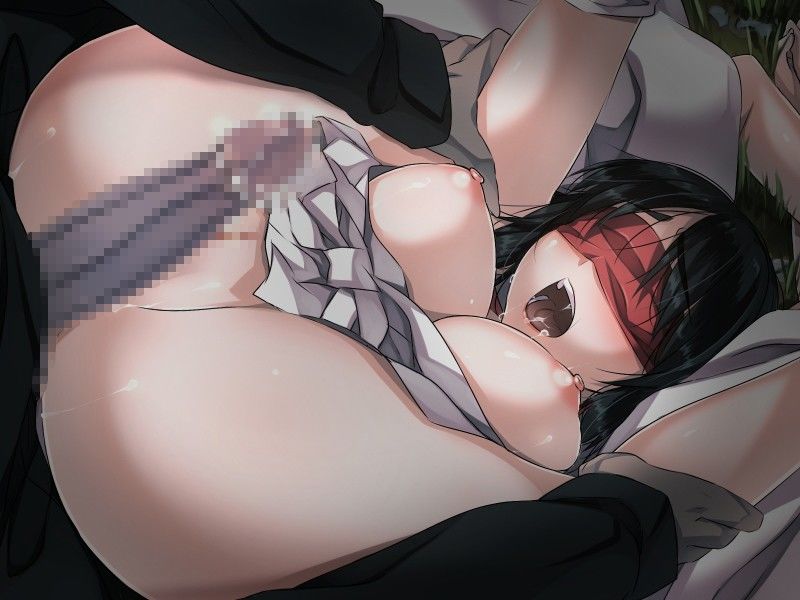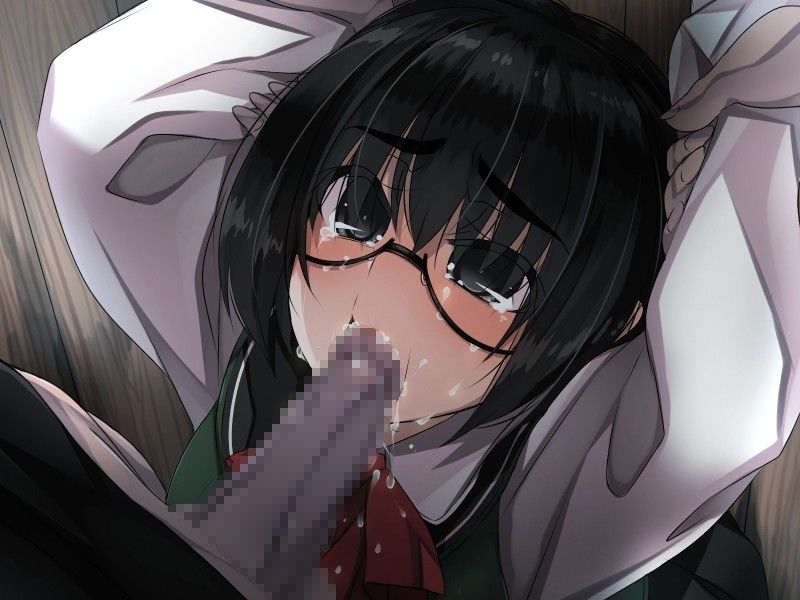 LINK DOWNLOAD ( 276 MB )
HOW TO INSTALL
Read this before asking technical issues on #help-chat discord server
Installation
>You need winrar to extract the files and input the password
>if the game was pre-install version, you only need to run game.exe using system japanese locale or locale emulator (Read this)
>If the installer using  .mdf, .iso format, you need to mount it using daemon tools (Read this) and use the following guide :
1. Run the setup.exe using system japanese locale or locale emulator (Read this)
2. Install the game on desired directory
3. Run the game using system japanese locale or locale emulator (Read this). if serial pop-up occurs, you need a crack ( check other folder/file, usually we put the crack inside rar)
for technical issues, i'd recommend to join our new server discord here