Naishi no Naisho! | ないしょのないしょ! | Free Download GD | Iris
INFO
Title : Naishi no Naisho!
Original Title : ないしょのないしょ!
Developer : Iris
Released Date : 2013-07-26
Language :
Japanese
Length : Medium (10 – 30 hours)
https://vndb.org/v10926
18+
DESCRIPTION
Satori is a children's book author who has two very cheerful and innocent twin half-sisters Ren and Hazuki. Their mother, Karen, once home-stayed with his family, but after his father's sudden death, she took them back to her native England to raise them herself.
Now that she has to travel the world as part of her job as an interpreter, she intended to leave them in the care of their grandmother. However, the twins wanted to be with their oniichan! Living under the same roof as his pure imoutos who love him so dearly, he begins down a forbidden road under the pretense of love.
Screenshots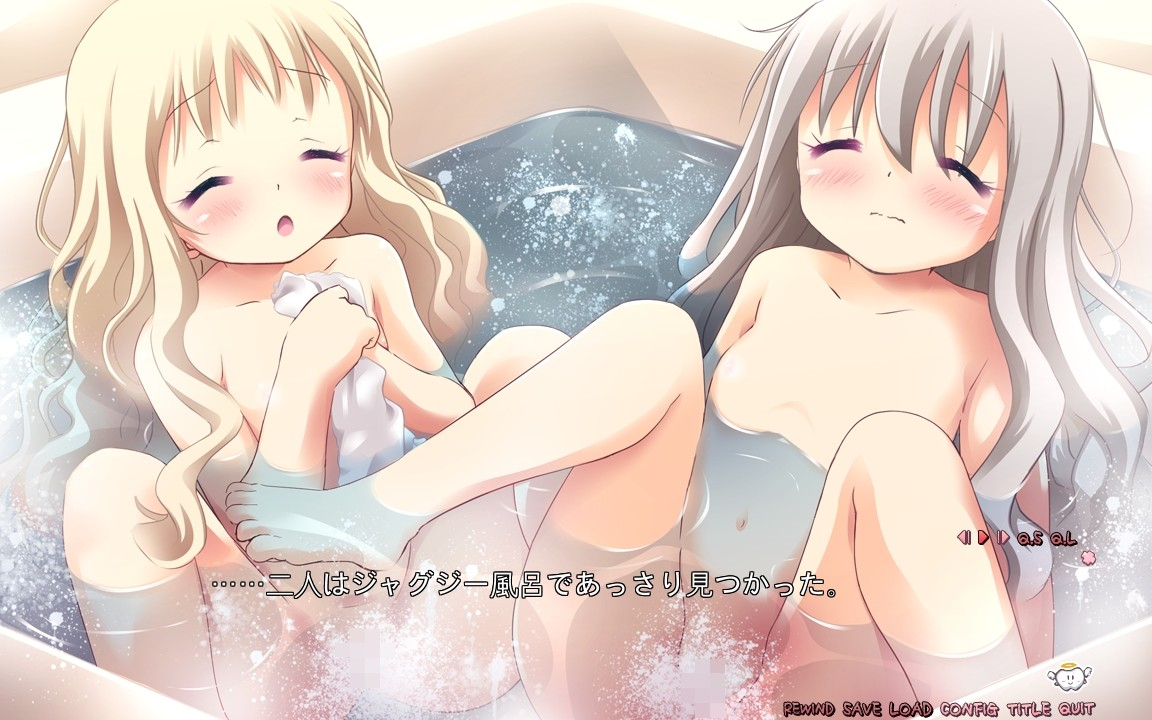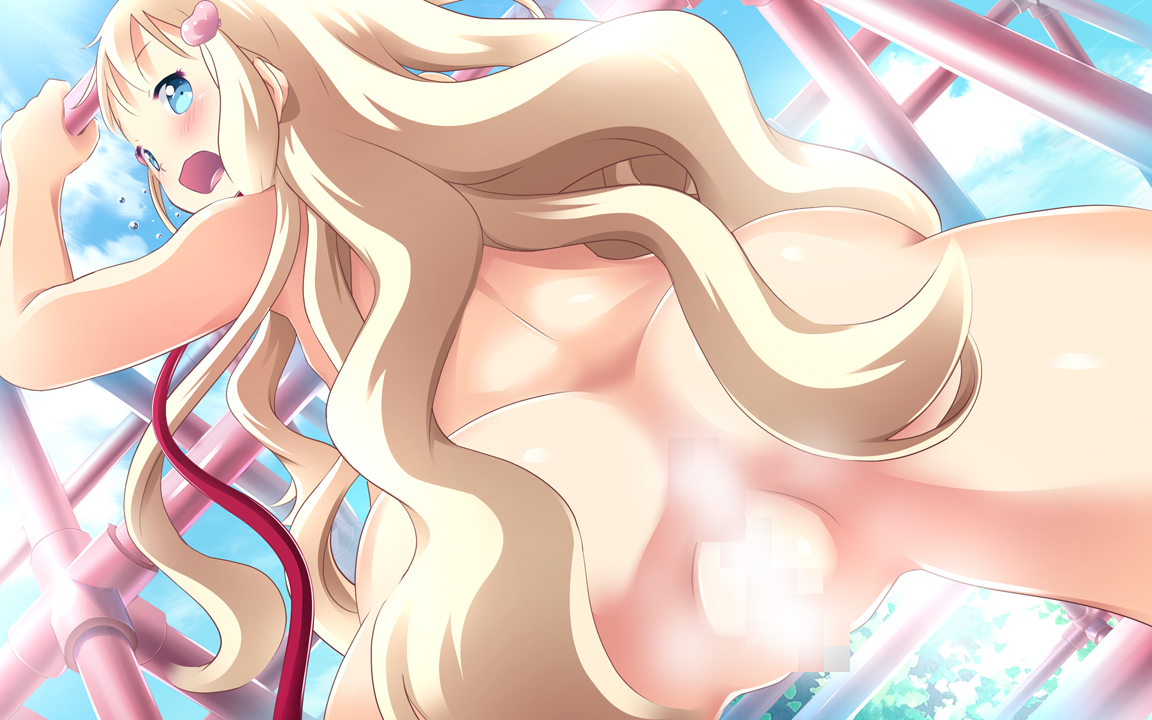 HOW TO INSTALL
1. Extract, Mount, Install
2. Play and run as an administrator with Japanese Locale Emulator
3. Enjoy!