INFO
Title : Mob na Jimi Musume ga Shuyaku-kyuu no Do Hentai ~Ore ja Nakattara Minogashiteita ne~
Original Title : モブな地味娘が主役級のド変態~俺じゃなかったら見逃していたね~
Language : Japanese
Developer : Appetite
Released date : 2022-09-02
Length : –
https://vndb.org/v38034
18+
DESCRIPTION
"Miki Aota"
She checks the girls she wants to enslave, but she's out of her mind.
Her appearance is plain and has no features. She is a so-called mob character.
However, her classmates keep calling out to her. It's surprising that she's sober and doesn't seem to have many friends.
For a moment she thought so, but she soon realized something was wrong. She's just being used to force troublesome things on her.
For everyone, Aota is a "convenient woman"――――
I'm sure she's vulnerable to transcendence pushes, and she probably has a personality that can't refuse if asked strongly.
(Wait… this guy can be used…!)
If it's this guy, if I push him hard, he can make me a meat slave.
Screenshot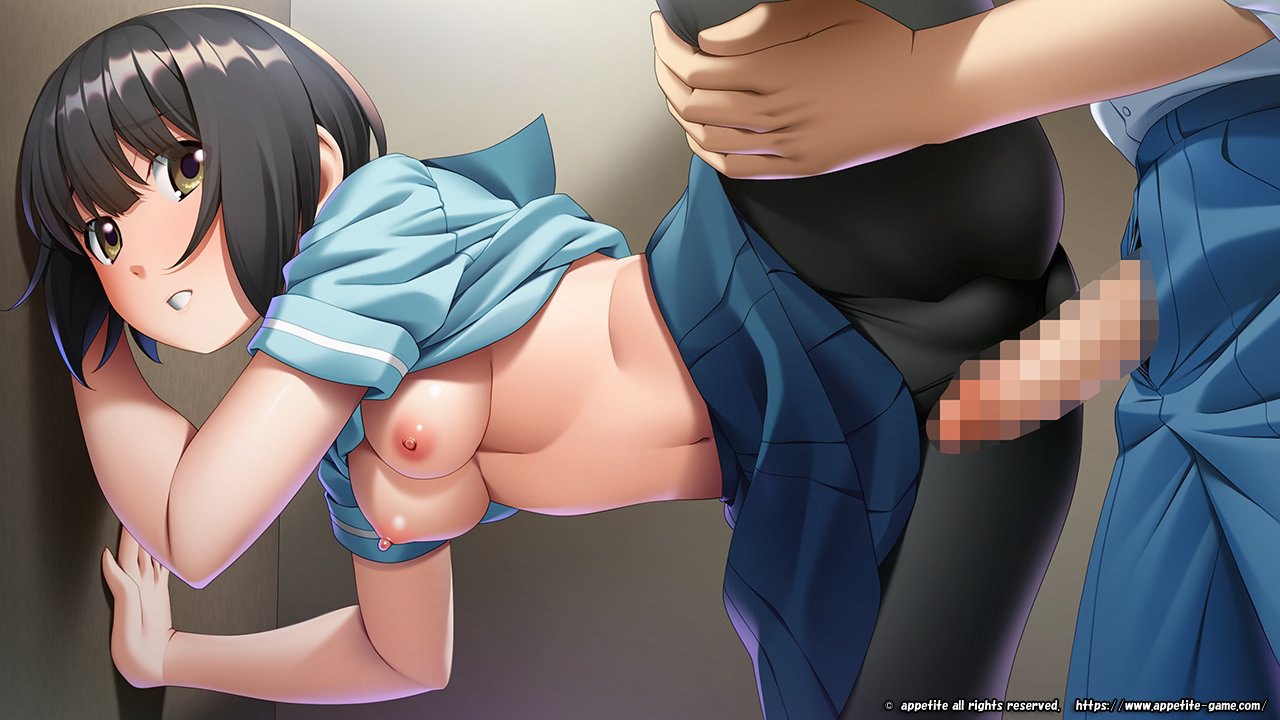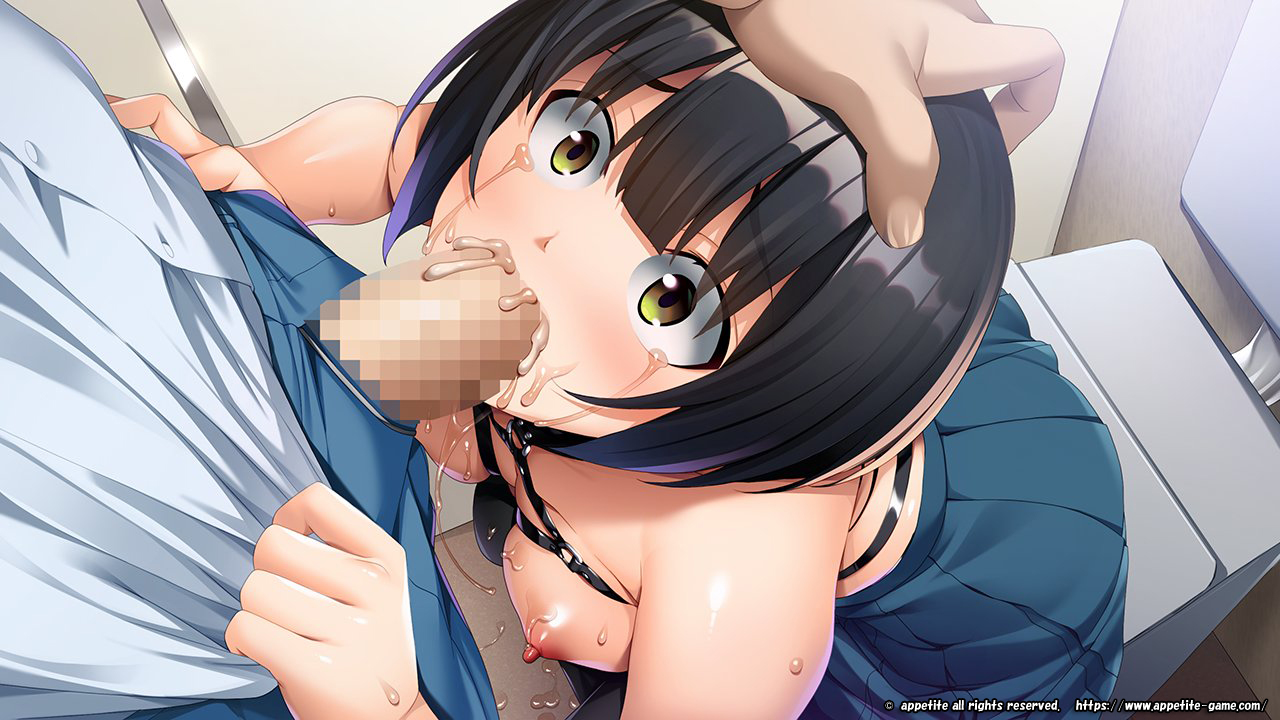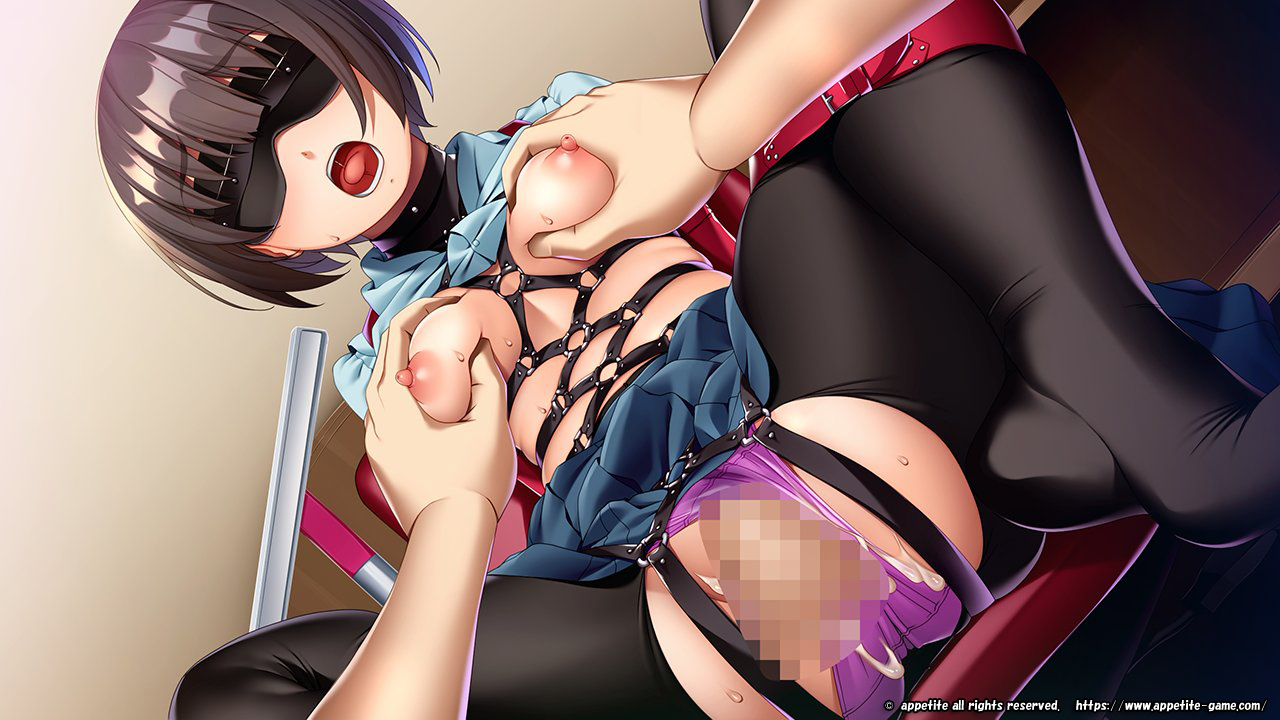 LINK DOWNLOAD ( 473 MB )
HOW TO INSTALL
Read this before asking technical issues on #help-chat discord server
Installation
>You need winrar to extract the files and input the password
>if the game was pre-install version, you only need to run game.exe using system japanese locale or locale emulator (Read this)
>If the installer using  .mdf, .iso format, you need to mount it using daemon tools (Read this) and use the following guide :
1. Run the setup.exe using system japanese locale or locale emulator (Read this)
2. Install the game on desired directory
3. Run the game using system japanese locale or locale emulator (Read this). if serial pop-up occurs, you need a crack ( check other folder/file, usually we put the crack inside rar)
for technical issues, i'd recommend to join our new server discord here