Miko Hime Inma Den – Ishu Shokushu * Ikenie Naedoko | 巫女姫淫魔伝 異種触手・生贄苗床 | ZION
INFO
Title : Miko Hime Inma Den – Ishu Shokushu * Ikenie Naedoko
Original Title : 巫女姫淫魔伝 異種触手・生贄苗床
Aliases: –
Language : Japanese
Length : –
https://vndb.org/v31088
18+
DESCRIPTION
Once in a hundred years, if you do not sacrifice the demon, the village will be destroyed-
The heroine Kazuki Saya is a family of shrine maidens with magical power.
She was finally about to be sacrificed once in a hundred years.
But her sister Mahiru takes over her place.
Saya, who she opposes, is imprisoned, and her sister is sacrificed and goes missing …
In order to help her sister, Saya challenges her with a Japanese sword to the demon's enshrined warehouse.
"I will cut the demon and end the fate."
Screenshots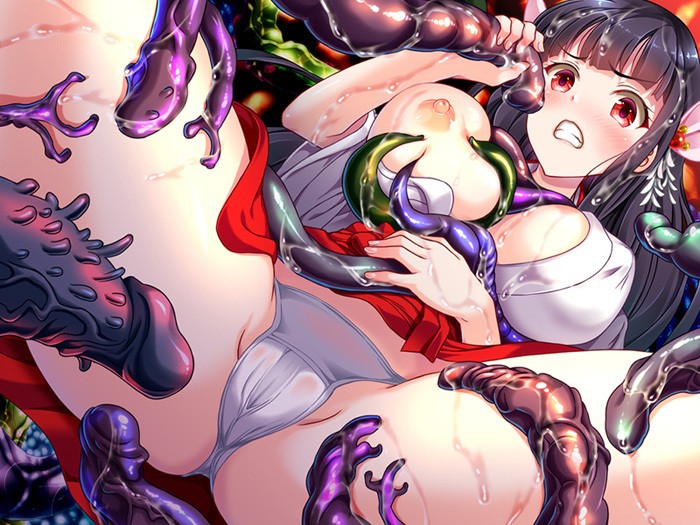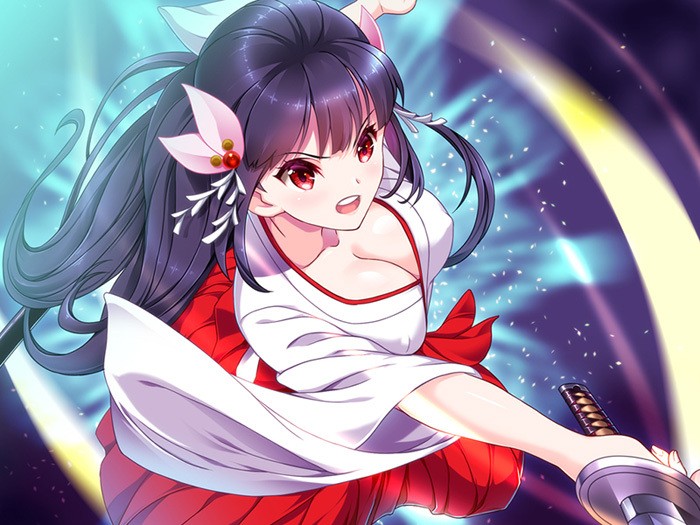 HOW TO INSTALL
1. Extract
2. Play and run as an administrator with Japanese Locale Emulator
3. Enjoy!
for technical issues, i'd recommend to join our new server discord here