INFO
Title : Mejoku no Anaume ~Gakuen Houfuku Sensou~
Original Title : 牝辱の穴ウメ ~学園報復戦争~
DESCRIPTION
The setting is a boarding school deep hidden in the mountainside completely isolated from the rest of civilization.
As this school follows a policy to treat scholarship students much more favourably than their average students, a considerable rift has formed between these two groups.
Inside the school, a student who got brutally raped and who was left in a horrific state is being discovered.
A group of ordinary students come to the conclusion that it must have been the scholarship students who had committed the crime and set out in retaliation to punish in the same manner and make one member of the opposing group experience the same fate.
Those two brutal incidents cause the already damaged relationship between those two groups to spiral down even further.
Teachers also mingle into this conflict and with this cycle of "an eye for an eye" it's the outset of a gruesome world.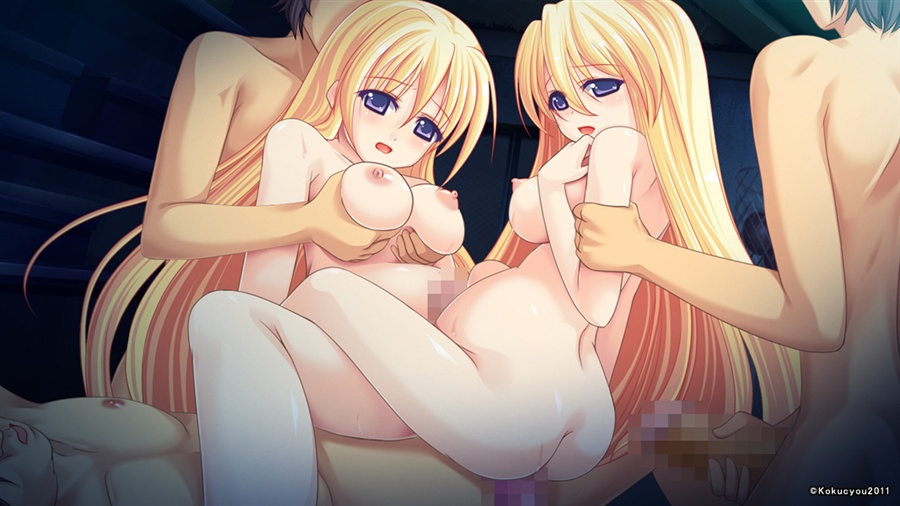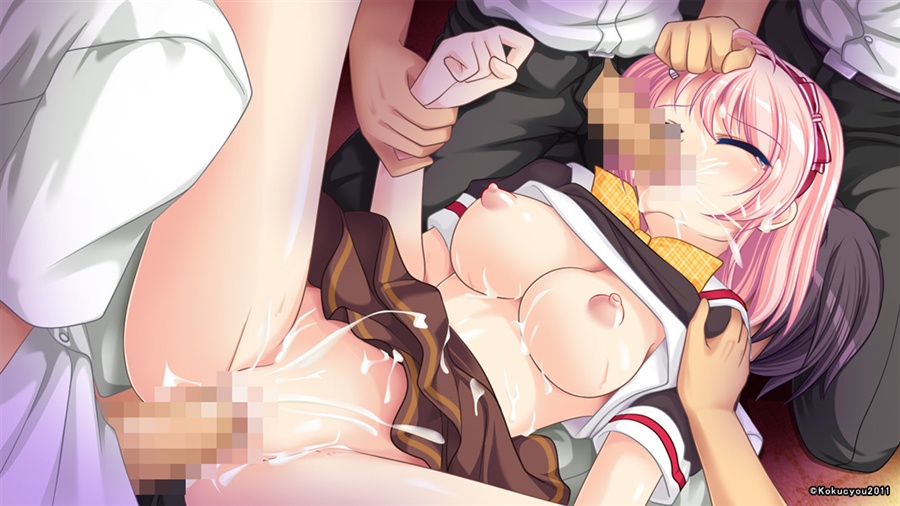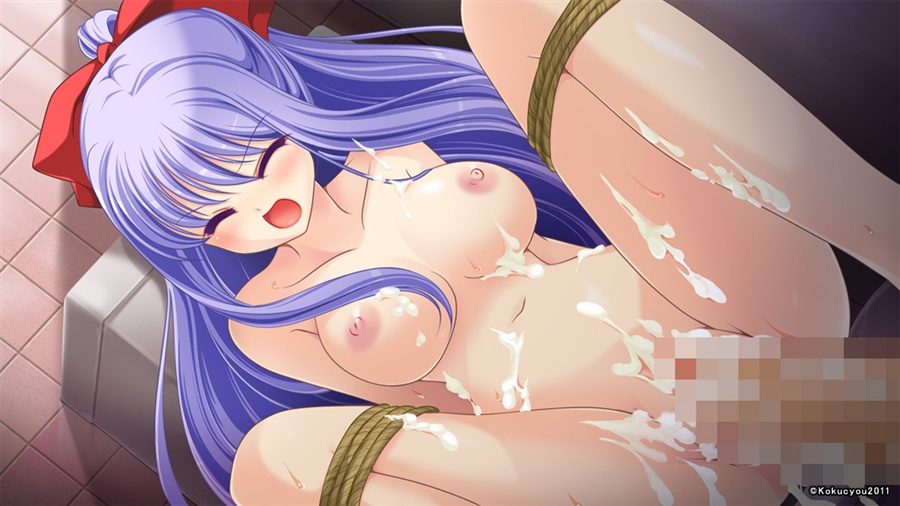 LINK DOWNLOAD ( 1,5 GB )
HOW TO INSTALL
Read this before asking technical issues on #help-chat discord server
Installation
>You need winrar to extract the files and input the password
>if the game was pre-install version, you only need to run game.exe using system japanese locale or locale emulator (Read this)
>If the installer using  .mdf, .iso format, you need to mount it using daemon tools (Read this) and use the following guide :
1. Run the setup.exe using system japanese locale or locale emulator (Read this)
2. Install the game on desired directory
3. Run the game using system japanese locale or locale emulator (Read this). if serial pop-up occurs, you need a crack ( check other folder/file, usually we put the crack inside rar)
due to error on comment section, for technical issues, you can join our new server discord here