INFO
Title : Megasuki! ~Kanojo to Boku no Megane Jijou~ Jokyoushi Hen
Original Title : メガスキ ~彼女と僕の眼鏡事情~ 女教師編
Developer : GLASSES
Language : Japanese
Length : –
https://vndb.org/r83303
http://www.getchu.com/soft.phtml?id=1150372
18+
DESCRIPTION
An ordinary hero who lives with an ordinary school life at an ordinary school.
The second erotic comedy series that depicts the beginning and after of such love, focusing on "glasses" and "boobs"!
This time, "Female Teacher Edition" where you can enjoy a sweet and naughty school life with older glasses beauty!
"Suddenly approaching an educational trainee who has no immunity to romance and has a complex with big breasts in a private lesson"
"Great inspiration from the free-spirited support from a former cheerleader's blonde English teacher"
"Unexpectedly found by a serious and hard mathematics teacher "Shinobi Ai starting from one side"
A love pattern of three groups of three groups with an educational trainee, an English teacher, and a mathematics teacher is drawn.
Screenshots / CG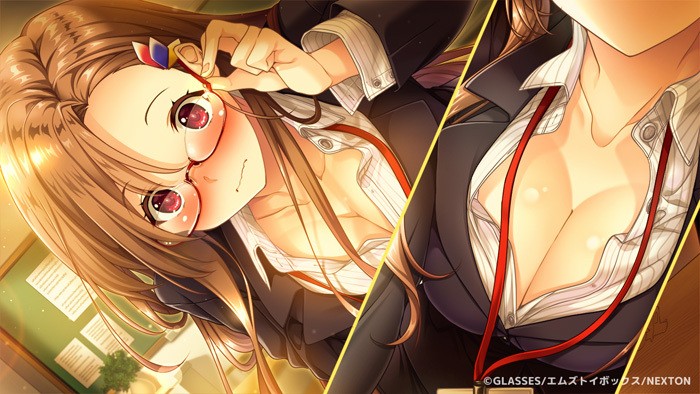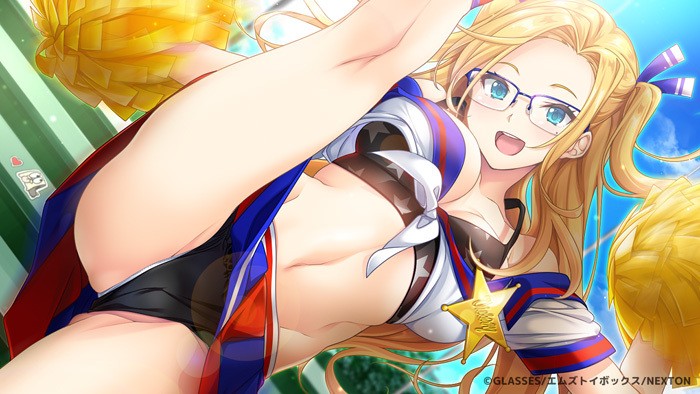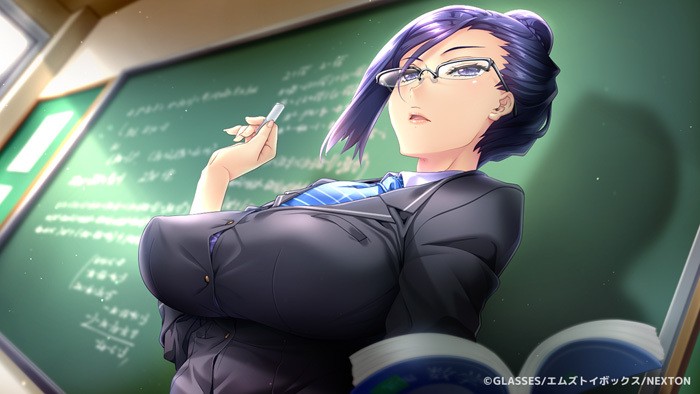 LINK DOWNLOAD
UPLOADHUB | ONEDRIVE | TERABOX | MEGA | BFS | DOODRIVE
Password RAR : ryuugames.com
Note : To Download the file from terabox, just click he folder, click the file and then click download, you need login with your google account first to download it
HOW TO INSTALL
due to error on comment section, for technical issues, you can join our new server discord here