INFO
Title : Megami-gari ~Sekai o Sukutta no ni Fuuin Sare Kaketa no de Megami-tachi ni Fukushu! Haramase Onaho ni Shite Harem Rakuen o Tsukuru!~
Original Title : 女神狩り ~世界を救ったのに封印されかけたので女神たちに復讐!孕ませオナホにしてハーレム楽園を作る!~
Language : Japanese
Developer : Miel
Released date : 2022-06-24
Length : –
https://vndb.org/v36364
https://www.dlsite.com/maniax/work/=/product_id/RJ394802.html
18+
DESCRIPTION
The protagonist was summoned to another world by a beautiful goddesses Sielia and Shelis, defeated the demon king as a brave warrior.
The protagonist, a hero who saved the world, has high hopes for power and a harem at his disposal, but he is falsely accused by kings who fear that his position will be threatened by him.
He pleaded his innocence, but the goddesses didn't believe him, and he was sentenced to be sealed by them.
On the day of the execution of the sealing sentence, the protagonist took advantage of Sielia's kindness and ignorance and had intercourse with her, calling it his last request!
Her innocence and purity are corrupted into a living masturbator with a single blow to the protagonist's sexual skills!
In addition, with Sielia's help, Shellis also became his sexual slave!
After corrupting the two goddesses who rule the world, he forces them to submit to his will and impregnate them with his own children, while declaring war on those who have falsely accused him.
The success story of revenge and procreation has now begun!
Screenshots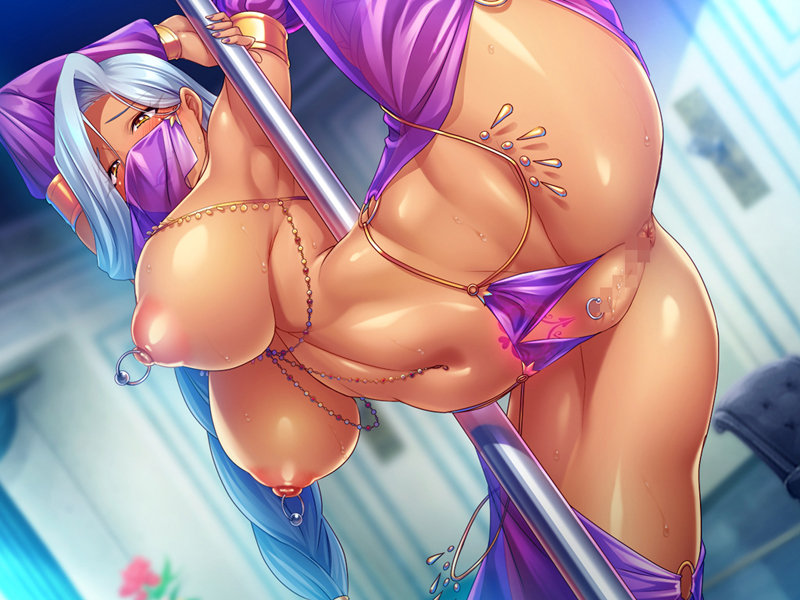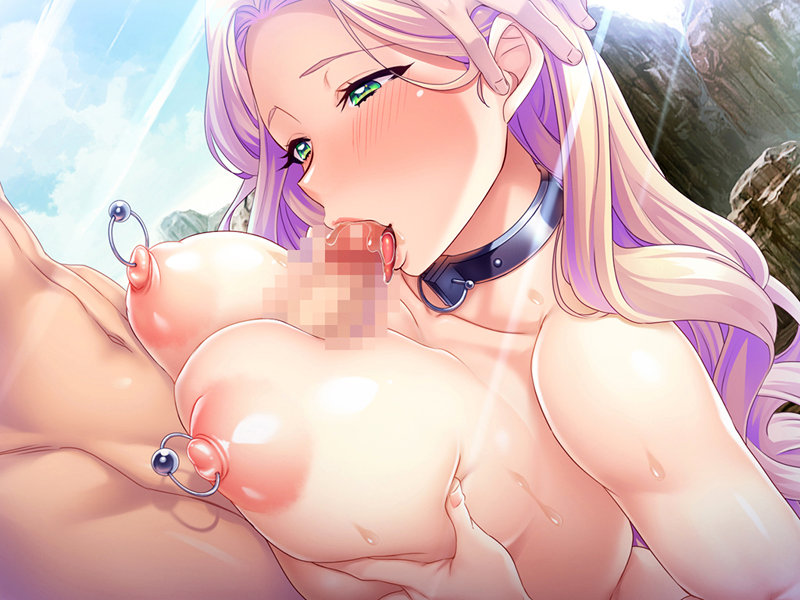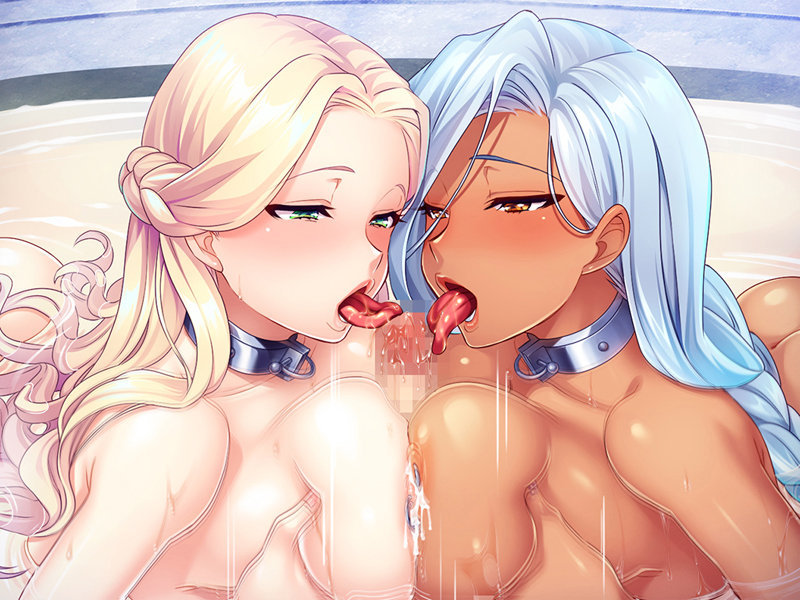 LINK DOWNLOAD ( 760 MB )
HOW TO INSTALL
Read this before asking technical issues on #help-chat discord server
Installation
>You need winrar to extract the files and input the password
>if the game was pre-install version, you only need to run game.exe using system japanese locale or locale emulator (Read this)
>If the installer using  .mdf, .iso format, you need to mount it using daemon tools (Read this) and use the following guide :
1. Run the setup.exe using system japanese locale or locale emulator (Read this)
2. Install the game on desired directory
3. Run the game using system japanese locale or locale emulator (Read this). if serial pop-up occurs, you need a crack ( check other folder/file, usually we put the crack inside rar)
due to error on comment section, for technical issues, you can join our new server discord here