INFO
Title : Mama Boku Dake o Aishite ~ Kimodebu Musuko o Dekiai Suru Haha no Yuganda Aijou
Original Title : ママ僕だけを愛して ~キモデブ息子を溺愛する母の歪んだ愛情
Language : Japanese
Developer : Tryset Break
Released date : 2023-02-24
https://vndb.org/v39979
https://dlsoft.dmm.co.jp/detail/views_0771/
18+
DESCRIPTION
Yoko Kawahara doted on her son Taisuke.
That excessive love is enough to worry about Taisuke's too strong libido…
If she's just a service… then she'll take care of her lower body.
Even if her libido is temporarily satisfied, her instincts swell.
Finally unable to hold back, Daisuke tries to cross the line between his mother and child.
Screenshot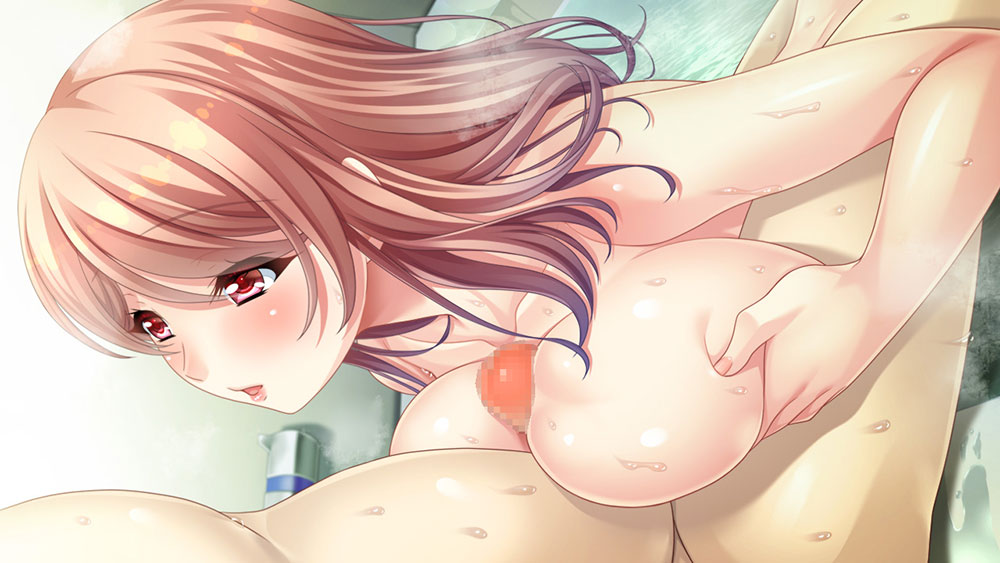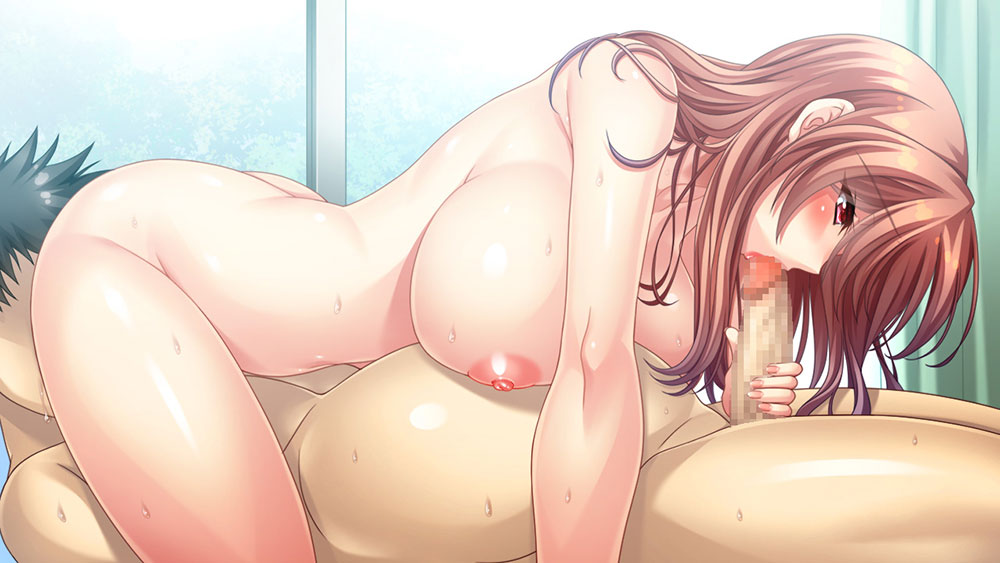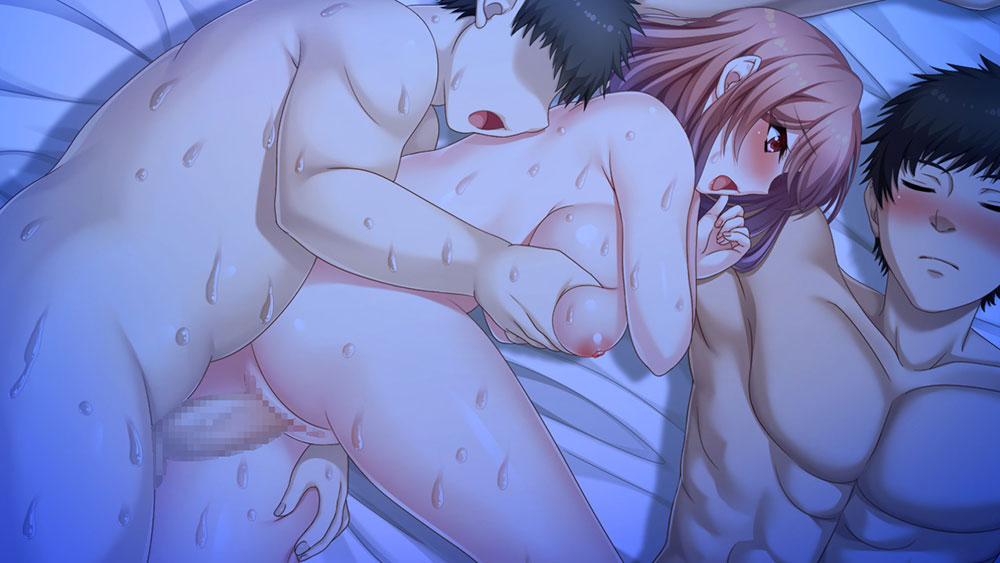 LINK DOWNLOAD ( 1.21 GB )
HOW TO INSTALL
Read this before asking technical issues on #help-chat discord server
Installation
>You need winrar to extract the files and input the password
>if the game was pre-install version, you only need to run game.exe using system japanese locale or locale emulator (Read this)
>If the installer using  .mdf, .iso format, you need to mount it using daemon tools (Read this) and use the following guide :
1. Run the setup.exe using system japanese locale or locale emulator (Read this)
2. Install the game on desired directory
3. Run the game using system japanese locale or locale emulator (Read this). if serial pop-up occurs, you need a crack ( check other folder/file, usually we put the crack inside rar)
for technical issues, i'd recommend to join our new server discord here