INFO
Title : Majokko a la Mode II ~Hikari to Yami no Etranger~
Original Title : 魔女っ娘ア・ラ・モードII~光と闇のエトランゼ~
Language : Japanese
Developer : F&C FC01 & F&C
Released date : 2005-06-24
Length : Medium
https://vndb.org/v4022
18+
DESCRIPTION
Story takes place in Twinkle City long before the foundation of Mint Kingdom.
Main character Lyle is an apprentice wizard who is currently training at the Magical Academy. He spends days peacefully with his girlfriend Jessica.
One day a mysterious girl appears in front of him, and strange events start to pile up. Protagonist gathers girls to repel the invading monsters.
Screenshot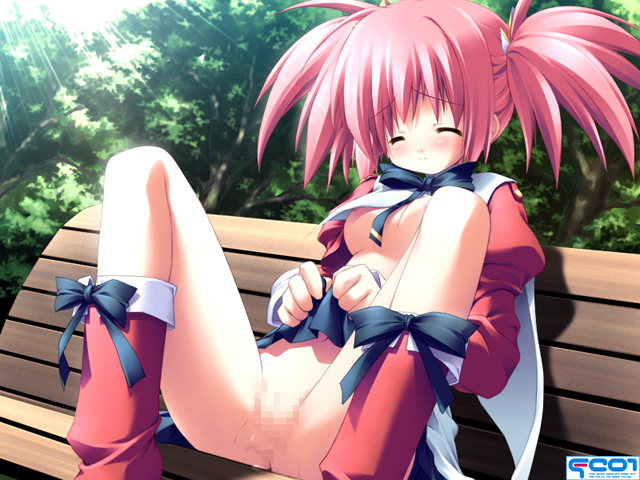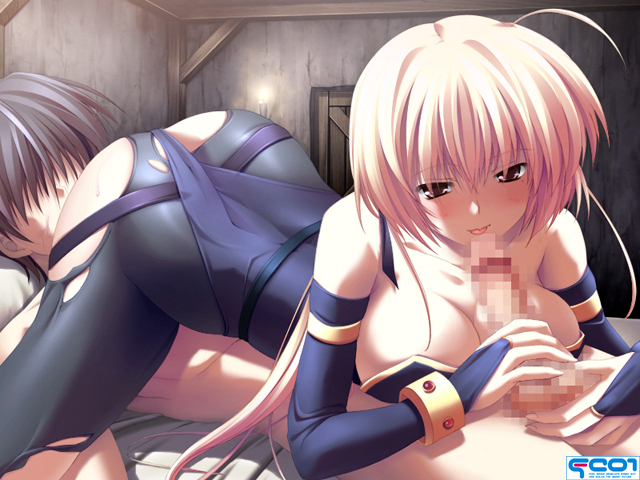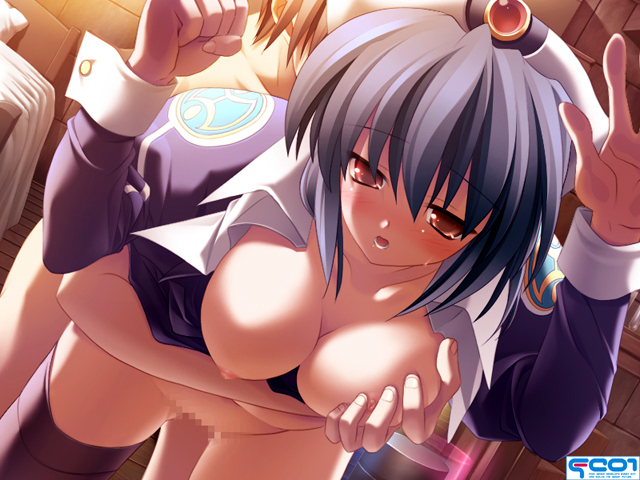 LINK DOWNLOAD ( 3.3 GB )
HOW TO INSTALL
Read this before asking technical issues on #help-chat discord server
Installation
>You need winrar to extract the files and input the password
>if the game was pre-install version, you only need to run game.exe using system japanese locale or locale emulator (Read this)
>If the installer using  .mdf, .iso format, you need to mount it using daemon tools (Read this) and use the following guide :
1. Run the setup.exe using system japanese locale or locale emulator (Read this)
2. Install the game on desired directory
3. Run the game using system japanese locale or locale emulator (Read this). if serial pop-up occurs, you need a crack ( check other folder/file, usually we put the crack inside rar)
for technical issues, i'd recommend to join our new server discord here