Magus Tale ~Sekaiju to Koisuru Mahoutsukai~
 | 
MagusTale ~世界樹と恋する魔法使い~ 
| VN Download | Free Download | Whirlpool
INFO
Title : Magus Tale ~Sekaiju to Koisuru Mahoutsukai~
Original Title : MagusTale ~世界樹と恋する魔法使い~
Aliases: マギウステイル エタニティ
Language : Japanese
Length :  Medium (10 – 30 hours)
https://vndb.org/v689
https://vndb.org/r8888
18+
DESCRIPTION
Am I dreaming? I just came to the island to inform Koyuki, my younger sister, who is a student of a boarding high school located on the island, that our father is missing. I was perceived as an intruder, and attacked with magic. I'm now damaged so badly…. Without Koyuki, I'd have surely lost my life. Anyway, I know the reason why this school is isolated from the outside world. This school is actually established to train magicians. Like this, my new life on the island starts….
Screenshots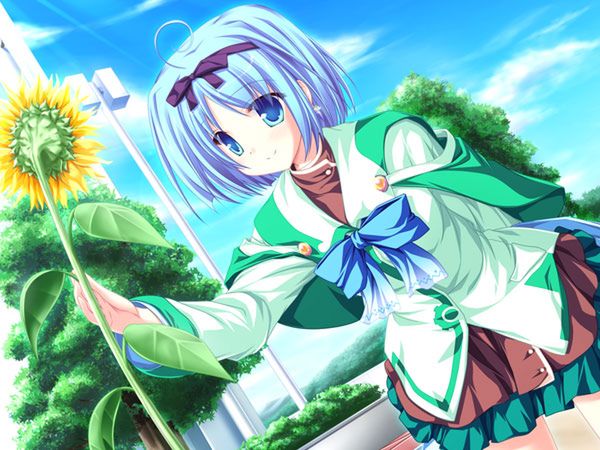 – OPENING –
LINK DOWNLOAD
RAR PASSWORD : ryuugames.com
HOW TO INSTALL
1. Extract
2. Play and run with Japanese Locale Emulator
3. Enjoy!
for technical issues, i'd recommend to join our new server discord here