INFO
Title : Kurikuri Click ~Ore no Natsuyasumi!~
Original Title : くりくりクリック~オレの夏休み!~
Language : Japanese
Developer : Girl's Software
Released date : 2023-09-29
https://vndb.org/v46137
https://www.getchu.com/soft.phtml?id=1241293
18+
DESCRIPTION
Summer vacation is coming to an end. Suddenly, the protagonist laments the fact that he had no encounters with girls this summer. He wants to make some erotic memories with girls. After thinking of the quickest way to meet a girl, the answer he came up with was getting an oil massage part-time job at a beach house.
Our protagonist invites the heroine, who had interest in the beach house. During the oil massage, the protagonist begins to play gleefully with her chest and crotch area whilst trying not to being noticed. The protagonist's mischievous acts gradually escalate…
The heroine and the protagonist begin a special summer full of memories.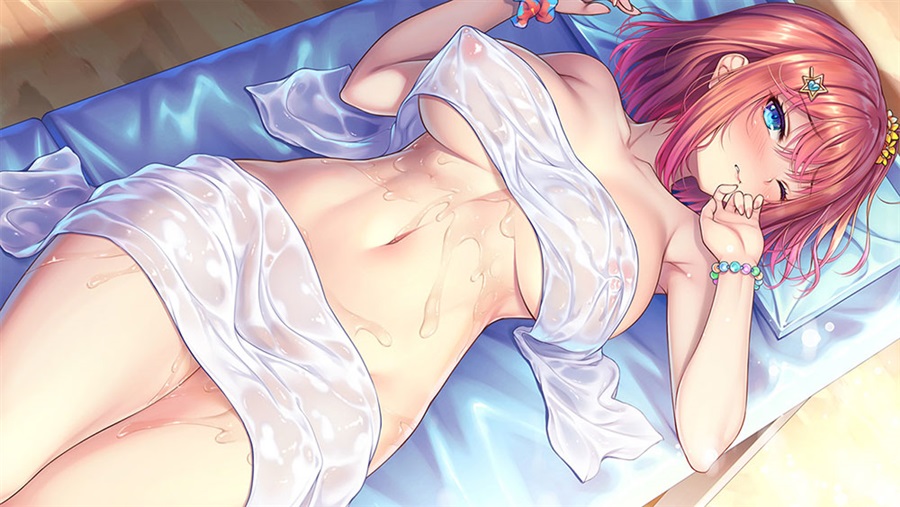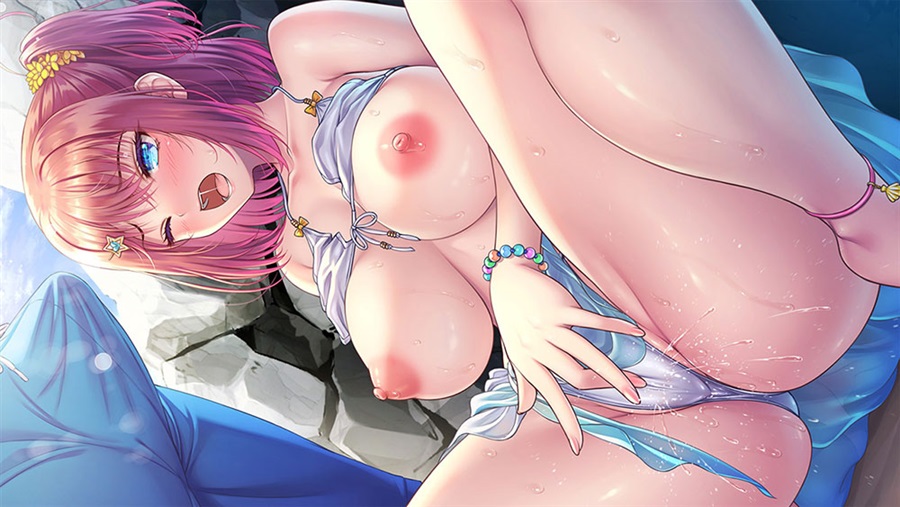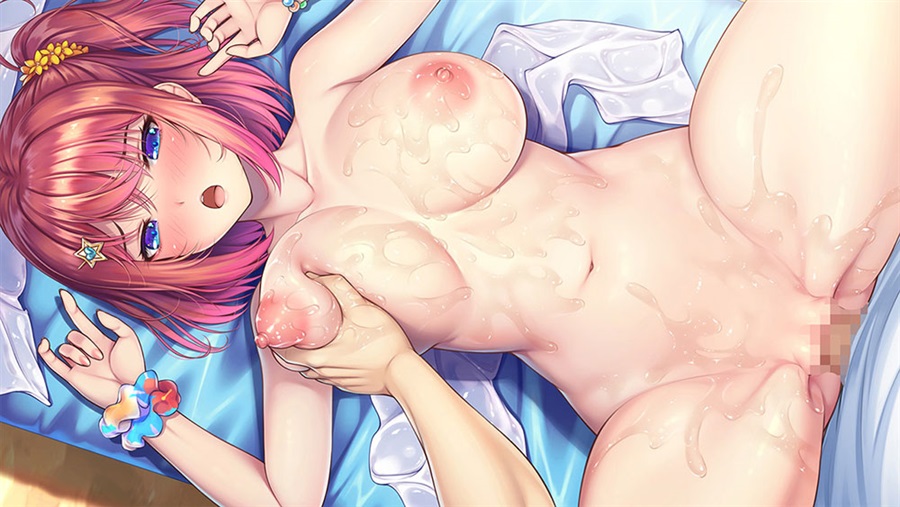 LINK DOWNLOAD ( 884 MB )