INFO
Title : Kiss kara Hajimeru Egoism
Original Title : キスからはじめるエゴイズム
Language : Japanese
Developer : Satsuki
Released date : 2022-10-28
Length : –
https://vndb.org/v37252
18+
DESCRIPTION
"Is this an ego <ego> or is it just a bug <glitch>–"
When he awoke he felt nothing.
Like her other sisters, she just does her job.
Performing that role was supposed to be proof of his existence.
I don't want to do that, I can't prove my existence.
defect.
In other words, I thought my existence was a bug.
But you called this bug ego.
I think it just happened.
I know it didn't make any sense.
nevertheless.
From the moment you called me that my bug became my ego,
The ego became a shining memory.
Screenshot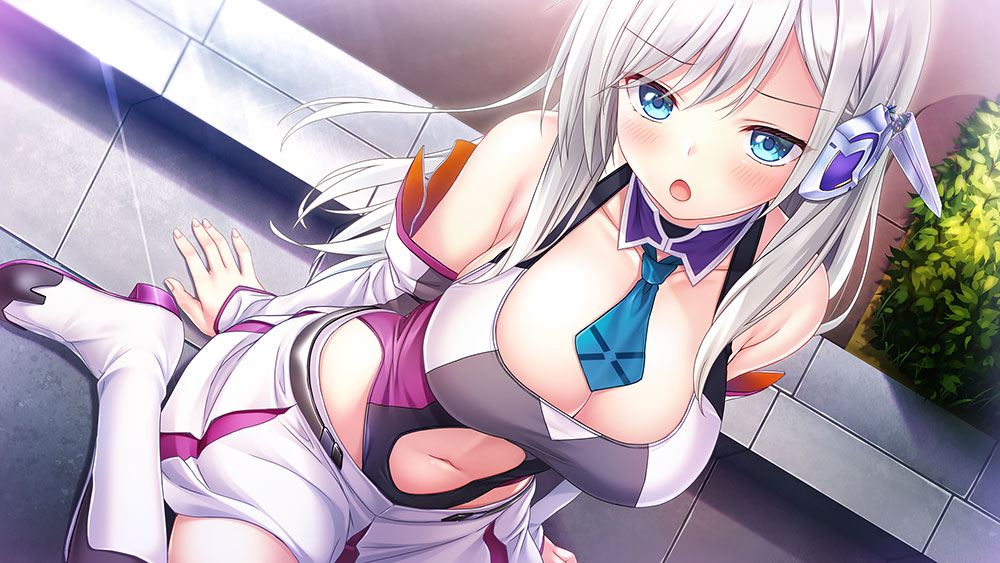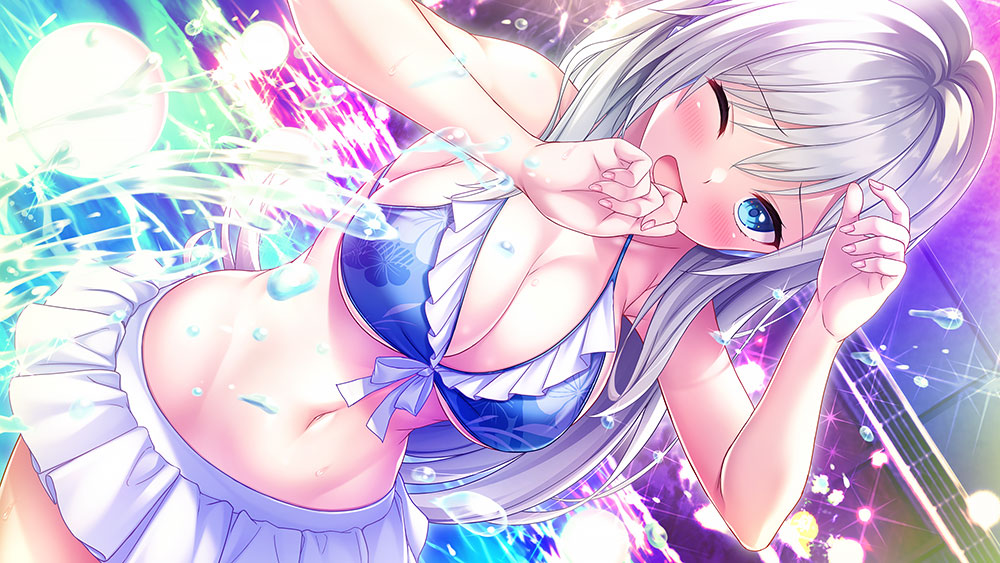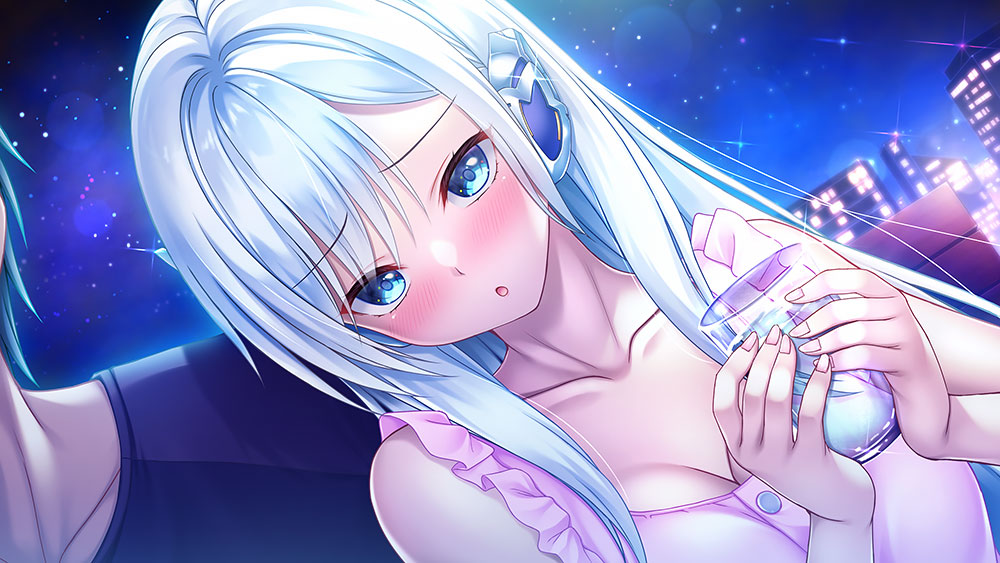 LINK DOWNLOAD ( 2.4 GB )
HOW TO INSTALL
Read this before asking technical issues on #help-chat discord server
Installation
>You need winrar to extract the files and input the password
>if the game was pre-install version, you only need to run game.exe using system japanese locale or locale emulator (Read this)
>If the installer using  .mdf, .iso format, you need to mount it using daemon tools (Read this) and use the following guide :
1. Run the setup.exe using system japanese locale or locale emulator (Read this)
2. Install the game on desired directory
3. Run the game using system japanese locale or locale emulator (Read this). if serial pop-up occurs, you need a crack ( check other folder/file, usually we put the crack inside rar)
for technical issues, i'd recommend to join our new server discord here