INFO
Title : Kimomen demo Kyokon ara Gyaru-tachi o Kosupure Haramase Onaho ni Dekiru!
Original Title : キモメンでも巨根ならギャルたちをコスプレ孕ませオナホにできる!
Language : Japanese
Developer : Miel
Released date : 2022-09-30
Length : –
https://vndb.org/v38152
18+
DESCRIPTION
One day, the otaku hero collides with a high-ranking gal, Ekoi, and drops an anime character figure that looks like her, causing a big fuss.
The one who helped her out of her predicament was another high-caste, otaku-friendly girl named Kiboshi.
She says that she is interested in anime and games, but she comes to the main character's room to play!
Her main character, who was blushing when she saw the erotic doujinshi hidden in her room, attacked her and succeeded in crushing her with her unmatched giant cock!
And with the cooperation of "Kisei", "Ekoi" is also defeated!
A dream-like life spent with "dress-up impregnated girlfriend's gal masturbator", which entertained her with various cosplays according to her main character's hobby, began like this.
Screenshot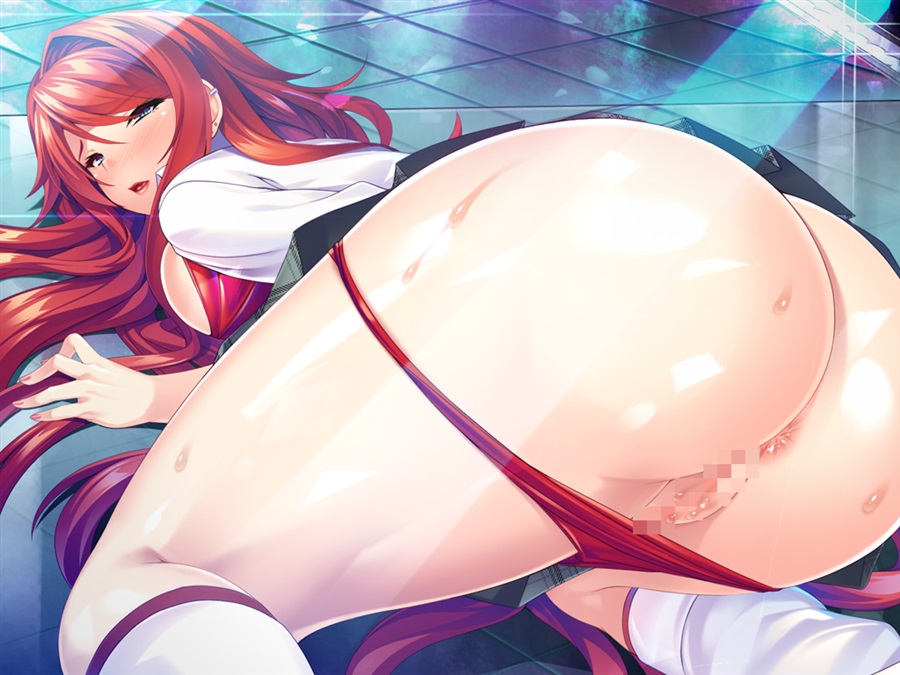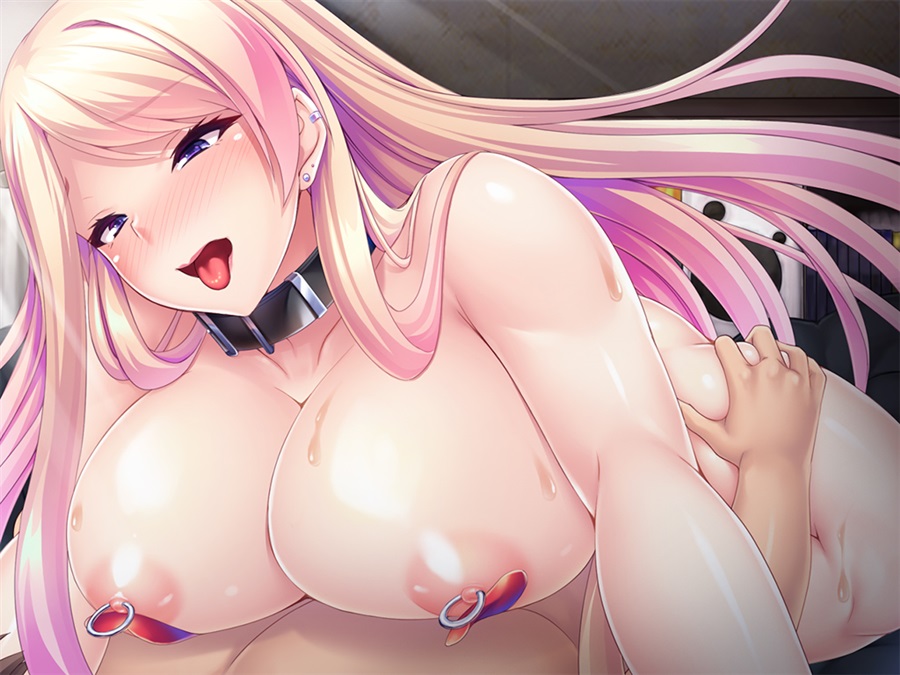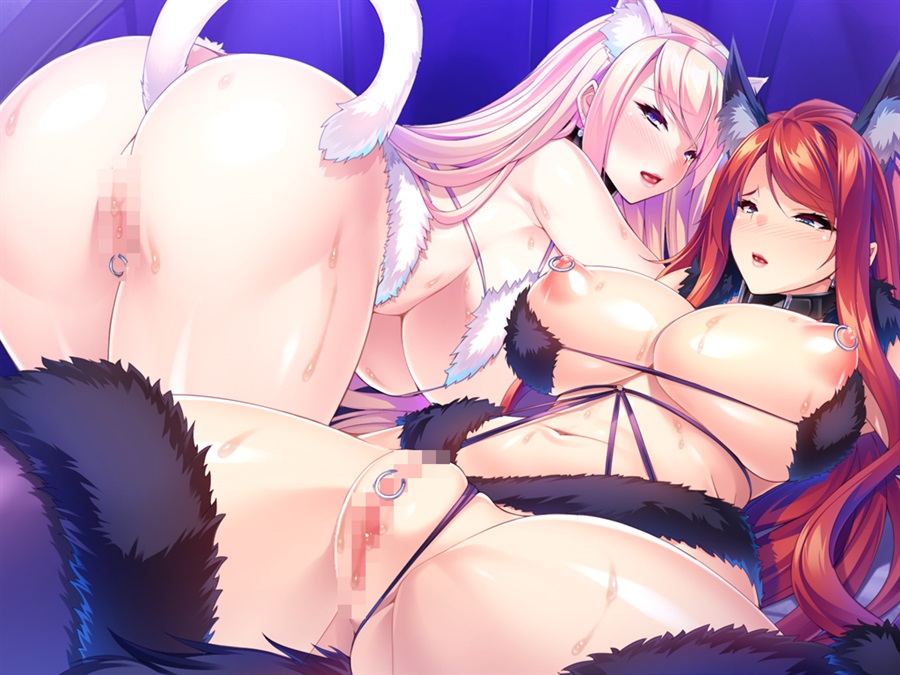 LINK DOWNLOAD ( 882 MB  )
HOW TO INSTALL
Read this before asking technical issues on #help-chat discord server
Installation
>You need winrar to extract the files and input the password
>if the game was pre-install version, you only need to run game.exe using system japanese locale or locale emulator (Read this)
>If the installer using  .mdf, .iso format, you need to mount it using daemon tools (Read this) and use the following guide :
1. Run the setup.exe using system japanese locale or locale emulator (Read this)
2. Install the game on desired directory
3. Run the game using system japanese locale or locale emulator (Read this). if serial pop-up occurs, you need a crack ( check other folder/file, usually we put the crack inside rar)
for technical issues, i'd recommend to join our new server discord here