INFO
Title : Kijin no Mesunie ~Ikuta no Mashu to Inbaku no Okite~
Original Title : 鬼鎮の雌贄 ~幾多の魔手と淫縛の掟~
Language : Japanese
Developer : Black Currant
Released date : 2016-12-22
Length : Short
https://vndb.org/v20384
18+
DESCRIPTION
A young couple decide to move to an isolated rural village and the villagers there cheerfully accept them. However, the village has a hidden, disturbing tradition.
That is the "Devil Payment". An event where serveral young women are chosen from the village to be violated by men disguised as orges. Par for the course, the young couple are dragged into it.
And so, gradually, the madness consumes them.
Screenshot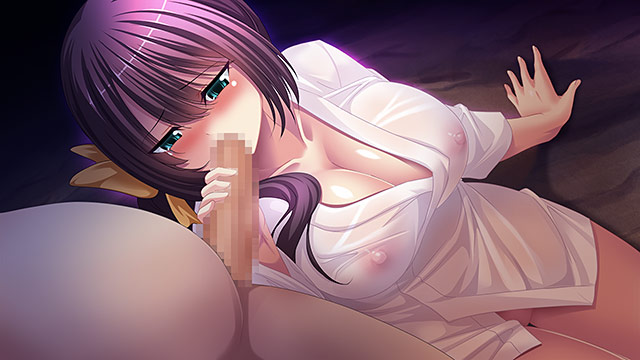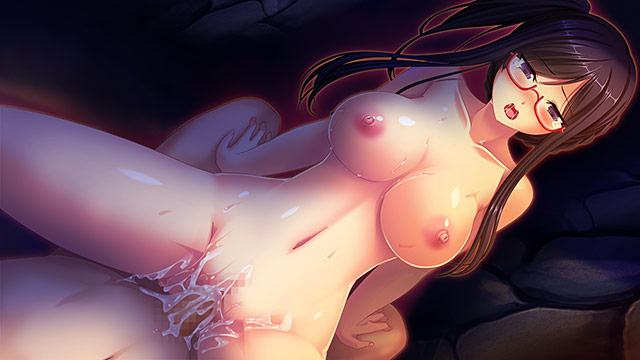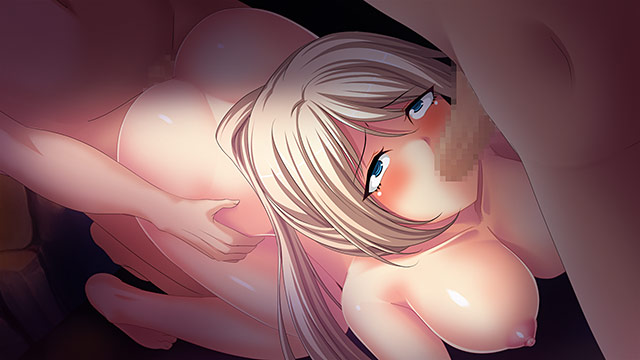 LINK DOWNLOAD ( 608 MB )
HOW TO INSTALL
Read this before asking technical issues on #help-chat discord server
Installation
>You need winrar to extract the files and input the password
>if the game was pre-install version, you only need to run game.exe using system japanese locale or locale emulator (Read this)
>If the installer using  .mdf, .iso format, you need to mount it using daemon tools (Read this) and use the following guide :
1. Run the setup.exe using system japanese locale or locale emulator (Read this)
2. Install the game on desired directory
3. Run the game using system japanese locale or locale emulator (Read this). if serial pop-up occurs, you need a crack ( check other folder/file, usually we put the crack inside rar)