INFO
Title : Joshi no Kyonyuu Kishi Dancho wa ore no Niku Onaho!~ Toshishita Koibito Kara Nakadashi-dzuke de Netotte Haramase ana Ni!~
Original Title : 上司の巨乳騎士団長は俺の肉オナホ!~年下恋人から中出し漬けで寝取って孕ませ穴に!~
Language : Japanese
Developer : Miel
Released date : 2023-01-27
Length : –
https://vndb.org/v41943
https://www.dlsite.com/maniax/work/=/product_id/RJ01016450.html
18+
DESCRIPTION
A fantasy world of sword and magic.
The protagonist born in the prestigious aristocrat is only a deputy leader of the Knights with the bloodline, but he has been humiliated every day by Hilda, the strongest genius and the strongest beauty knights.
At one point, the protagonist witnessed Hilda and the rookie knight Erma, who had made a major failure that could be executed if they were revealed.
Thinking of this as a chance to revenge Hilda, he succeeded in signed a contract to make his body liked for two months instead of Erma's sin.
Hiding in other knights and Elma, calling Hilda, the strongest woman Knights, is called anytime, anywhere, and rolls out as Onaho, and falls down and falls!
The life of the Knights of Dream began!
Screenshot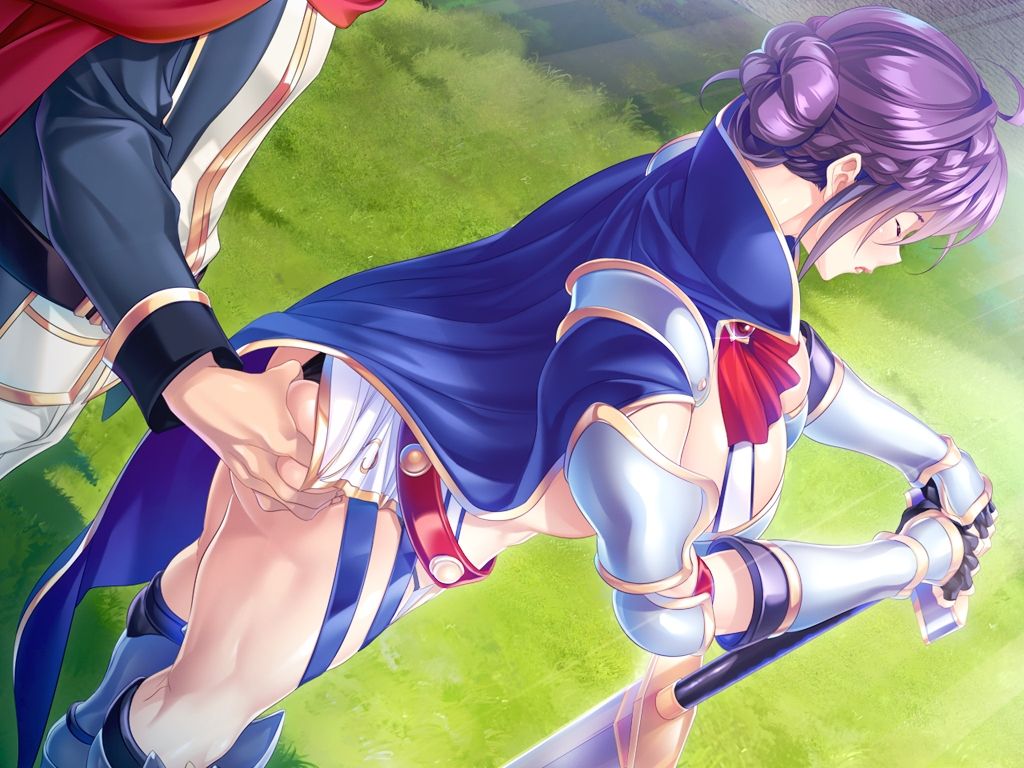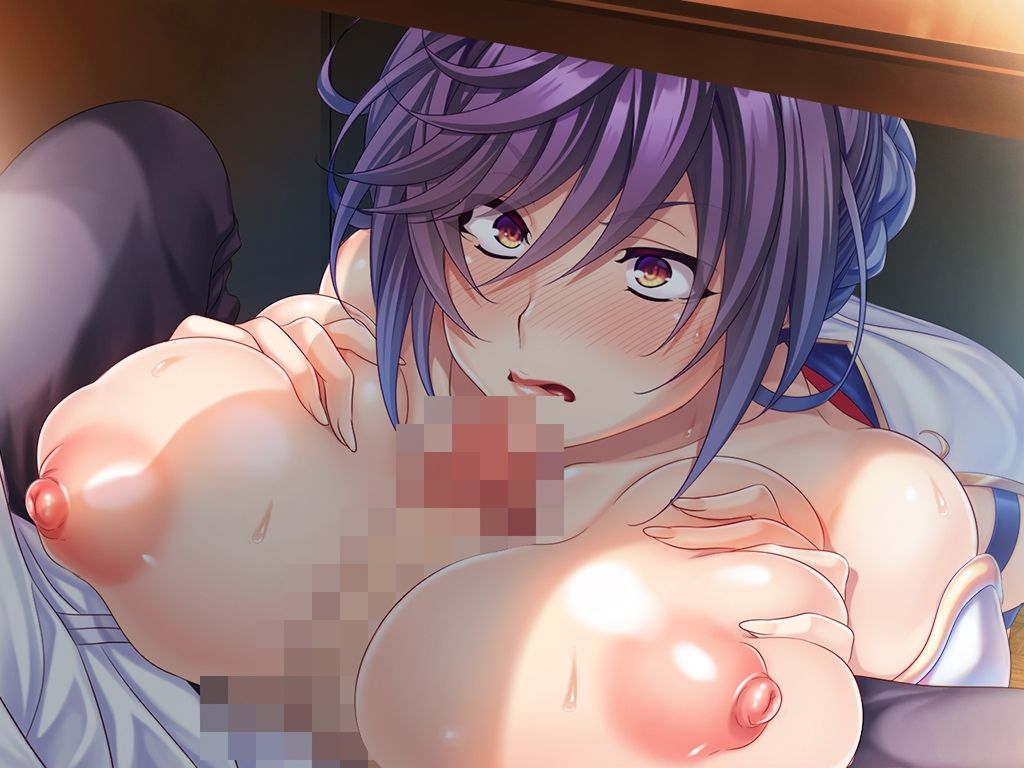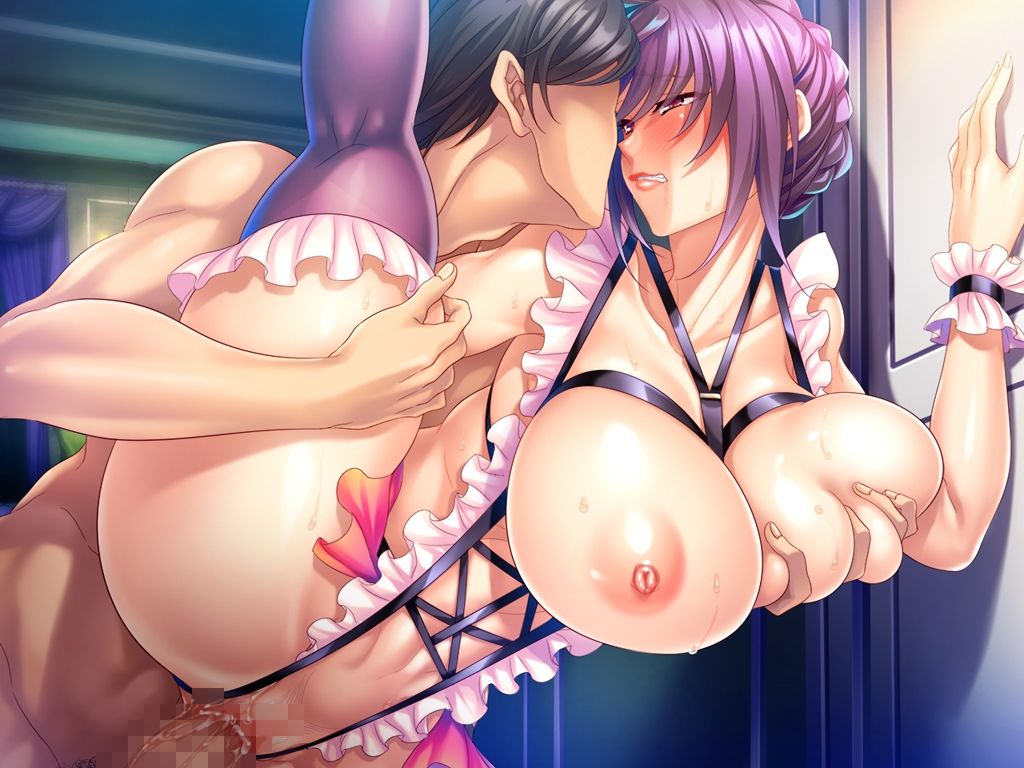 LINK DOWNLOAD ( 595 MB )
HOW TO INSTALL
Read this before asking technical issues on #help-chat discord server
Installation
>You need winrar to extract the files and input the password
>if the game was pre-install version, you only need to run game.exe using system japanese locale or locale emulator (Read this)
>If the installer using  .mdf, .iso format, you need to mount it using daemon tools (Read this) and use the following guide :
1. Run the setup.exe using system japanese locale or locale emulator (Read this)
2. Install the game on desired directory
3. Run the game using system japanese locale or locale emulator (Read this). if serial pop-up occurs, you need a crack ( check other folder/file, usually we put the crack inside rar)
for technical issues, i'd recommend to join our new server discord here