INFO
Title : JK Shojo Imouto no In'yoku Choukyou ~Imouto no Mousou wa, Genjitsu e to Aegidasu…
Original Title : JK処女妹の淫欲調教 ~妹の妄想は、現実へと喘ぎだす…
Language : Japanese
Developer : Appetite
Released date : 2012-03-16
Length : Short
https://vndb.org/v9891
18+
DESCRIPTION
I have a 'propensity' that I can't tell people.
――I want to be bullied. I want to be bullied and excited――
My family and surroundings see me as having no interest in sexual matters.
However, in reality, I want to be oppressed.
My secret that I can't tell anyone.
I turn on my computer night after night and look at a certain site to comfort myself.
I really want to be abused.
Masturbating while looking at the photos posted between pain and pleasure.
While imagining myself being abused…
And finally I lost control of myself.
'Please train me…'
I left a message on the site yes.
Screenshot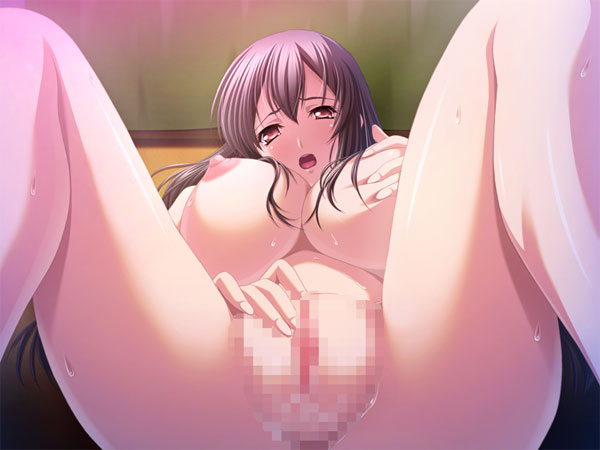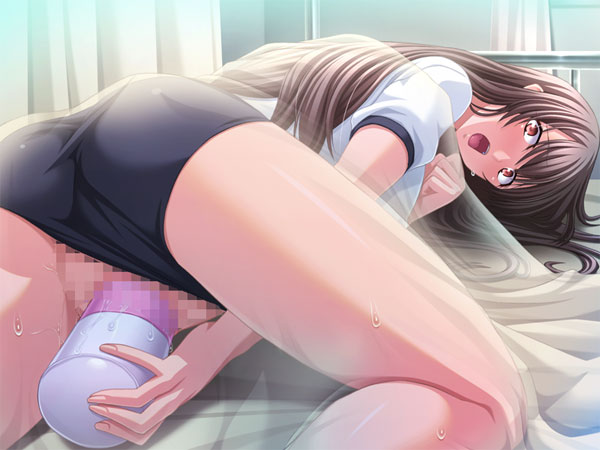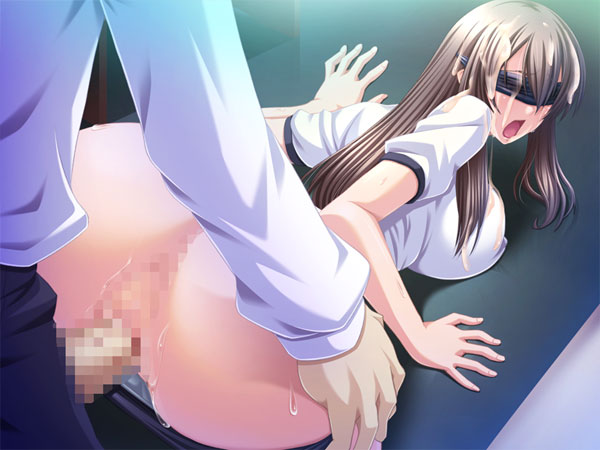 LINK DOWNLOAD ( 348 MB )
HOW TO INSTALL
Read this before asking technical issues on #help-chat discord server
Installation
>You need winrar to extract the files and input the password
>if the game was pre-install version, you only need to run game.exe using system japanese locale or locale emulator (Read this)
>If the installer using  .mdf, .iso format, you need to mount it using daemon tools (Read this) and use the following guide :
1. Run the setup.exe using system japanese locale or locale emulator (Read this)
2. Install the game on desired directory
3. Run the game using system japanese locale or locale emulator (Read this). if serial pop-up occurs, you need a crack ( check other folder/file, usually we put the crack inside rar)
for technical issues, i'd recommend to join our new server discord here