INFO
Title : Itsuka, Todoku, Ano Sora ni.
Original Title : いつか、届く、あの空に。
Language : Japanese
Developer : Lump of Sugar
Released date : 2007-01-26
Length : Medium
https://vndb.org/v23
18+
DESCRIPTION
In this town, there are "clouds" covering the nightsky, that the starlight won't even pierce. Because of this, constellations would always be too far.
Born and raised in the Tatsumi noble family, Saku has failed to meet the expectations that lie on every male member of the family.
One day, he receives word from his strict grandfather "to live life the way he wishes." Estranged by his family, Saku travels to the estate of Koumeishi, a town that has never seen the stars.
He went without hardly making sure of the details of arrangements for a wedding…
Screenshots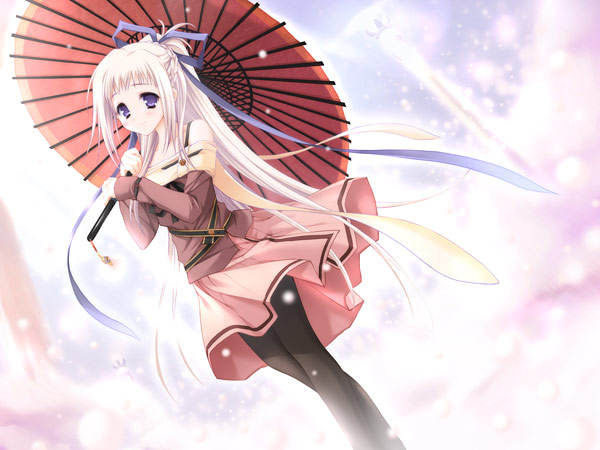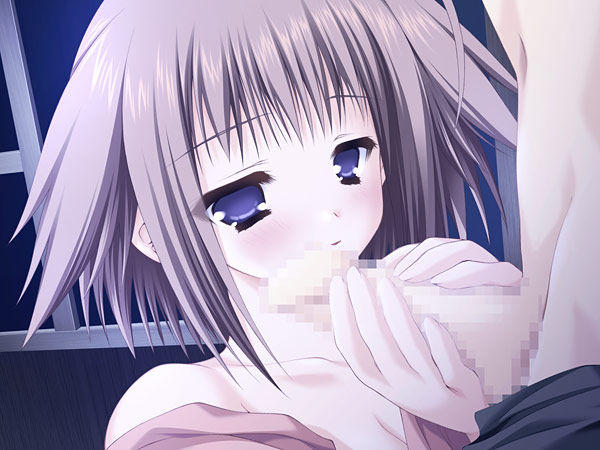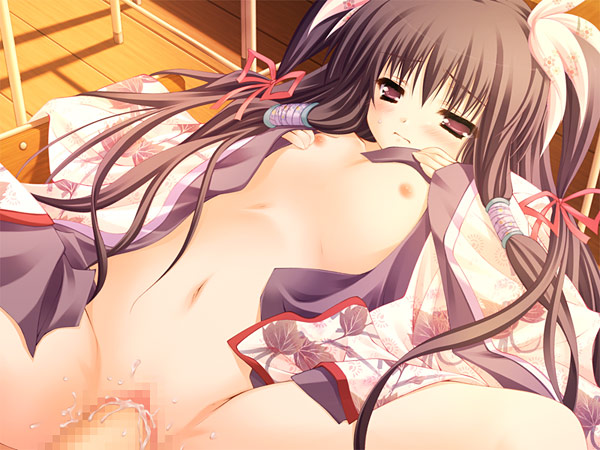 LINK DOWNLOAD ( 1,8 GB )
HOW TO INSTALL
Read this before asking technical issues on #help-chat discord server
Installation
>You need winrar to extract the files and input the password
>if the game was pre-install version, you only need to run game.exe using system japanese locale or locale emulator (Read this)
>If the installer using  .mdf, .iso format, you need to mount it using daemon tools (Read this) and use the following guide :
1. Run the setup.exe using system japanese locale or locale emulator (Read this)
2. Install the game on desired directory
3. Run the game using system japanese locale or locale emulator (Read this). if serial pop-up occurs, you need a crack ( check other folder/file, usually we put the crack inside rar)
due to error on comment section, for technical issues, you can join our new server discord here