INFO
Title : Isekai no Oukoku Marugoto Ore no Haramase Onaho Harem!
Original Title : 異世界の王国丸ごと俺の孕ませオナホハーレム!
Language : Japanese
Developer : Miel
Released date : 2022-05-27
Length : –
https://vndb.org/v35882
18+
DESCRIPTION
You were summoned to a fantasy world where only women exist!
However, it was to be used as a human sacrifice to seal Demon Queen Marion!
When your summoners agree to grant you one last wish, you request bareback sex with the beautiful queen who rules this world.
The stunning big-breasted beauty of a Queen who knows neither man nor sex completely succumbs to the bareback grinding of your bottomless energy!
Pledging her absolute loyalty, she offers up her country and her people to serve as your onaholes.
With a good dicking, you went from a sacrificial lamb to the newly-crowned King!
Humans, elves, catgirls, demons. A princess, an aristocrat, a knight, or a commoner. Their race and status don't matter! Every female shall become a meat onahole to be impregnated!
The dream life of the Harem King begins here!
Screenshots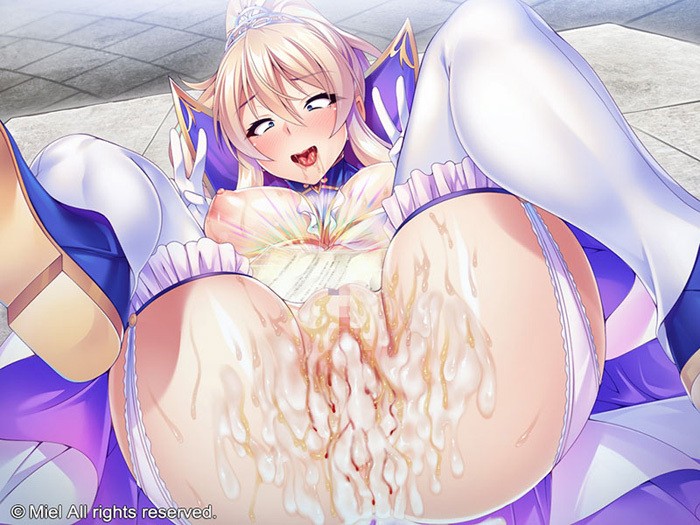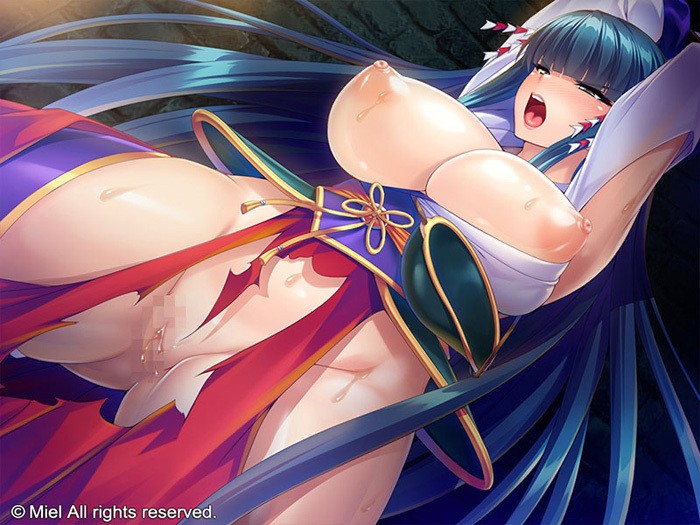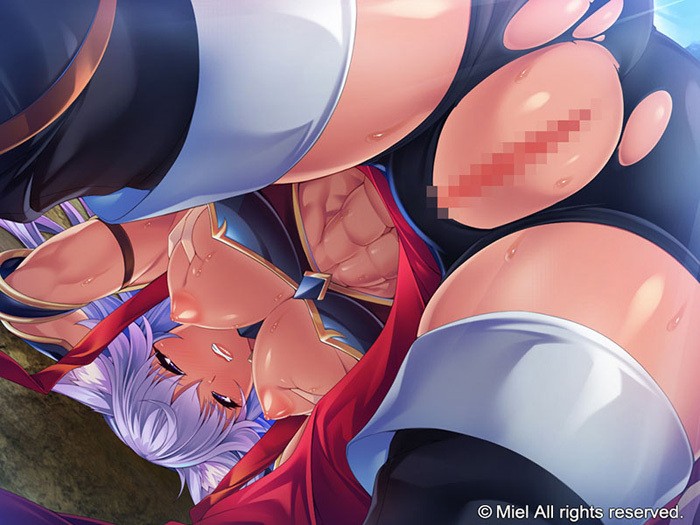 LINK DOWNLOAD (1.43 GB)
HOW TO INSTALL
Read this before asking technical issues on #help-chat discord server
Installation
>You need winrar to extract the files and input the password
>if the game was pre-install version, you only need to run game.exe using system japanese locale or locale emulator (Read this)
>If the installer using  .mdf, .iso format, you need to mount it using daemon tools (Read this) and use the following guide :
1. Run the setup.exe using system japanese locale or locale emulator (Read this)
2. Install the game on desired directory
3. Run the game using system japanese locale or locale emulator (Read this). if serial pop-up occurs, you need a crack ( check other folder/file, usually we put the crack inside rar)
for technical issues, i'd recommend to join our new server discord here