INFO
Title : In! Joku! Pink Ranger!! ~Ochita Henshin Heroine~
Original Title : 淫!辱!ピンクレンジャー!! ~堕ちた変身ヒロイン~
Language : Japanese
Developer : Appetite
Released date : 2011-10-28
Length : Short
https://vndb.org/v8056
18+
DESCRIPTION
An evil underground empire suddenly appeared in a peaceful town.
The town was invaded, reduced to rubble, and the people had no choice but to flee.
But we can't just silently accept the destruction!
A special squadron formed in secret!
The squadron and the underground empire will fight to the death!
The battle was fierce and lasted for a long time.
While hurting each other and making many sacrifices,
The squadron gradually broke through the battlefield.
And finally, the squadron reaches the base of the underground empire!
Face the battle with determination…
But the leader of the underground empire was mighty.
The squadron was forced into a tough fight… and finally, the final weapon in the middle of development was introduced.
However, because it was incomplete, it was defeated without being able to demonstrate its planned performance.
The wounded squadron will be caught and will be given "a punishment for the defeated that is more painful than death."
What punishment is worse than death?
What are the true ambitions of the underground empire?
What is the fate of the captured "sentai"?
And can you stop the ambitions of the underground empire?
You will see it all with your own eyes…
Screenshot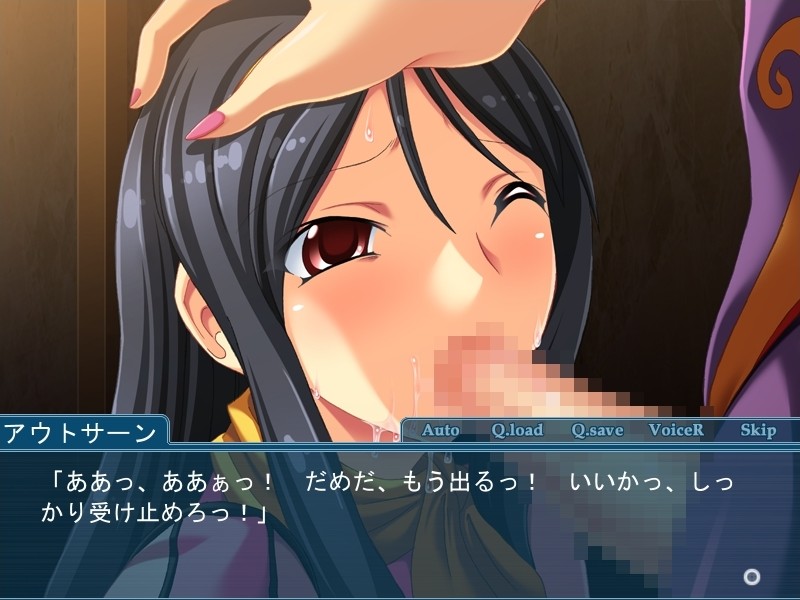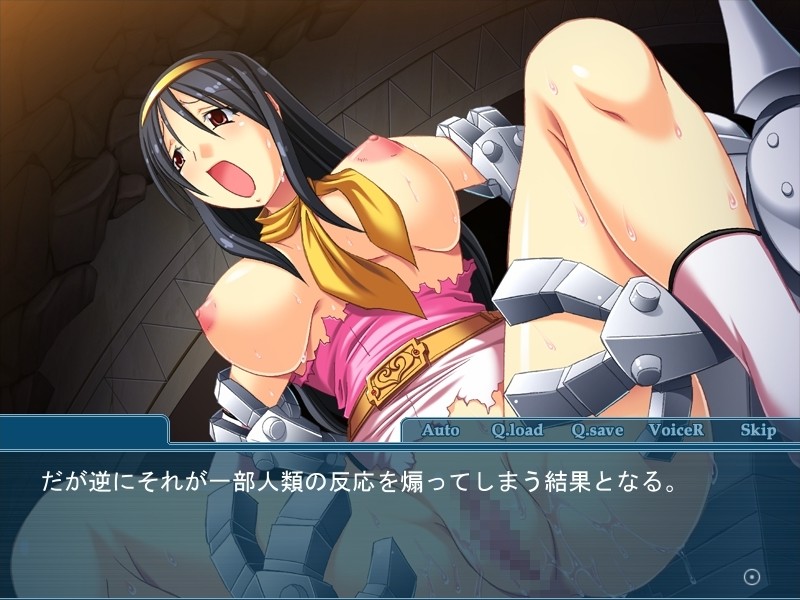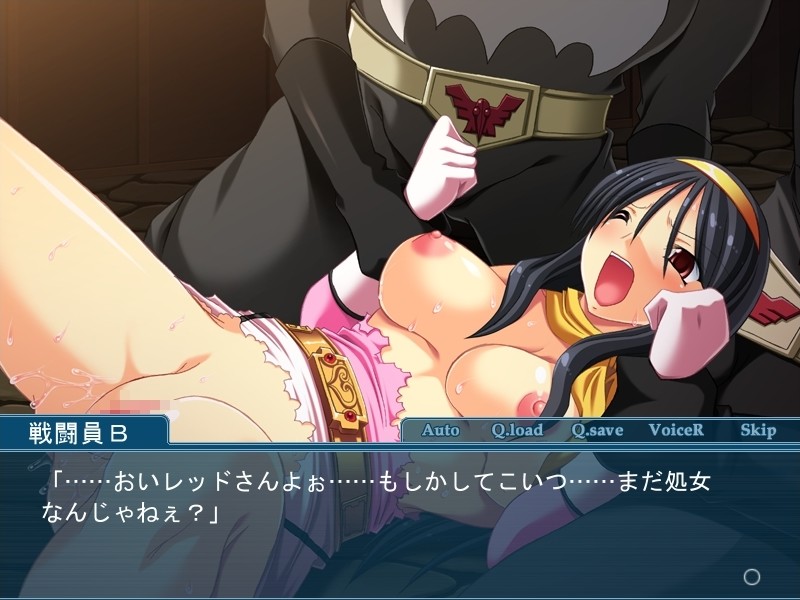 LINK DOWNLOAD ( 398 MB )
HOW TO INSTALL
Read this before asking technical issues on #help-chat discord server
Installation
>You need winrar to extract the files and input the password
>if the game was pre-install version, you only need to run game.exe using system japanese locale or locale emulator (Read this)
>If the installer using  .mdf, .iso format, you need to mount it using daemon tools (Read this) and use the following guide :
1. Run the setup.exe using system japanese locale or locale emulator (Read this)
2. Install the game on desired directory
3. Run the game using system japanese locale or locale emulator (Read this). if serial pop-up occurs, you need a crack ( check other folder/file, usually we put the crack inside rar)