Furyou Shounen Nyotaika ~Ijimekko wa Choukyou Shiteshimae!~ |不良少年女体化 ~いじめっ子は調教してしまえっ!~ | Free Download GD | Goku-Fero
INFO
Title : Furyou Shounen Nyotaika ~Ijimekko wa Choukyou Shiteshimae!~
Original Title : 不良少年女体化 ~いじめっ子は調教してしまえっ!~
Developer : Goku-Fero
Released Date : 2015-01-30
Language :
Japanese
Length : Short (2 – 10 hours)
https://vndb.org/v16401
18+
DESCRIPTION
At one day i stole the target of bullying (Nanako) canned juice. Since I drank it up, my body started to change. The appearance of becomes a woman as the days go by. At first her breasts swell and her penis gets smaller. While hiding it she continued to behave as usual at the school, and she lived as usual. The school life of her will change depending on the photo presented by (Nanako).
Screenshots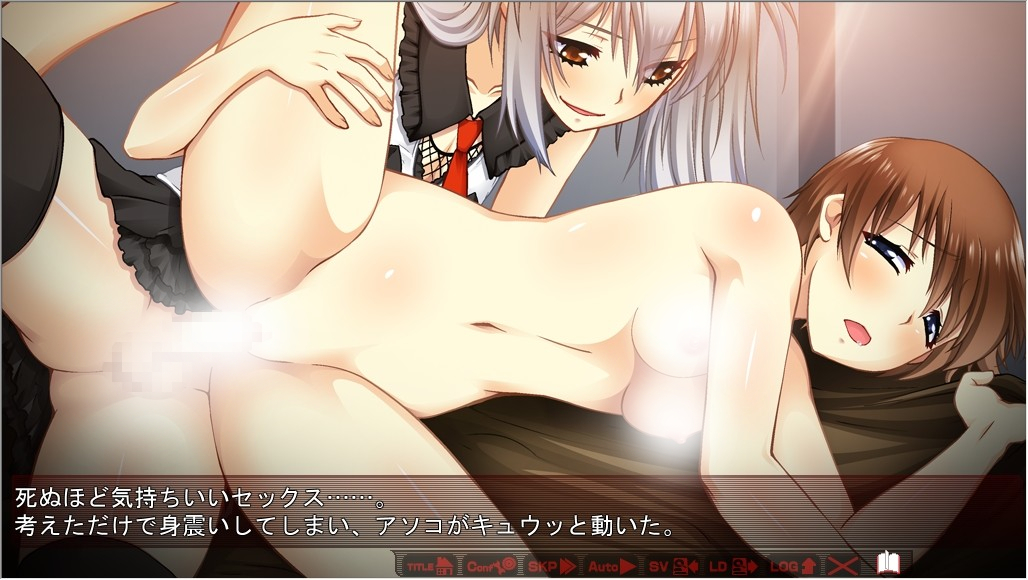 HOW TO INSTALL
1. Extract, Mount, Install
2. Play and run as an administrator with Japanese Locale Emulator
3. Enjoy!