INFO
Title : Fudeoroshi Hime to Shokan Keiyaku
Original Title : 筆下ろし姫と初竿契約
Language : Japanese
Developer : Incarose
Released date : 2017-05-26
Length : Short
https://vndb.org/v21271
18+
DESCRIPTION
Norio, who looks like an otaku, has no friends and spends his days lonely.
In the second year, the class division changes greatly depending on the elective subject.
Norio, who thought it had nothing to do with him, has an encounter that changes his life.
"You're my neighbor from today. Nice to meet you."
The girl sitting next to me talked to me friendly. Airi Sasamiya.
Norio develops a fondness for her who talks to him and invites her to play.
At that time, it is discovered that Airi is a child who makes a man a real man… so to speak.
Such a girlfriend and Norio signed a "writing contract"…!?
Screenshot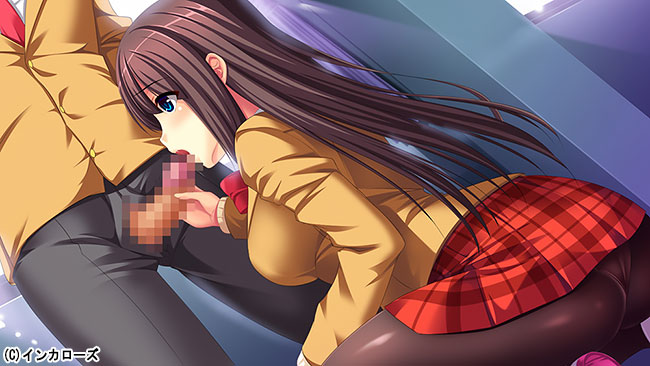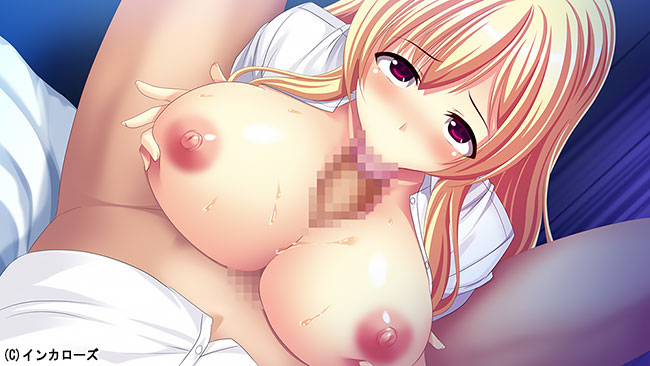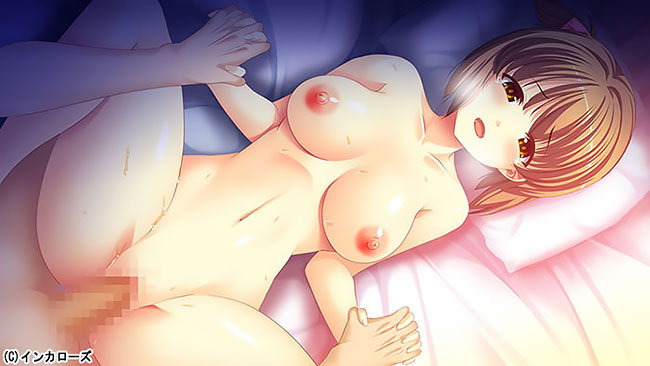 LINK DOWNLOAD ( 535 MB )
HOW TO INSTALL
Read this before asking technical issues on #help-chat discord server
Installation
>You need winrar to extract the files and input the password
>if the game was pre-install version, you only need to run game.exe using system japanese locale or locale emulator (Read this)
>If the installer using  .mdf, .iso format, you need to mount it using daemon tools (Read this) and use the following guide :
1. Run the setup.exe using system japanese locale or locale emulator (Read this)
2. Install the game on desired directory
3. Run the game using system japanese locale or locale emulator (Read this). if serial pop-up occurs, you need a crack ( check other folder/file, usually we put the crack inside rar)
for technical issues, i'd recommend to join our new server discord here