INFO
Title : Festival ~Tsurumiku Wars~
Original Title : FESTIVAL ~つるみく ウォーズ~
Language : Japanese
Developer : Tsurumiku
Released date : 2014-01-24
Length : –
https://vndb.org/v13682
18+
DESCRIPTION
20XX ───.
A mysterious meteorite [God's hammer] that flew from outer space hits Japan's second capital [Neo Osaka City] directly.
Since then, a special electromagnetic field has been formed around [Neo Osaka City], and this city, which was once a major city representing western Japan, has become a ghost town and can only be entered by some humans. It has transformed into a city.
Many of the people living in Osaka were reported to have lost their lives due to the fall of the meteorite, and the Japanese people ─── no, many people around the world mourned their misfortune and prayed for their souls.
But ────── they weren't all destroyed yet.
For some reason, the meteorites that came flying were less powerful than the scale of the explosion, and the surviving people were left behind in the [Abandoned City], forming villages and surviving in the devastated cities. is. The leaders of the village are women who gained power under the influence of a mysterious meteorite. They should work together to overcome this hardship, but they have begun to fight. To get "something" left at the meteorite fall point.
The empowered women were receiving messages at the same time.
The one who gained power is the one chosen by God ─── by acquiring "something", he will save himself and those around him.
The battle has already begun.
Who is the last one to remain ───?
What kind of ending will it have?
It's up to you to decide that.
Screenshot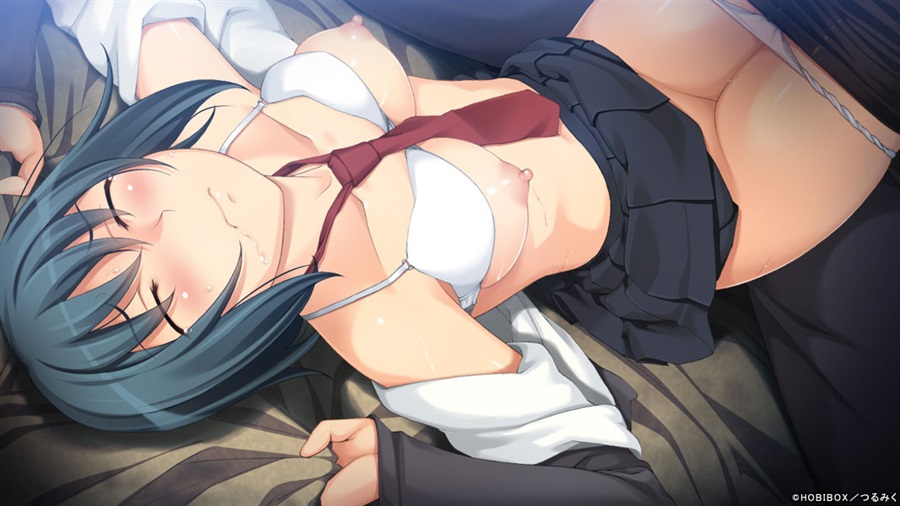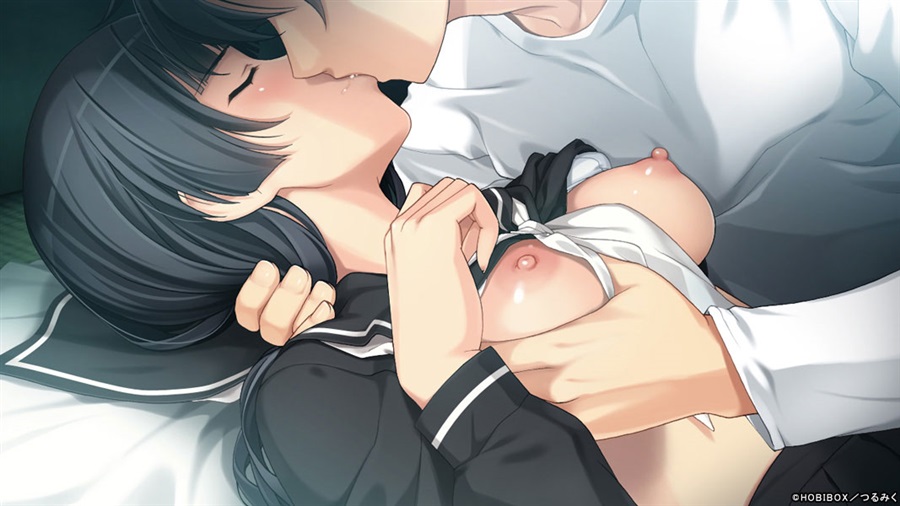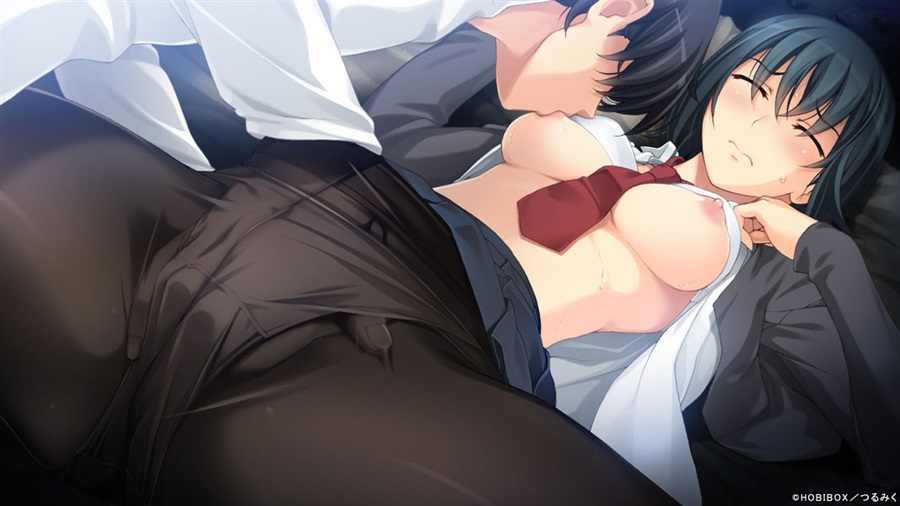 LINK DOWNLOAD ( 925 MB )
HOW TO INSTALL
Read this before asking technical issues on #help-chat discord server
Installation
>You need winrar to extract the files and input the password
>if the game was pre-install version, you only need to run game.exe using system japanese locale or locale emulator (Read this)
>If the installer using  .mdf, .iso format, you need to mount it using daemon tools (Read this) and use the following guide :
1. Run the setup.exe using system japanese locale or locale emulator (Read this)
2. Install the game on desired directory
3. Run the game using system japanese locale or locale emulator (Read this). if serial pop-up occurs, you need a crack ( check other folder/file, usually we put the crack inside rar)
for technical issues, i'd recommend to join our new server discord here