INFO
Title : TS Academy: I became a JK but, I'm still an honors student
Original Title : 裏路地ノ事情-Back Alley Tales
Language : English (FanTL)
Released Date : 2020-01-09
Developer : Windwave
https://www.dlsite.com/maniax/work/=/product_id/RJ215808.html/?
18+
DESCRIPTION
Mihiro, a male student attending a certain academy.
He is an honors student like no other, smart, athletic and handsome.
He is often with his childhood friend (and popular among the guys) Kaoru, he is the envy of all the guys at school… having gained their animosity.
One day, on the way home from class Mihiro is suddenly attacked by someone from the shadows and loses consciousness.
When Mihiro wakes up, something feels out of place.
Long hair, tight fitting clothes and…It would seem that Mihiro had become a girl……
Screenshots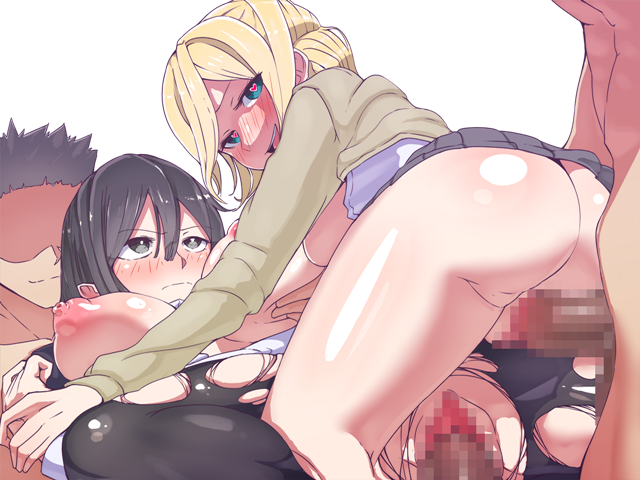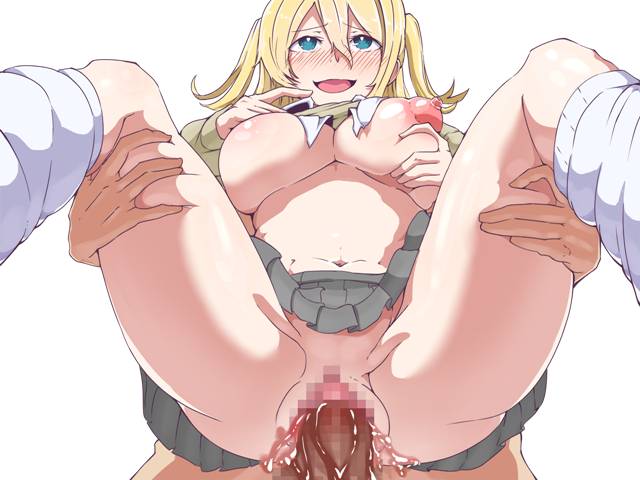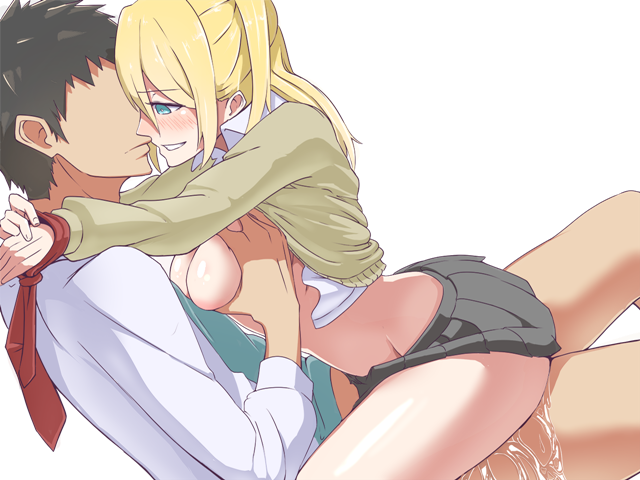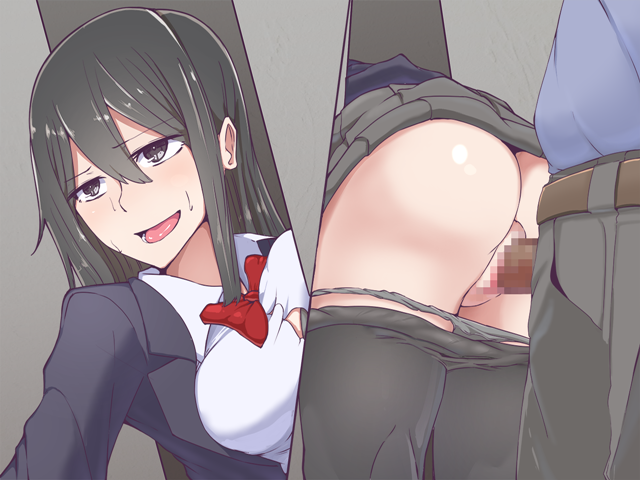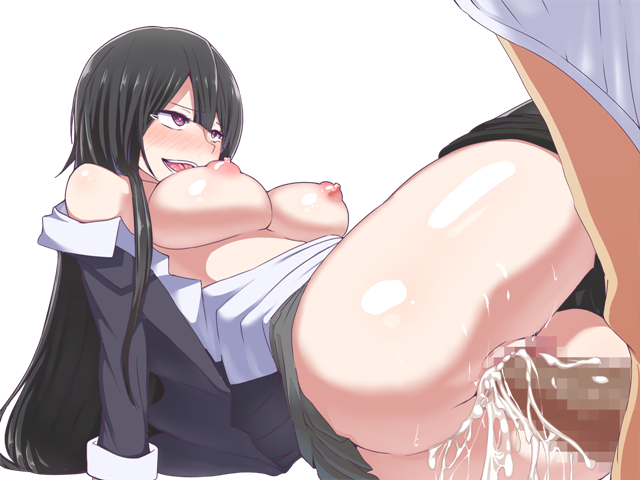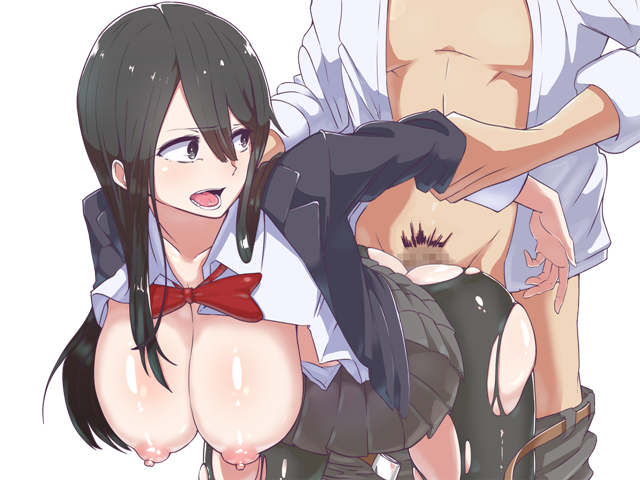 LINK DOWNLOAD ( 80 MB / V1.1 )