Sakura Forest Girls 2 | Free Download GD | Winged Cloud
INFO
Title : Sakura Forest Girls 2
Original Title : Sakura Forest Girls 2
Developer : Winged Cloud
Released Date : 2021-07-27
Language :
Japanese
Length : Short (2 – 10 hours)
https://vndb.org/v31635
18+
DESCRIPTION
Join Yaya and Aiyana in the second part of the Sakura Forst Girls series, as they continue to search for their missing friend, Koko. Locating her should be an easy task now they've enlisted the help of the witch Maia, but they soon find themselves in a sticky situation…
Screenshots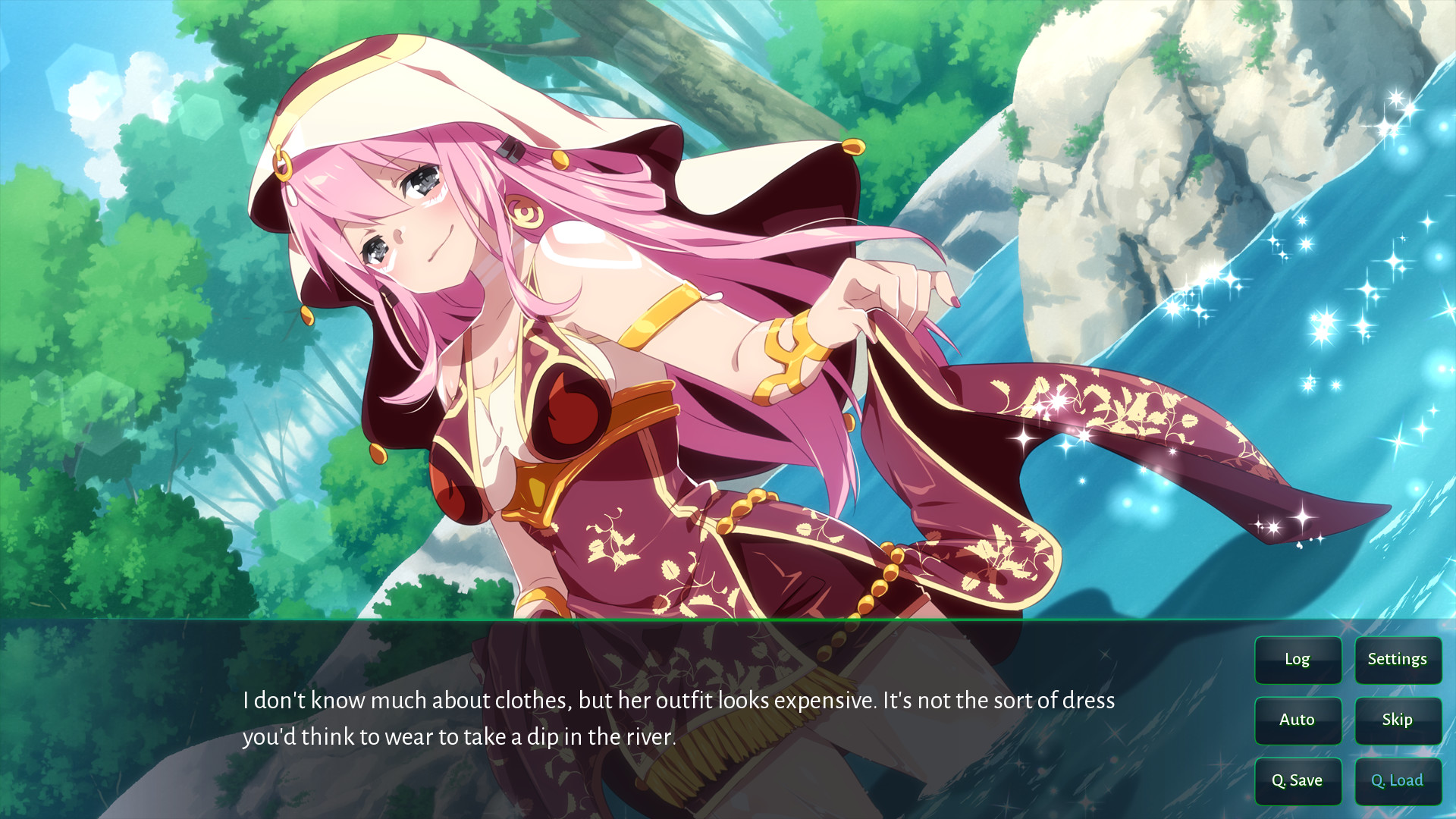 HOW TO INSTALL
1. Extract, Mount, Install if needed
2. Play and run as an administrator with Japanese Locale Emulator if needed
3. Enjoy!