Laid-Back Camp – Virtual – Fumoto Campsite | VN Download GoogleDrive |
Free Download GD | Gemdrops, Inc.
INFO
Title: Laid-Back Camp – Virtual – Fumoto Campsite
Language : English , Chinese , Korean , Japanese , French
Length : Very Short < 2 Hours
https://store.steampowered.com/app/1514370/LaidBack_Camp__Virtual__Fumoto_Campsite/
ALL AGES
DESCRIPTION
Get a taste of the great outdoors from home in Laid-Back Camp – Virtual -!
Experience Laid-Back Camp in 3D!
Together, Rin (you!) and Nadeshiko embark on a new camping adventure at the Fumoto Campsite, taking pictures and trying lots of delicious food.
About the Game
Nadeshiko, Rin & co. encounter a variety of unique situations. Join them in VR for a short adventure game (each version is about the length of an anime episode), where the fully voiced characters and vibrant scenery will make you feel like you're really there!
Screenshots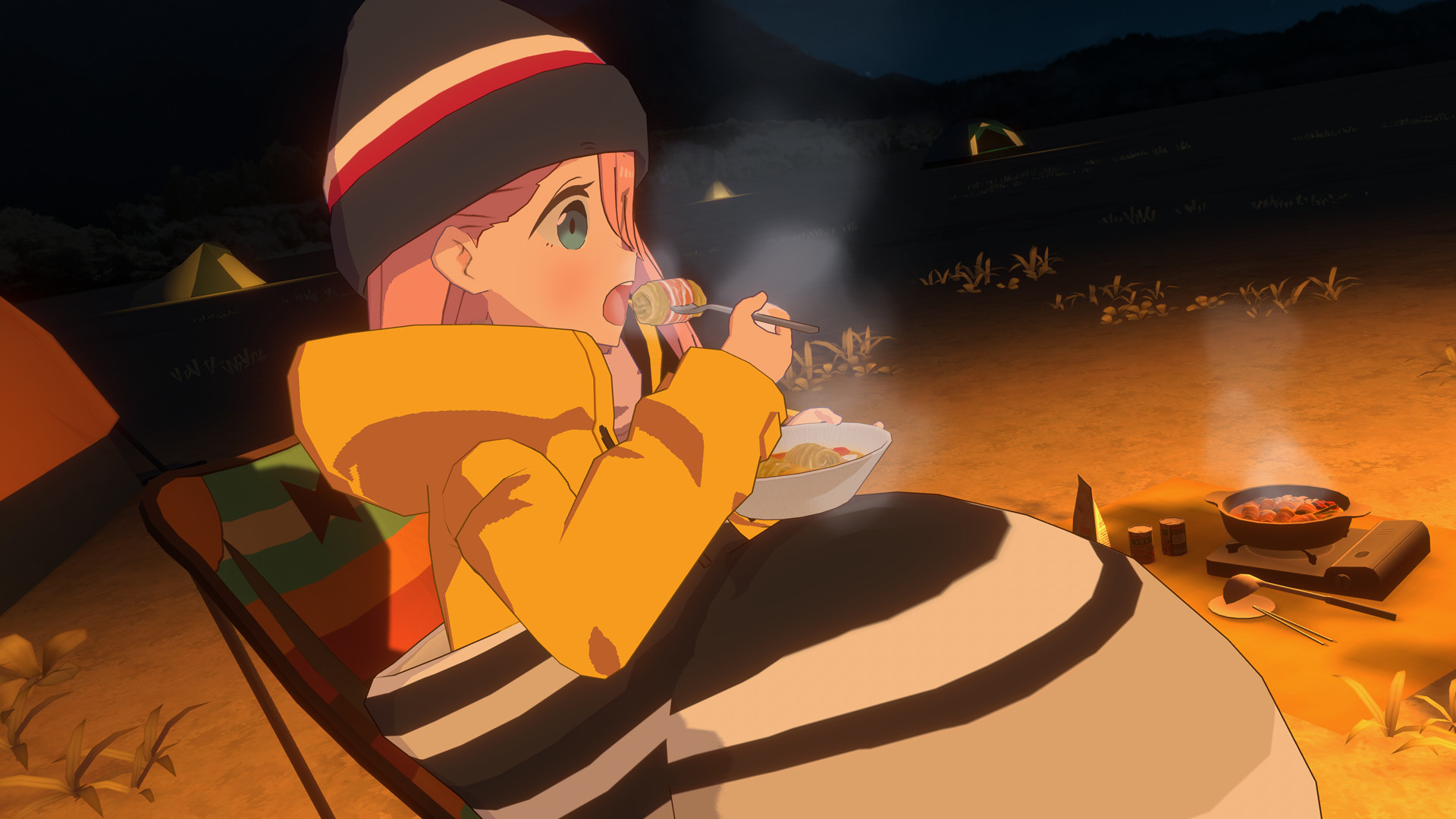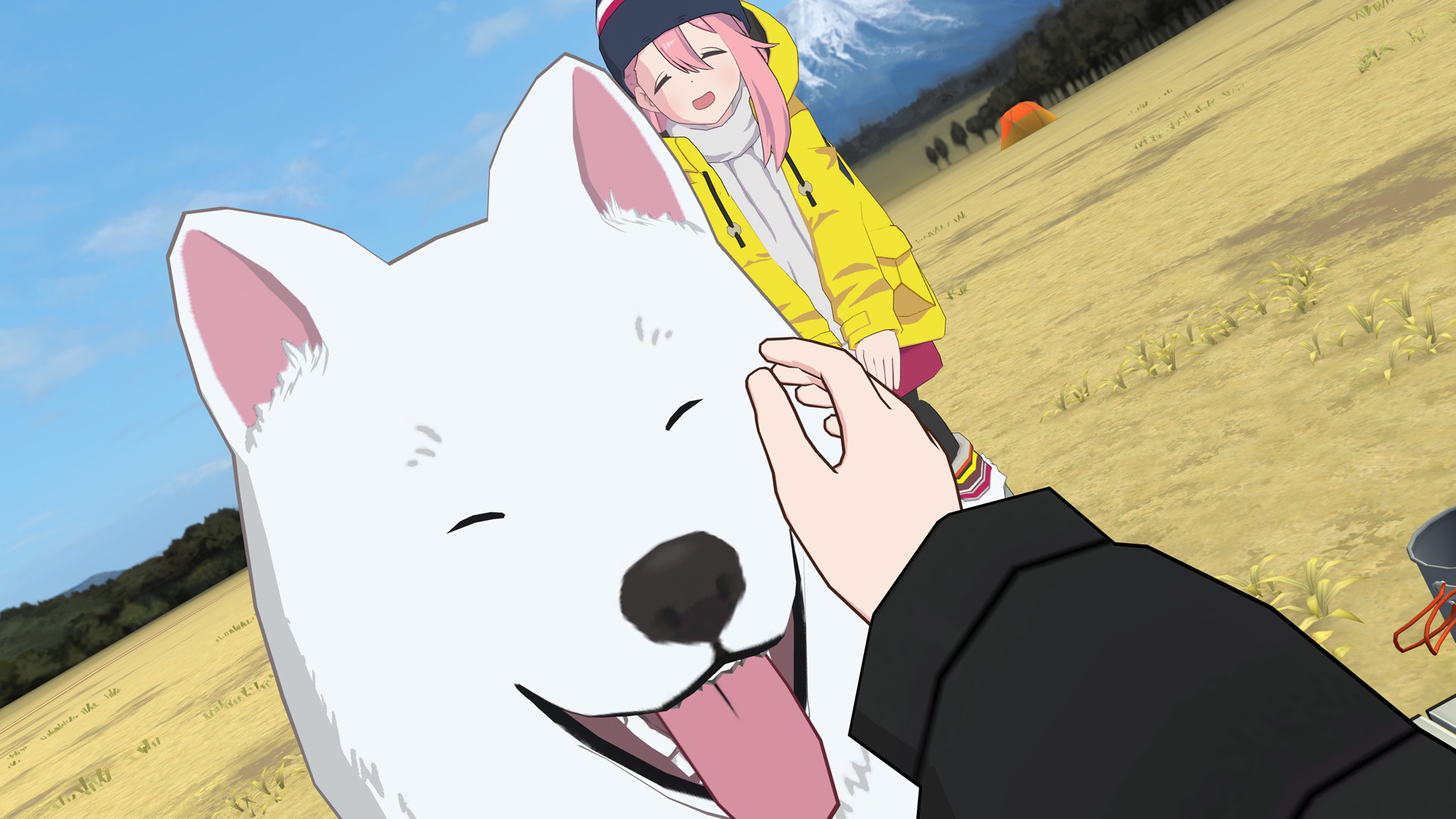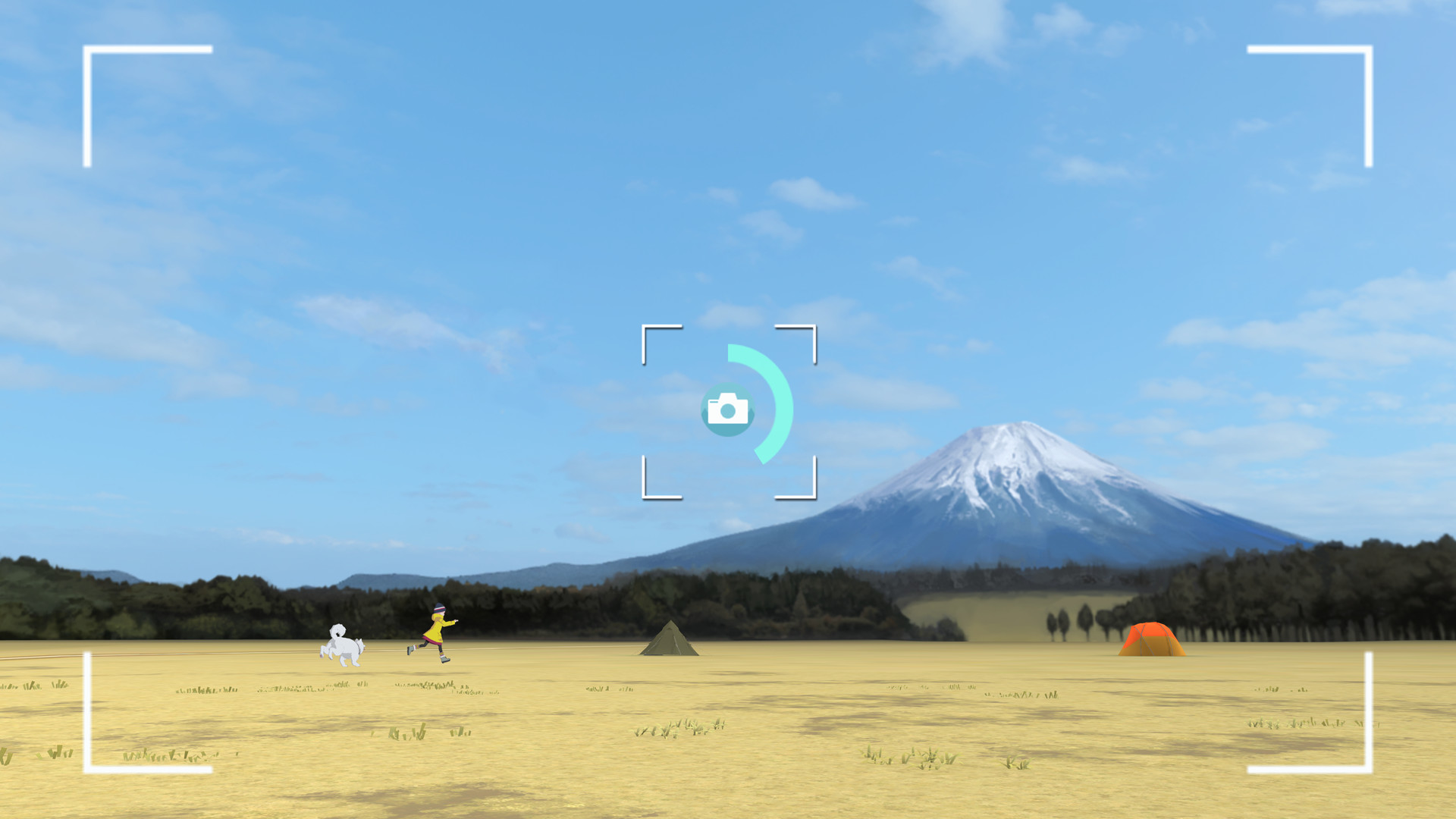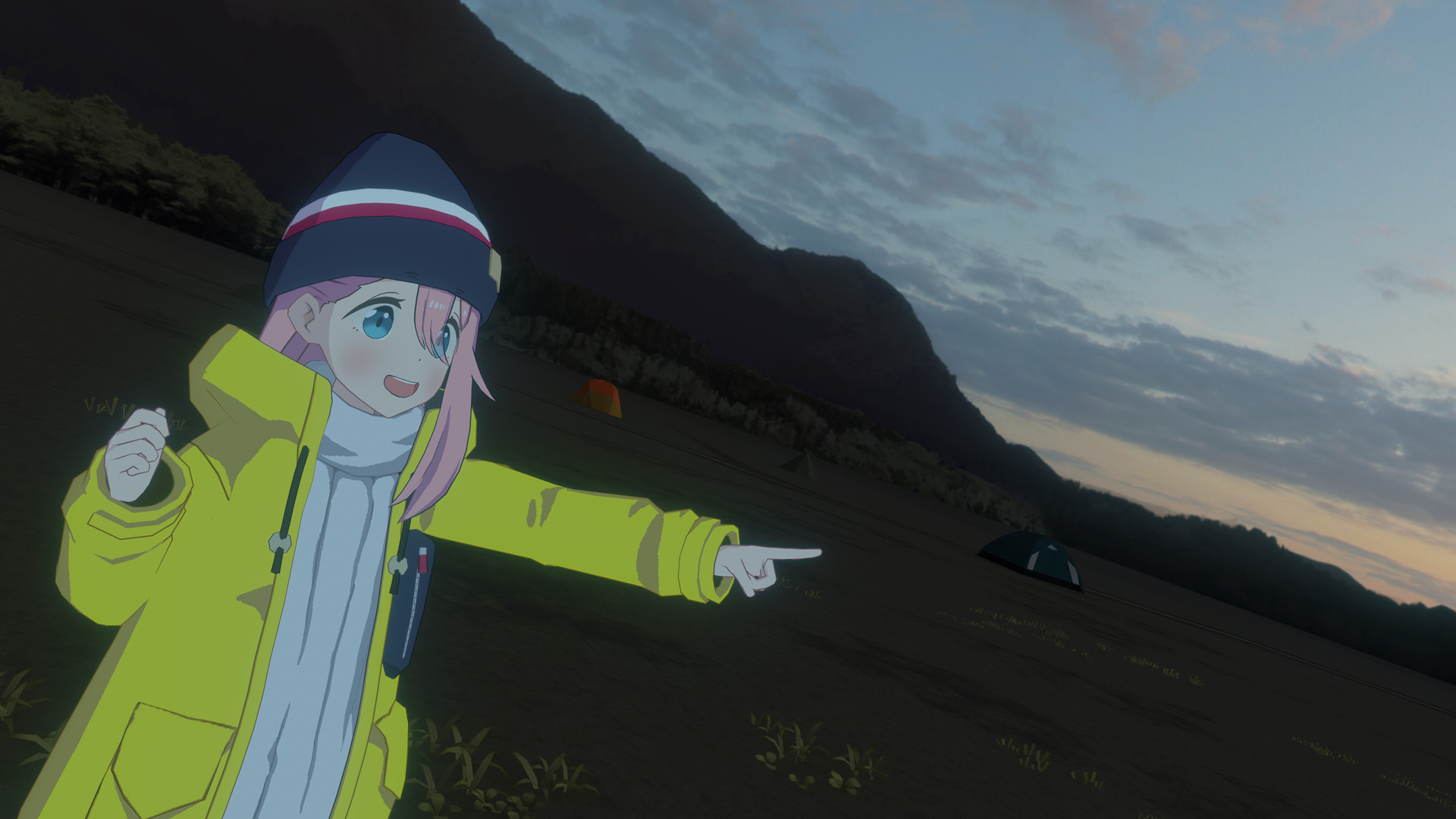 – OPENING –
DOWNLOAD LINK
Single Link:
GOOGLEDRIVE | ONEDRIVE | GOOGLERIVE2

Password:
ryuugames.com
IF you don't have a virtual reality headset , you can play use mode NON-VR MODE.
Requires a virtual reality headset. YOU MUST HAVE VR TO PLAY THE GAME
HOW TO INSTALL
1. Extract
2. Play and run as an administrator with Japanese Locale Emulator
3. Enjoy!
due to error on comment section, for technical issues, you can join our new server discord here